ProductContent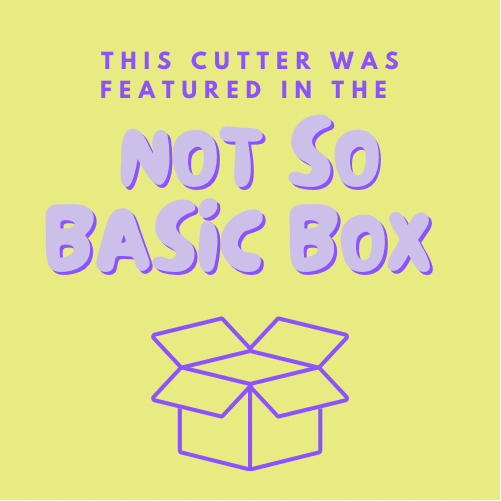 Tall Carrot
Product Description
Details, Size & Options
Tall Carrot cutter is available in 3 sizes. 

Cutter dimensions*:
Medium: 5 in. tall x 1.25 in. wide
Regular: 6 in. tall x 1.5 in. wide
Large: 7.63 in. tall x 1.88 in. wide
Large Tall Carrot fits perfectly in a 2.33 x 8.5 inch clear box (available from Designer Cookies) and also with Miss Cookie Packagings 10 inch cookie backers in a clear cello bag. 
Photo Credits:
Bunny bait tall carrot cookie by 
Family Tree Cookie Co
Tall carrot on cutting board by 
Brown Butter Bakeshoppe
*Cutter dimensions are rounded to the nearest 1/8th of an inch and may vary slightly depending on how the cutter is measured.