ProductContent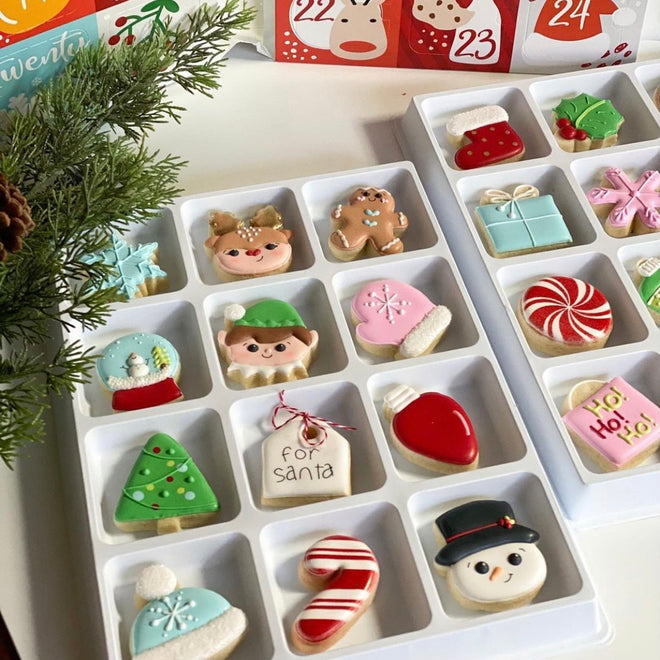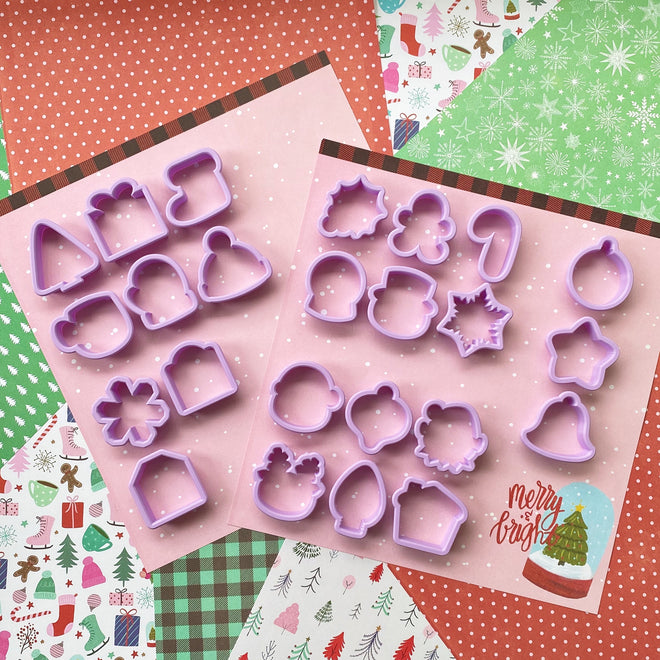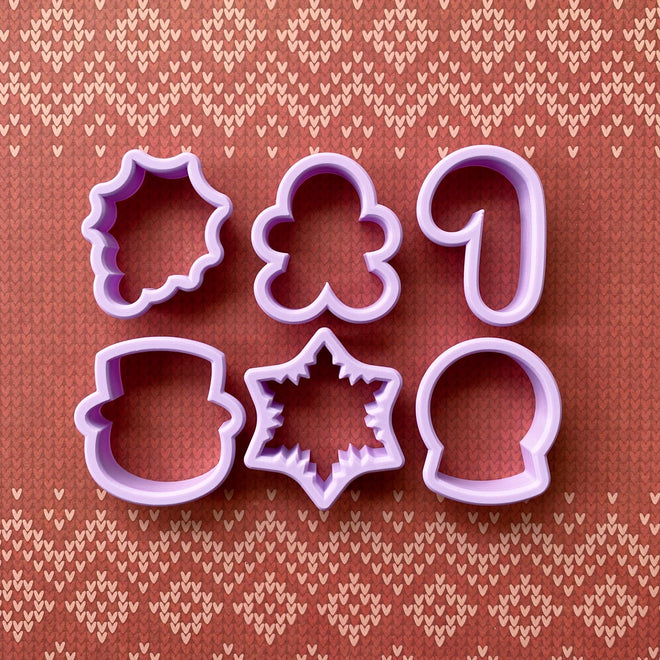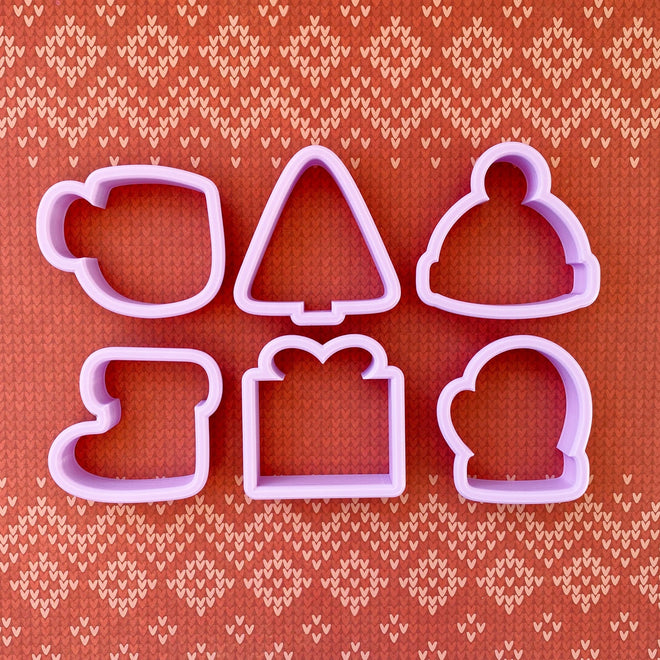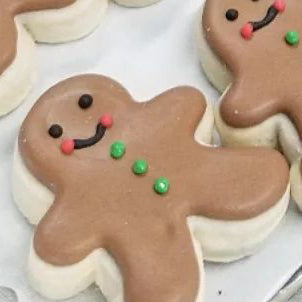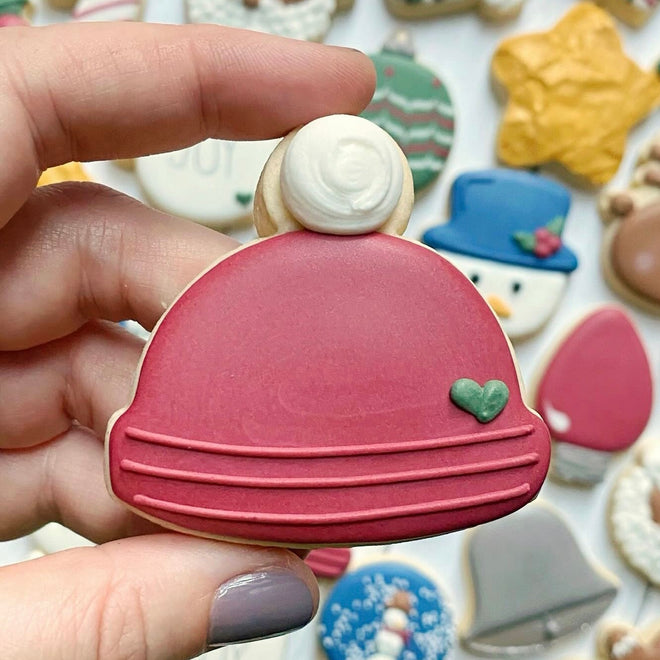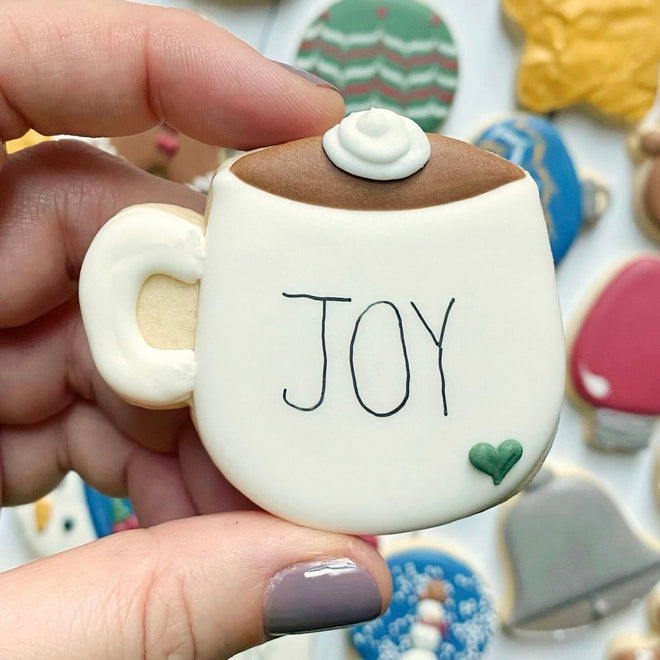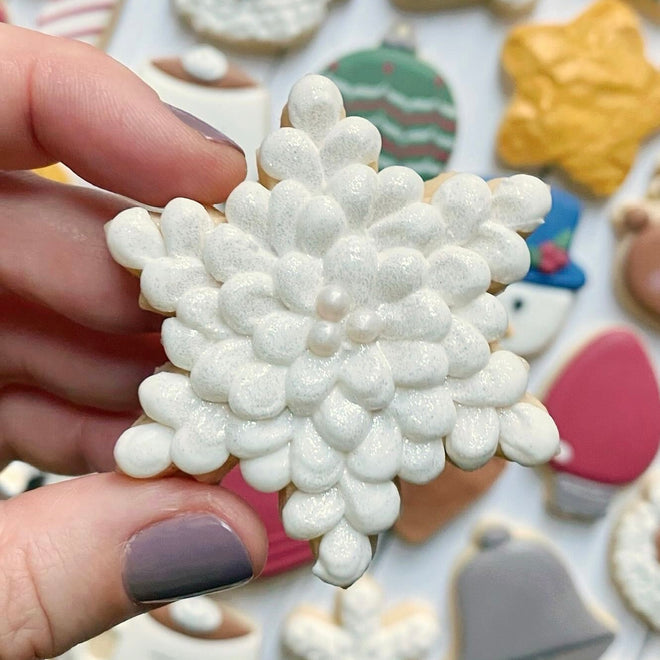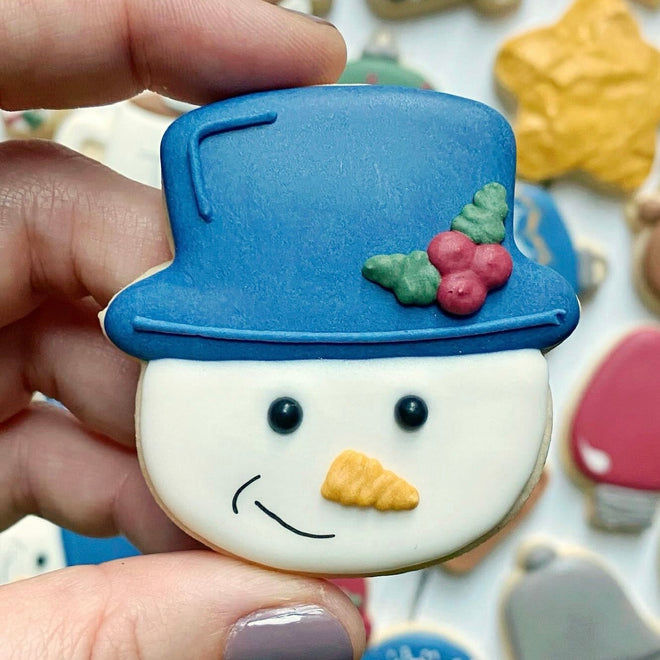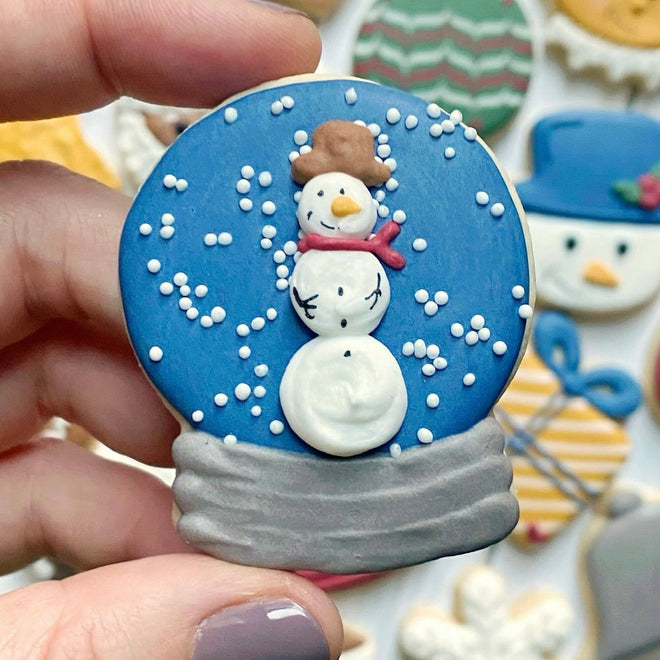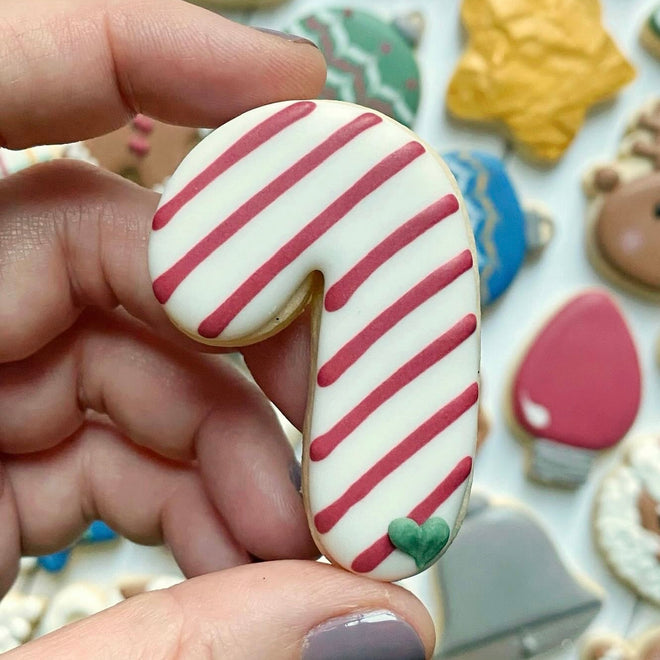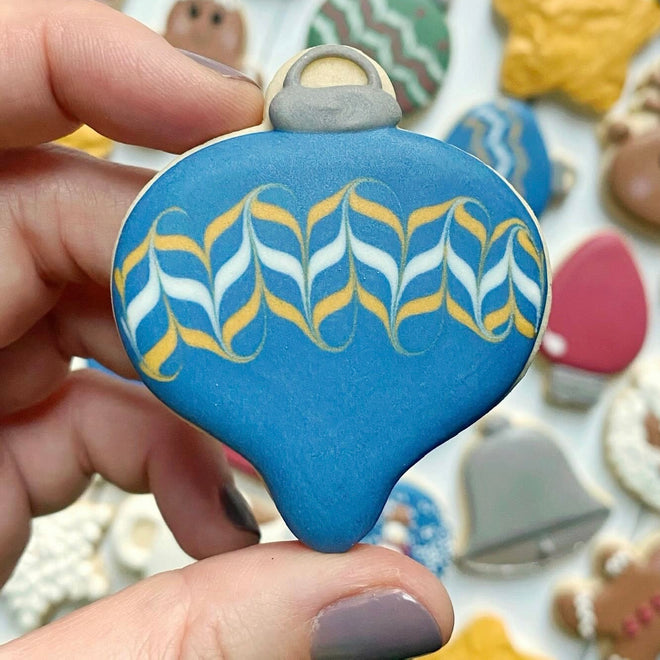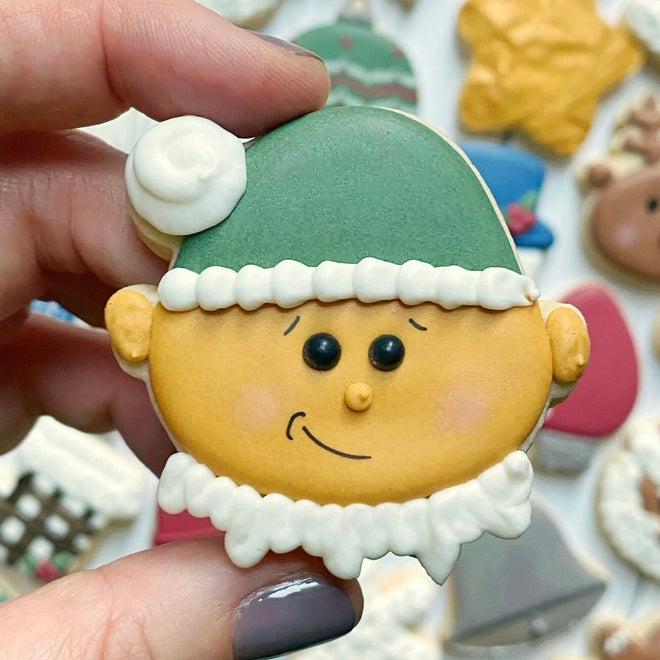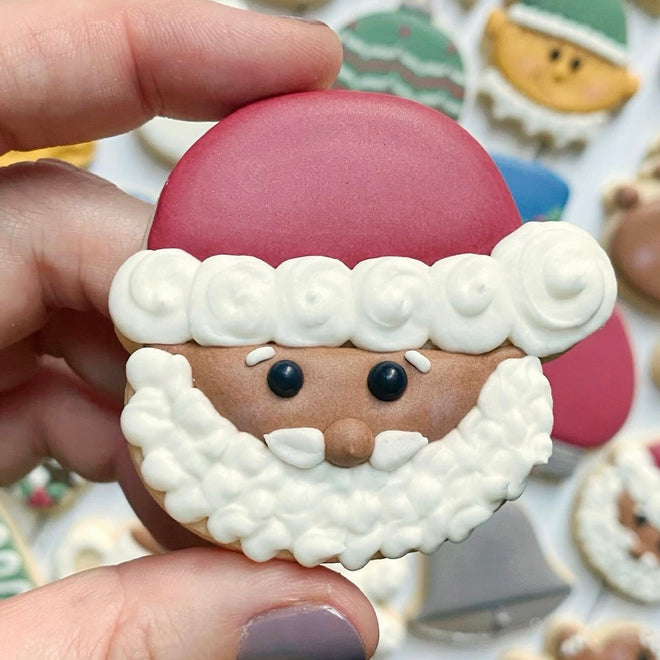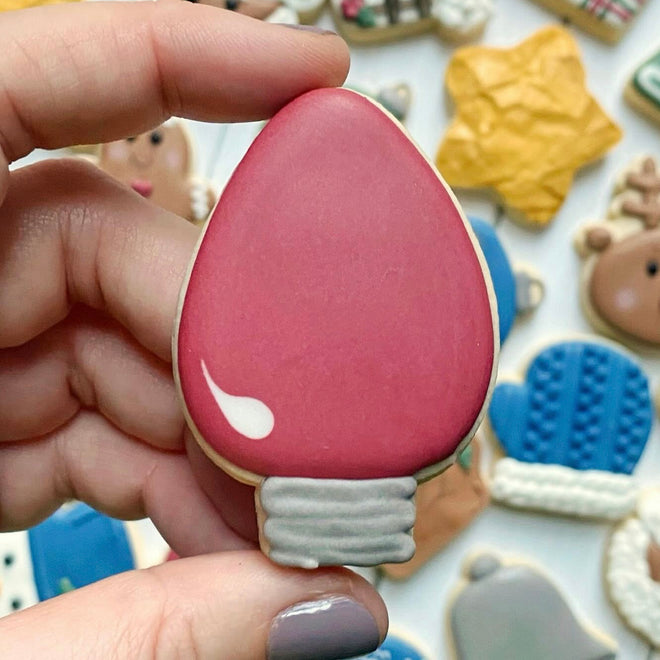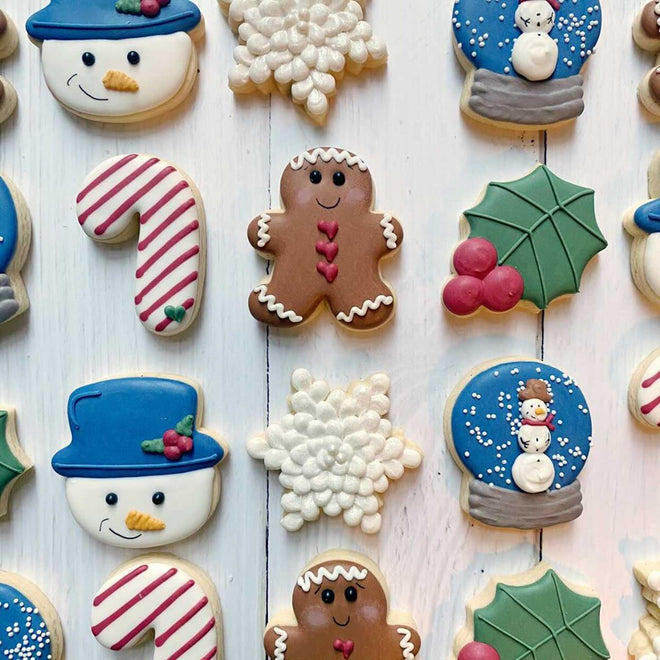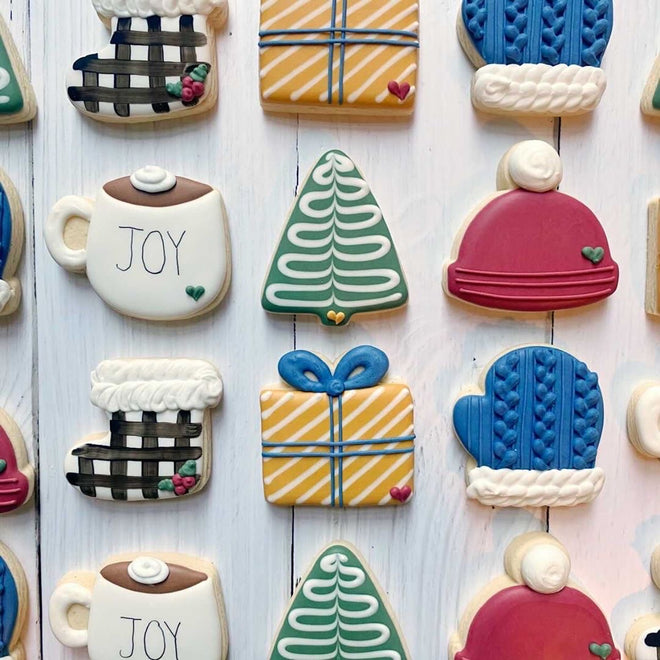 Christmas Minis - Collection I
Christmas Minis - Collection I
Product Description
Details, Size & Options
Use the discount code CHRISTMAS10 to save 10% on sets of 6 or 24. 
This collection contains 24 Christmas mini cookie cutters. Mini cutters are available in 2 size options - Advent and Chubby.
The Advent Mini Size is made to perfectly fit in Miss Cookie Packaging advent calendars. The Chubby Mini Size is a little bigger and is not recommended for advent calendars (some of the shapes are just a little too big.) The Chubby Minis are great for Christmas mini sets and to use in long cello bag sleeves or boxes. 
Cutter dimensions*:
Advent Mini: 1.75 in. - 2 in. depending on the shape
Chubby Mini: 2 in. - 2.25 in. depending on the shape
Designs may be purchased individually, as sets of 6, or as a set of 24. 
Set 1: Simple Tree, Present, Stocking, Mug, Mitten, Knit Hat
Set 2: Holly, Gingerbread Man, Candy Cane, Snow Globe, Snowman, Paper Snowflake
Set 3: Santa, Chubby Ornament 1, Chubby Elf, Chubby Reindeer, Christmas Light, House
Set 4: Round Ornament, Chubby Star, Bell, Asterisk Snowflake, Tag 1, Tag 2 (rounded)
For more Christmas Mini designs see our Christmas Mini Collection II.
Packaging sold separately at Miss Cookie Packaging
Photo Credits:
Individual minis and sets of 6 by The Graceful Baker
Cookie sets by Sugar Sweet Shoppe, The Bailey Bakery , Infinitely Baked.
Simple Trees by Rose Gold Cookie Co
Gingerbread Men by Buffalo Cake Pops
*Cutter dimensions are rounded to the nearest 1/8th of an inch and may vary slightly depending on how the cutter is measured.

Look great to use.
Just received them and haven't used them yet. They were packaged neatly in a handy box. It would be very helpful if pictures of potential designs were included as many others do. Looking forward to using these for some advent calendars for grandchildren and great nieces and nephews.
Cutest advent cutters!
I ordered these during the advent calendar sale and they are SO CUTE! I tried them out and they cut perfectly. Wonderfully made and I cannot wait until the holidays so I can gift the calendars to all my family members!!
Perfect!
These cutters were perfect for my advent cookie calendars! I got raves about the cookies. They were fun to decorate and the perfect size. Simple and easy!
Absolute best cutters
This shop is my absolute FAVORITE to buy cookie cutters. These mini Christmas cutter are great for advent calendar or a mini stack, and the cutters themselves are thick and cut through dough easily, the dough also does not get stuck in them! They were also shipped super fast! 10 outa 10 recommend!
Advent Minis
Service was quick and they all arrived safely. I did a test cut with all of the cutters and they all cut cleanly except for the reindeer. The space between the antlers did not cut through but I will be able to cut that part out with a small paring knife so it isn't a big deal.
Try giving the cutter a little wiggle pressing it against your parchment or silicon mat before lifting the cutter. This will help you get a super clean cut.