ProductContent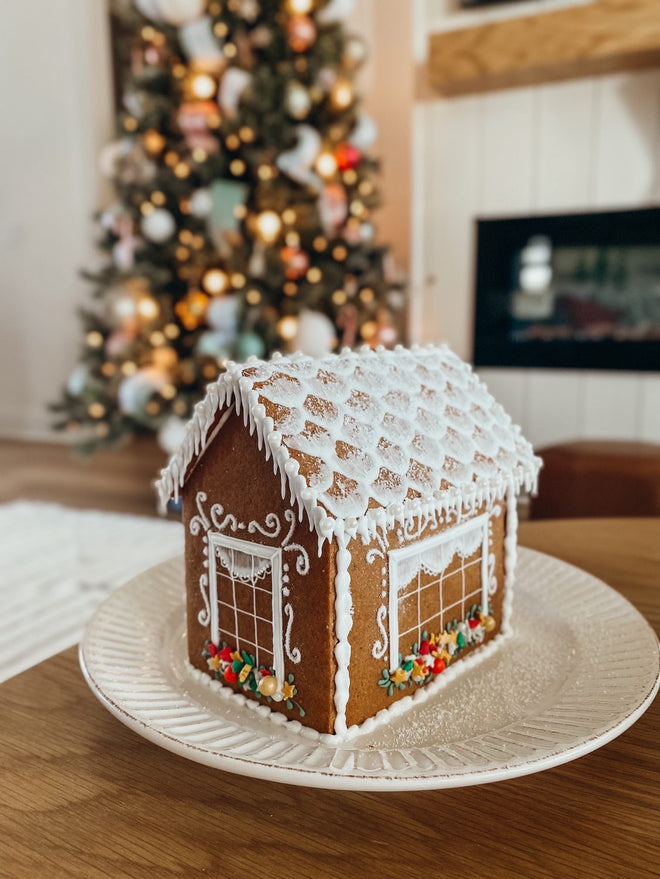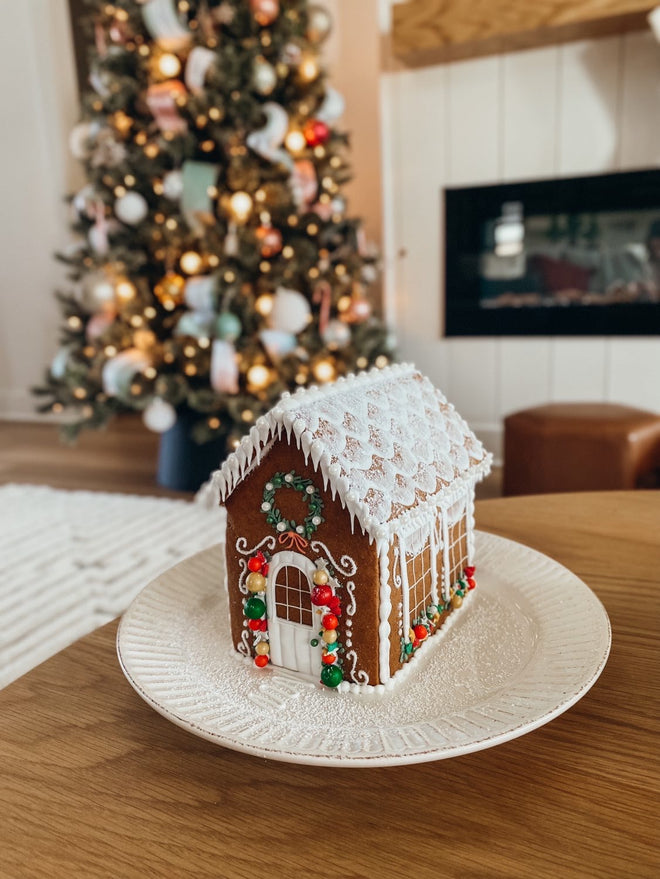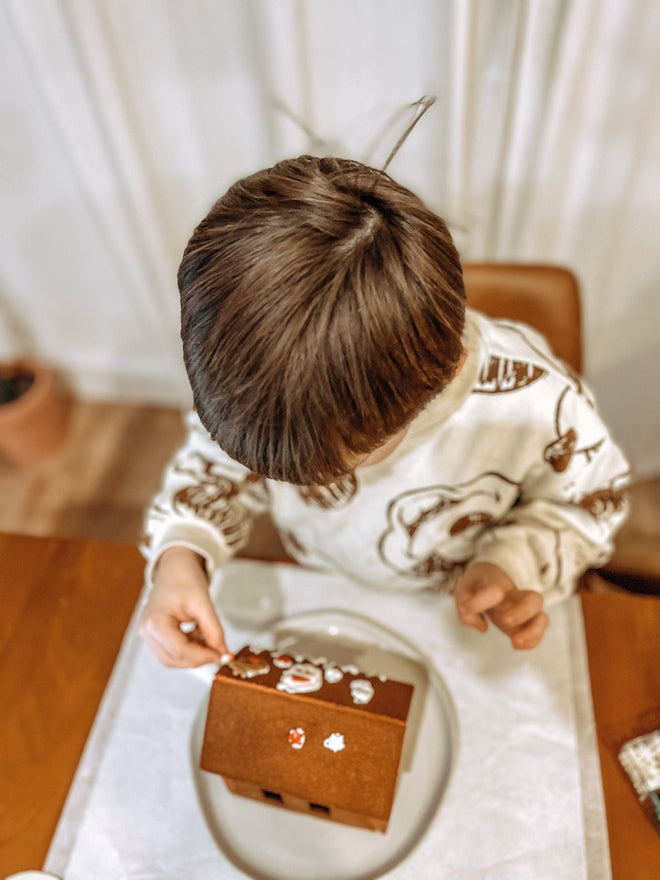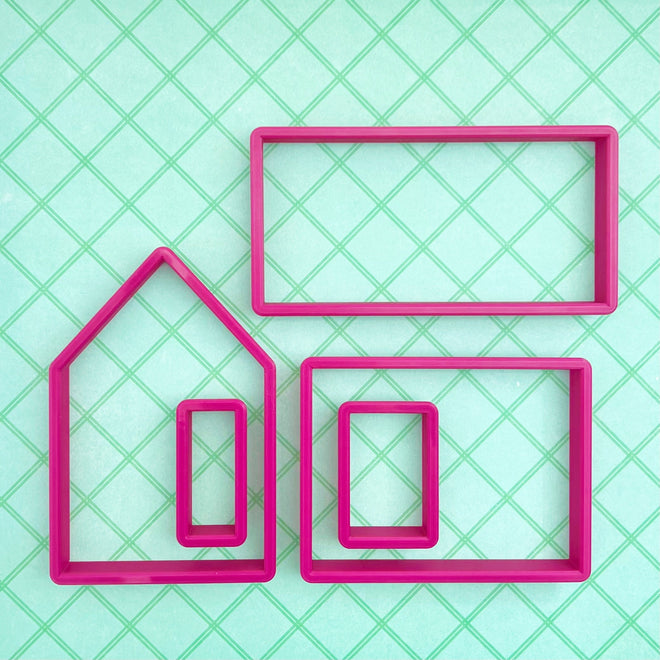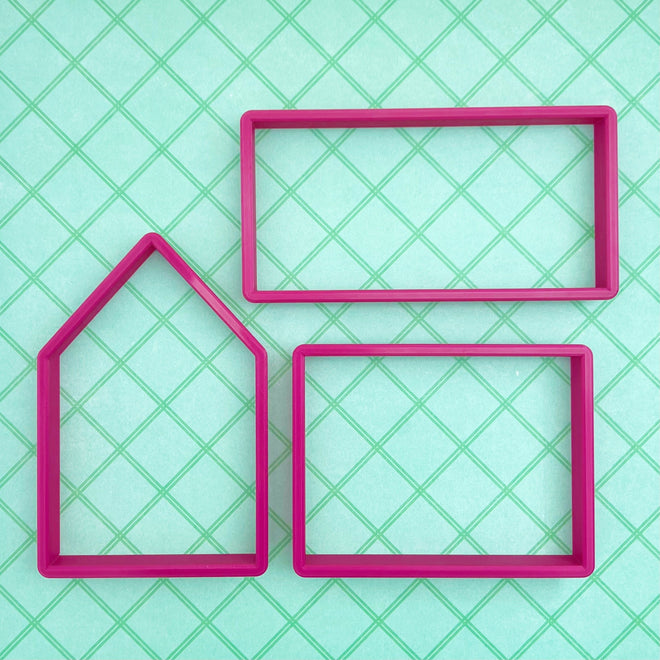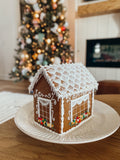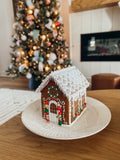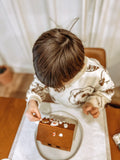 Simple Gingerbread House Cutter Kit
Simple Gingerbread House Cutter Kit
Product Description
Details, Size & Options
Arlo's Cookies Simple Gingerbread House uses 3 cookie cutters (a front/back, a side, and a roof cutter). This kit is perfect to make houses for both kids and adults to decorate. It can be used to make gingerbread houses for a fun holiday party activity, or for making DIY gingerbread house cookie decorating kits. 
The kit can be purchased with or without a set of 2 window cutters. For Arlo's Cookies Full Gingerbread House kit see here. 

Fully Assembled Dimensions: 
Simple House approx. 3.25 in. wide x 4.5 in long x 5 in. tall
Photo Credit:
Decorated Simple Gingerbread House by Cookies by Chelsea
Photo of child decorating gingerbread house by Arlo's Cookies
*dimensions are rounded to the nearest 1/8th of an inch and may vary slightly depending on how the cutter is measured.