ProductContent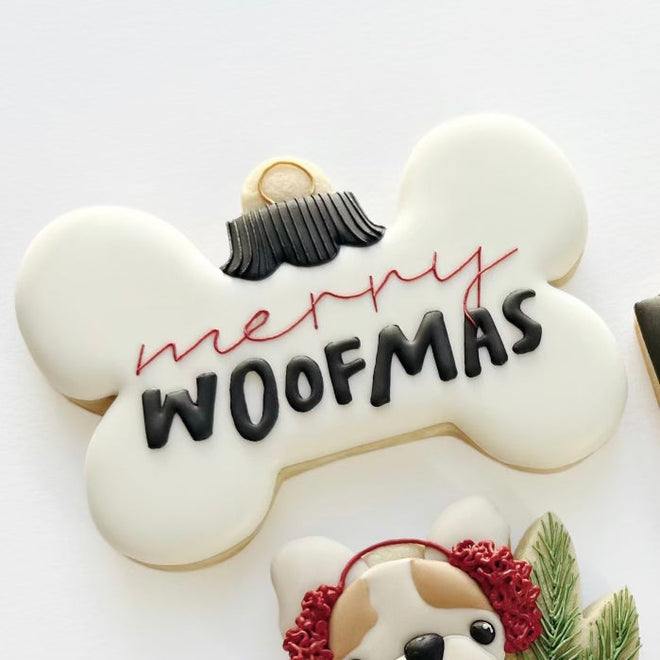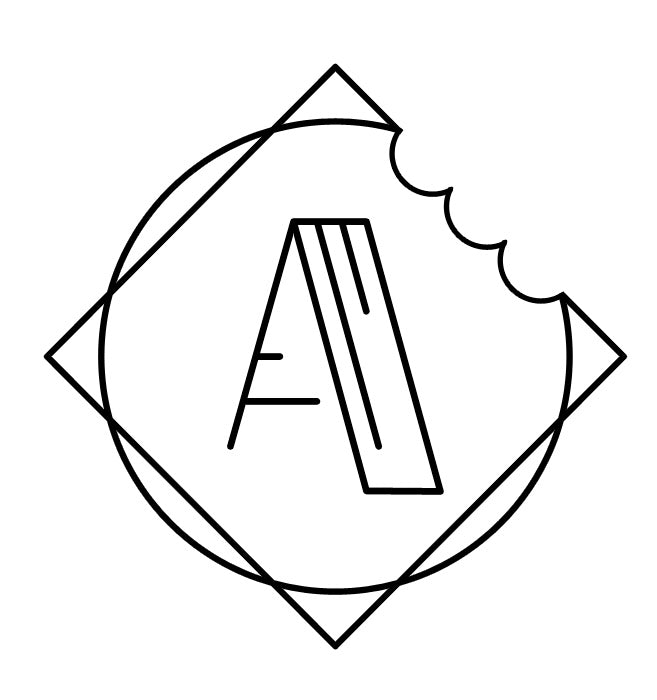 Luna's Merry Woofmas Bone Ornament
Luna's Merry Woofmas Bone Ornament
Product Description
Details, Size & Options
Bone Ornament cutter is available in 4 sizes. 
This is the Bone Ornament cutter that Luna uses in her Woofmas Workshop. Workshop sold separately at www.arloscookies.com
Cutter designs and dimensions*:
Mini: 2 in. wide x 1.38 in. tall
Extra Small: 2.5 in. wide x 1.63 in. tall
Small:  3.38 in. wide x 2.25 in. tall
*Medium: 3.63 in. wide x 2.5 in. tall 
Regular: 4 in. wide x 2.75 in. tall 
Large: 4.38 in. wide x 3 in. tall
*Luna used the Medium size for her Woofmas Workshop.

Woofmas cutters based on original design by Arlo's Cookies
Photo Credit:
Woofmas cookies decorated by Arlo's Cookies
*Cutter dimensions are rounded to the nearest 1/8th of an inch and may vary slightly depending on how the cutter is measured. 
Lunas Merry Woofmas Dog Bone cutter
I am so excited to have this cutter for my Christmas dog lovers! I cannot wait to make these adorable cookies . Such great quality as well