ProductContent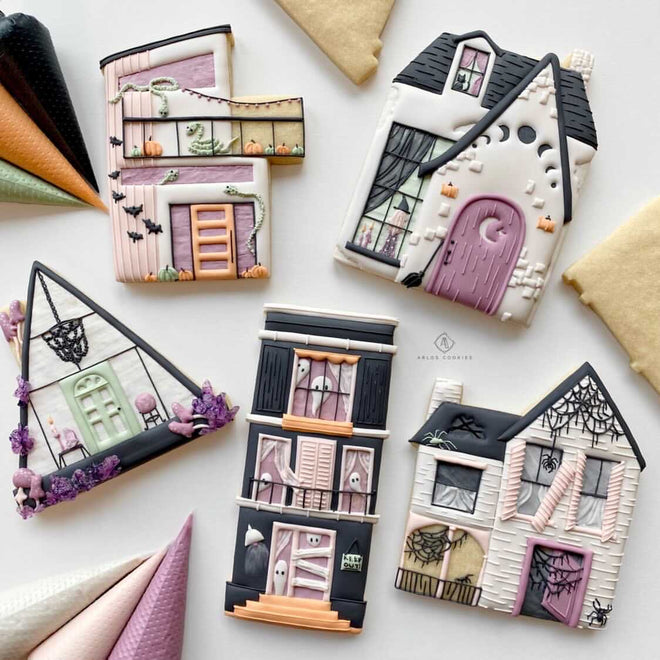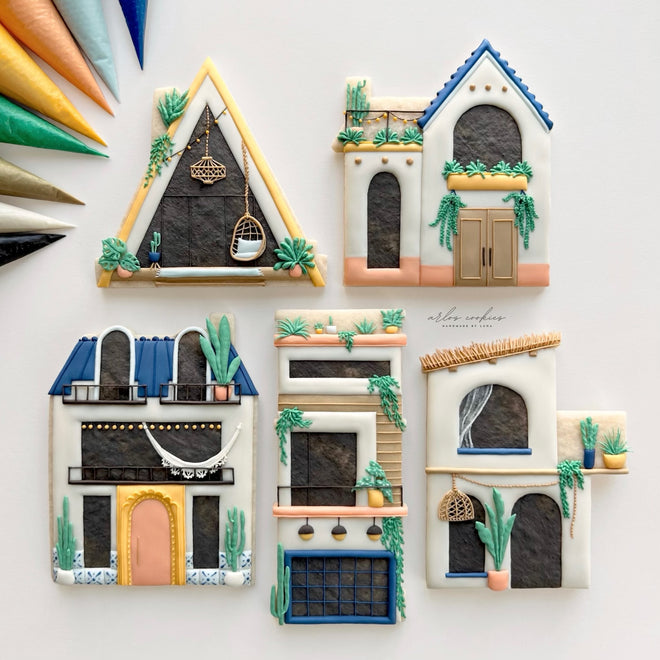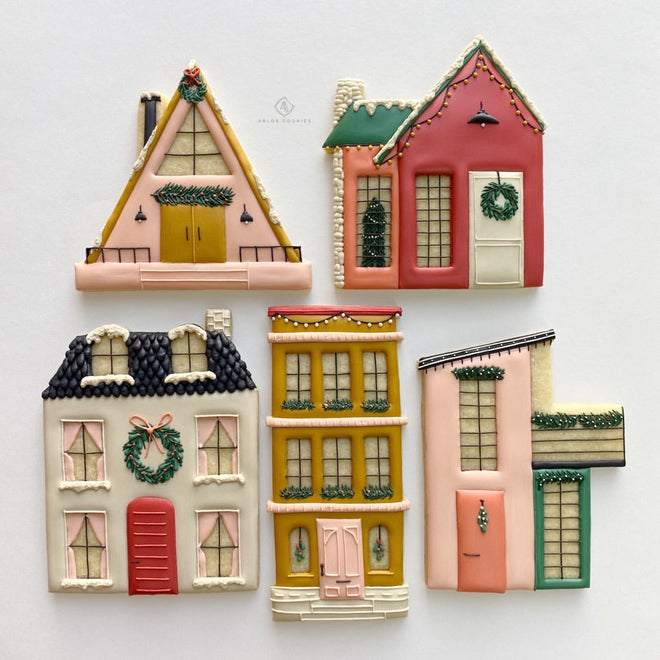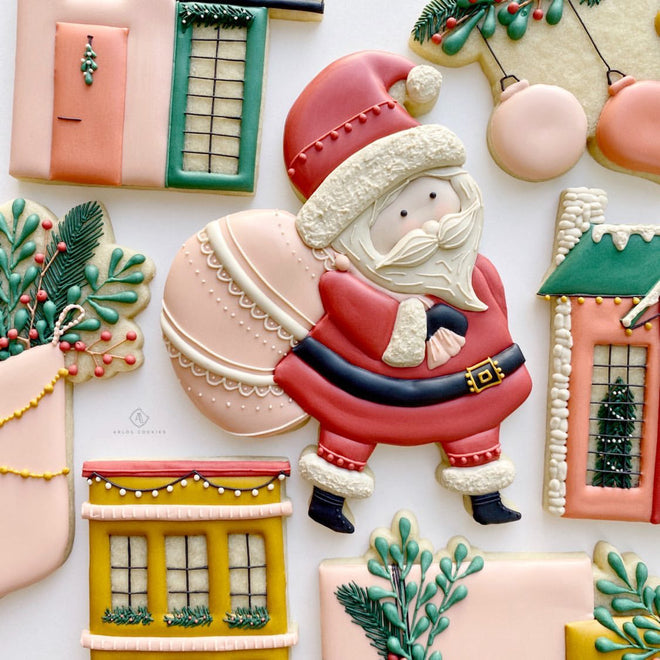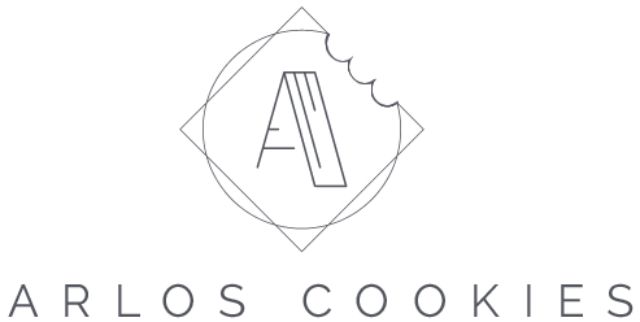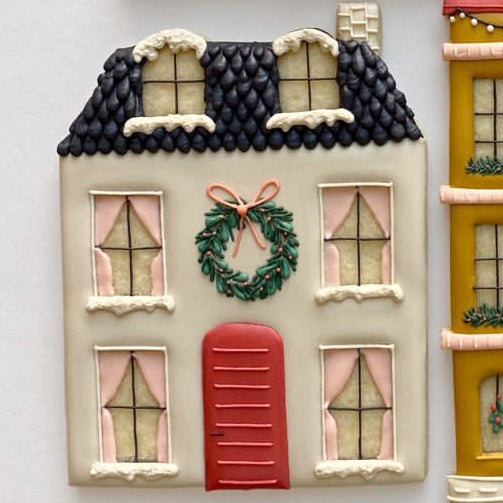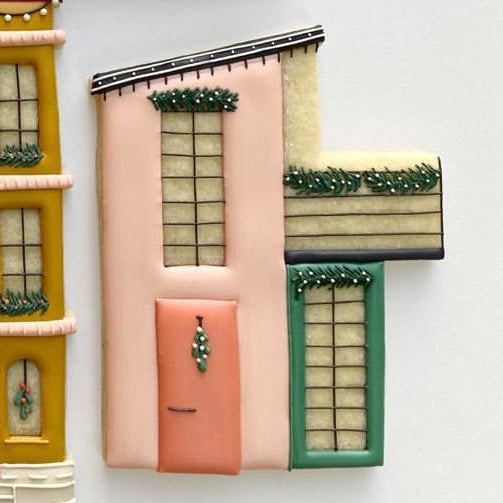 Arlo's Cookies Houses
Product Description
Details, Size & Options
Use the discount code ARLOSCOOKIES to save 10% on the set of 5.
These cutters are the 5 house designs Luna uses in her Haunted Village Workshop and her 2020 Holiday Cookie Workshop.
House cutters are available individually or as a set of 5.
Arlo's Cookies workshops are available for purchase separately.

Class sold separately at Arlo's Cookies.

Cutter designs and dimensions*:
A-Frame House: 3.38 in. tall x 3.25 in. wide
Brownstone: 4.5 in. tall x 1.88 in. wide
Traditional house: 3.63 in. tall x 3.13 in. wide
Mansion: 4 in. tall x 3 in. wide 
Modern House: 3.63 in. tall x 2.75 in. wide

A-Frame, Traditional, Mansion, and Modern house cutters based on original designs by Arlo's Cookies.
Brownstone house cutter designed by Brighton Cutters.

Photo Credit:
Single H
ouses with white walls by Sweetly Iced Bakery.

House in fall style by 
Honest Cookie Co
.
Pink and black spooky house by
Adventures Made From Scratch
Other houses cookies by
Arlo's Cookies
.
*Cutter dimensions are rounded to the nearest 1/8th of an inch and may vary slightly depending on how the cutter is measured. 

Arlos traditional cookie house
Cannot wait to make this adorable house! I love the look that was featured in your photos. I will be making these for Christmas
Perfect little house cutters
These are so sweet and detailed. I can't wait to use them all year long for holidays and Welcome to your new home / place realtor cookies!!
Such cute cutters and well made. Will be ordering again.
Versatile
These house cutters can be used for every season. Love them