ProductContent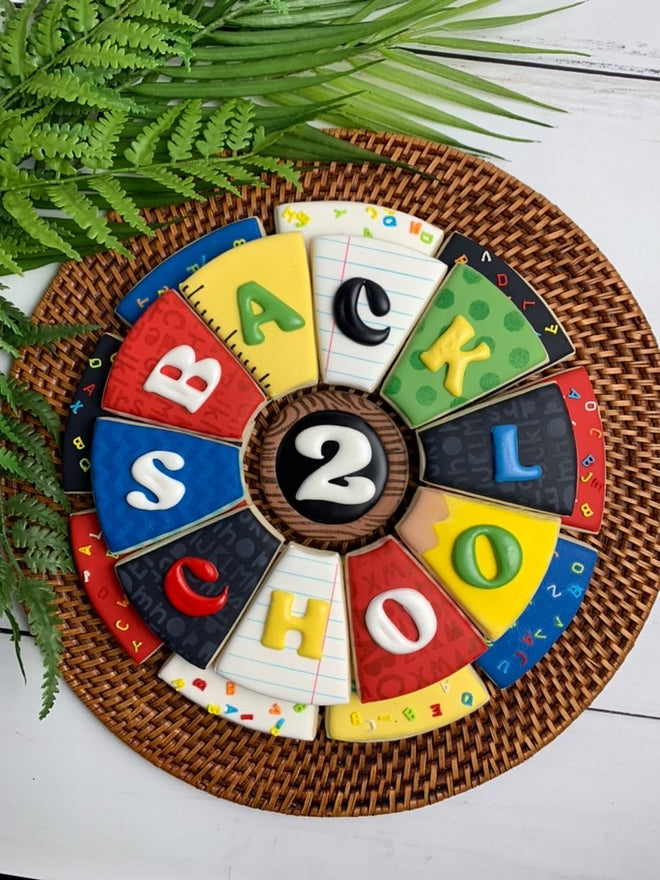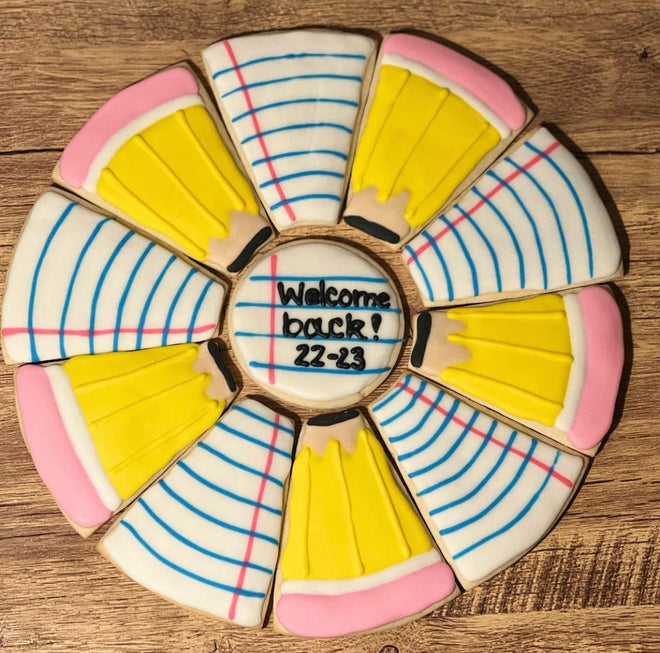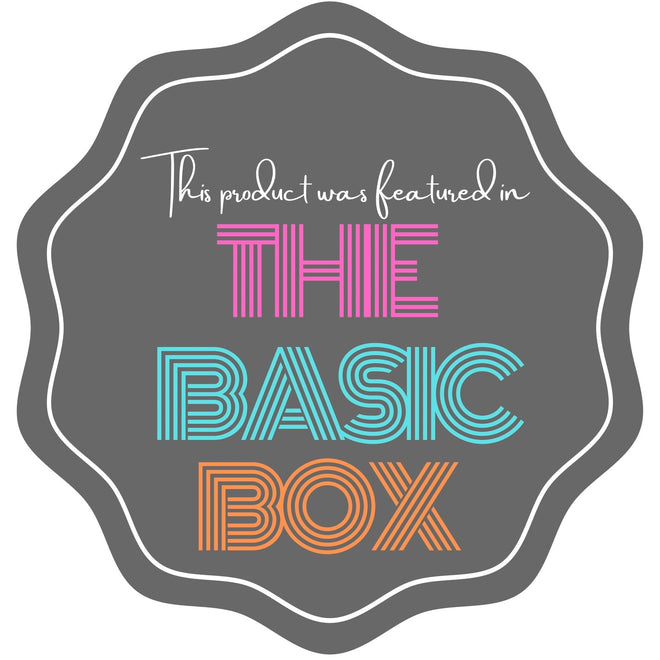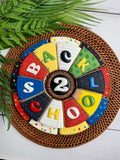 The Basic Platter
Product Description
Details, Size & Options
The Basic Platter requires just 2 cookie cutters to make a platter of 11 cookies (a circle cutter and an outer shape). Platter cutters are available in 3 sizes. Outer platter shape cutters can be purchased with or without the center circle, and as a set of all 3 sizes.

Cutter dimensions*:
Small (makes 8 in. platter): 2.63 in. tall x 2.5  in. wide + 2.75 inch circle
Medium (makes 10 in. platter) 3.25 : in. tall x 3 in. wide + 3.5 inch circle 
Large (makes 12 in. platter):  4.25 in. tall x  3.75 in. wide + 3.5 inch circle 
Photo Credit:
"Back 2 School" platter decorated by The Rebel Spoon
Paper and Pencil platter decorated by A Fuller Living
*Cutter dimensions are rounded to the nearest 1/8th of an inch and may vary slightly depending on how the cutter is measured.