ProductContent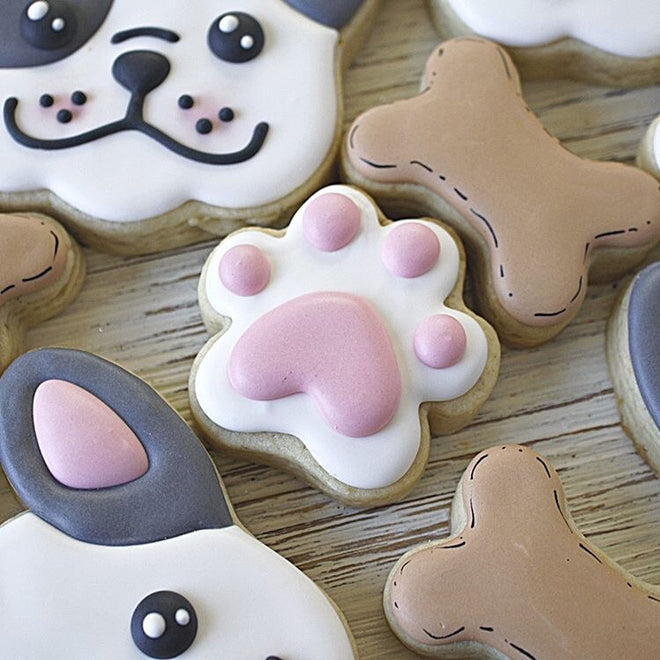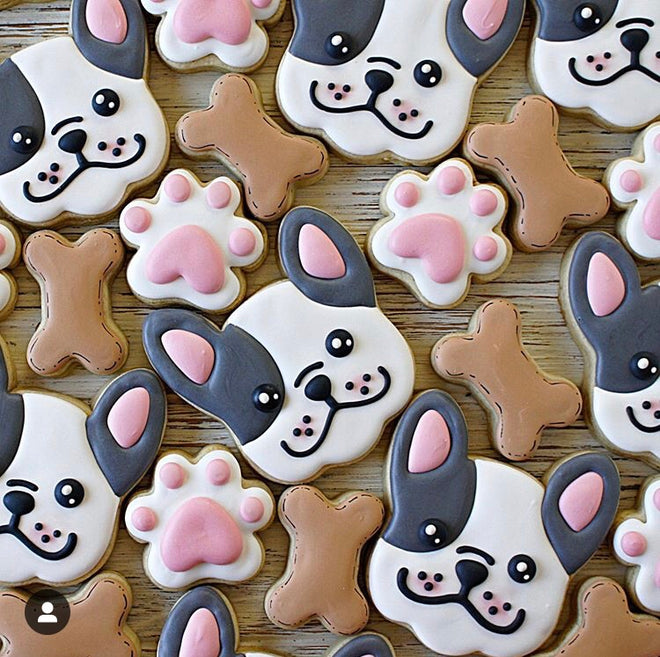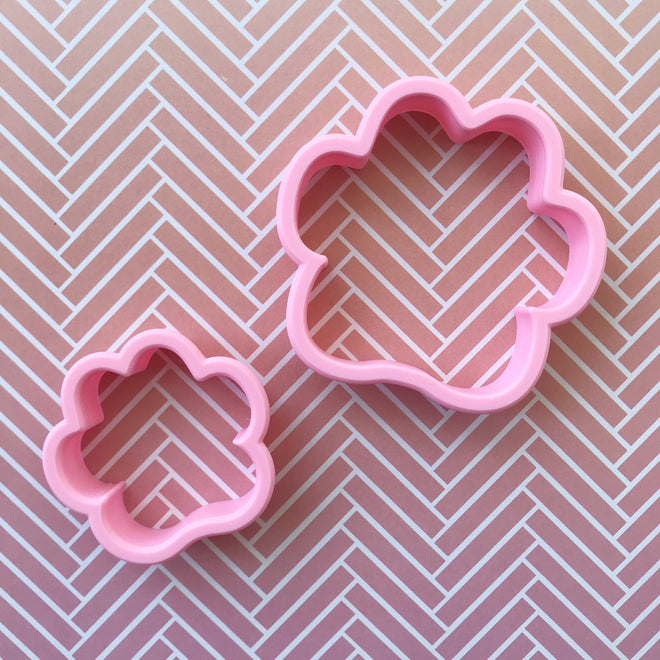 Dog Paw
Product Description
Details, Size & Options
Dog Paw cutter is available in 3 sizes.
Frenchie Head cutter pictured available here.
Cutter dimensions*:
Mini: 2 in. wide x 2 in. tall
Medium: 3 in. wide x 3 in. tall
Regular: 3.5 in. wide x 3.5 in. tall

Photo Credit:
Cutter created for and decorated by Lisa of Borderlands Bakery

*Cutter dimensions are rounded to the nearest 1/8th of an inch and may vary slightly depending on how the cutter is measured.
best new mini addition to my cutter repertoire
absolutely love the quality of these cutters, and this one is adorable!