ProductContent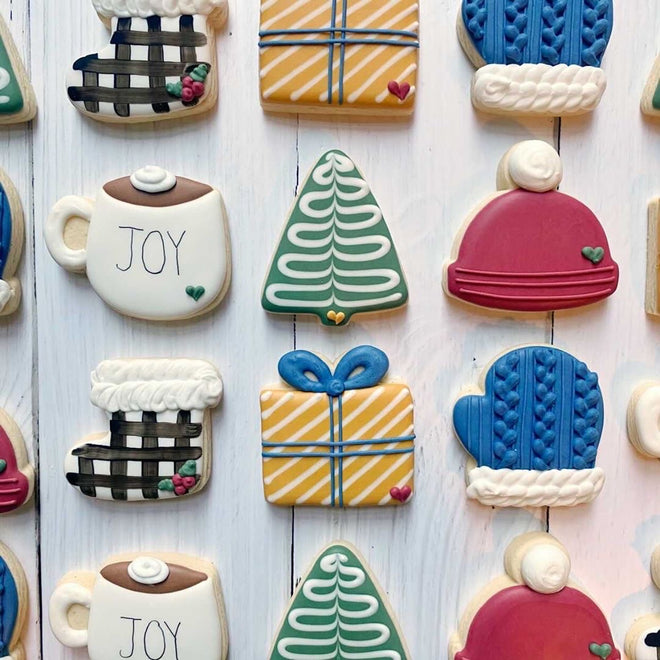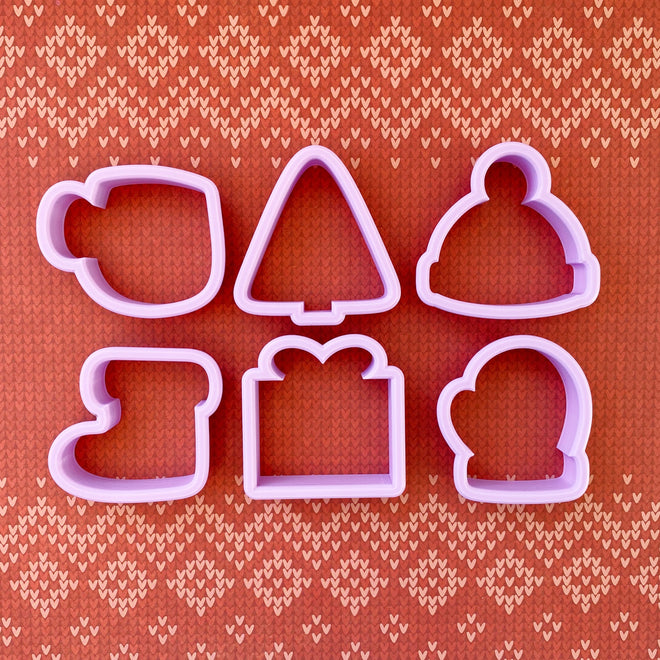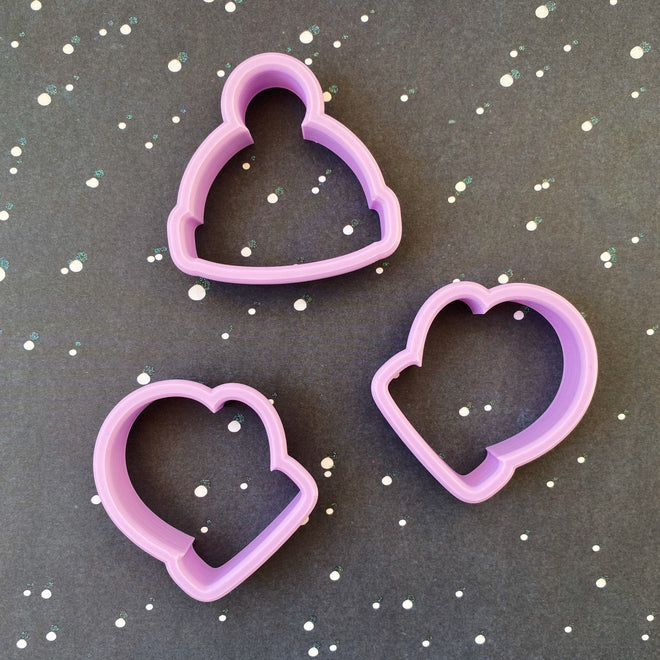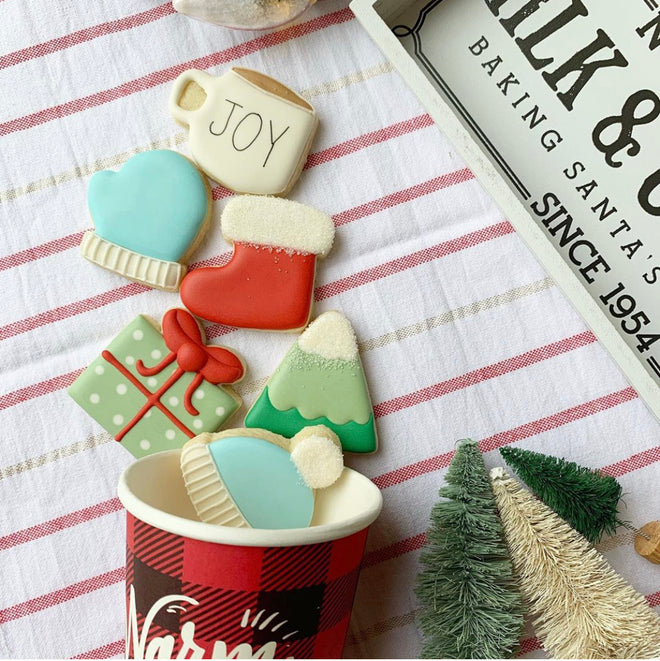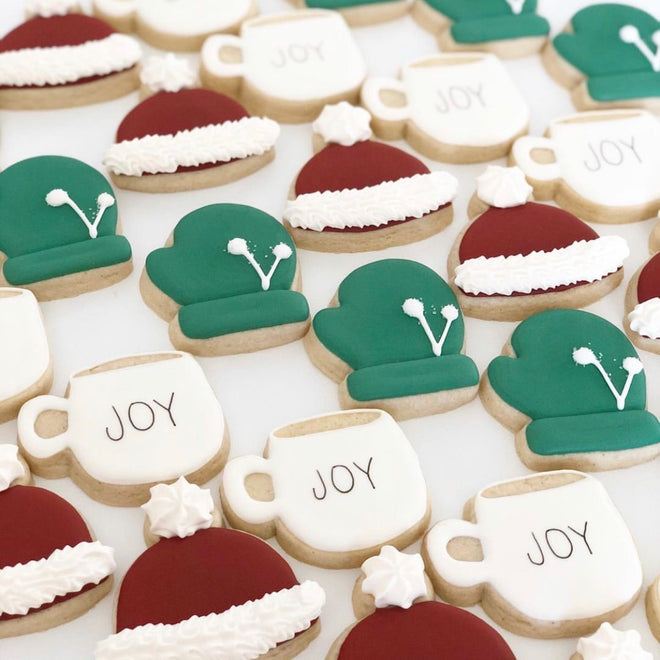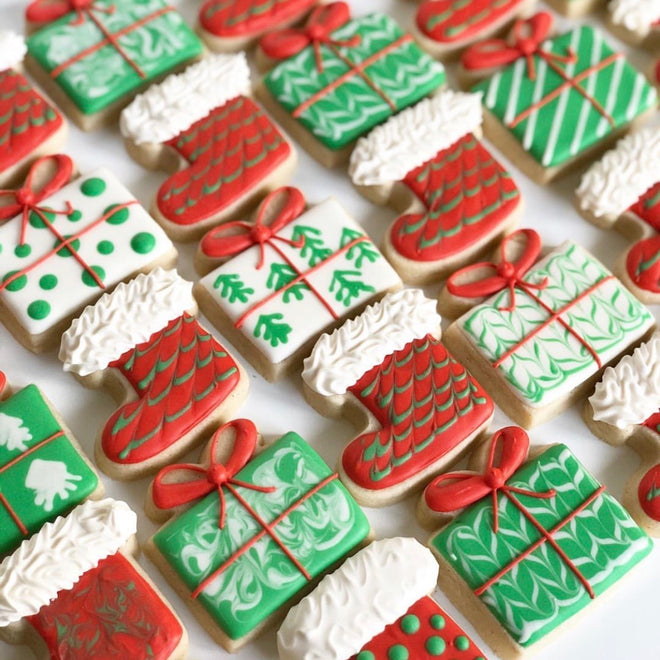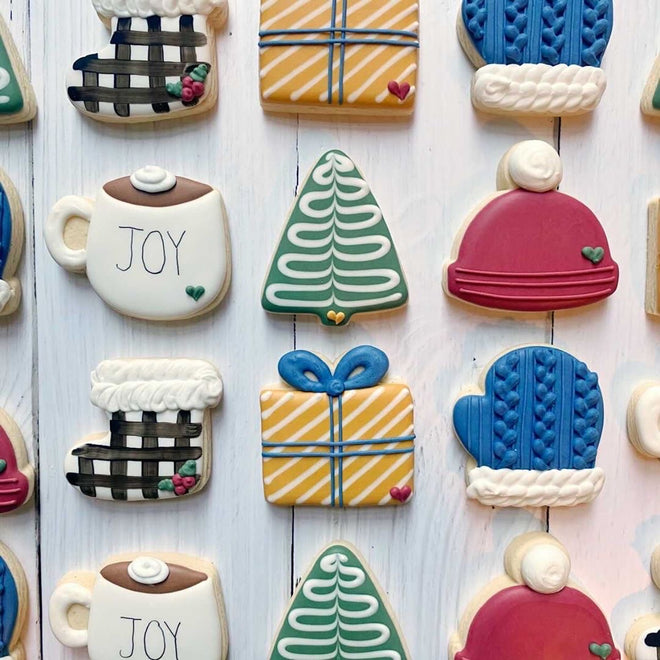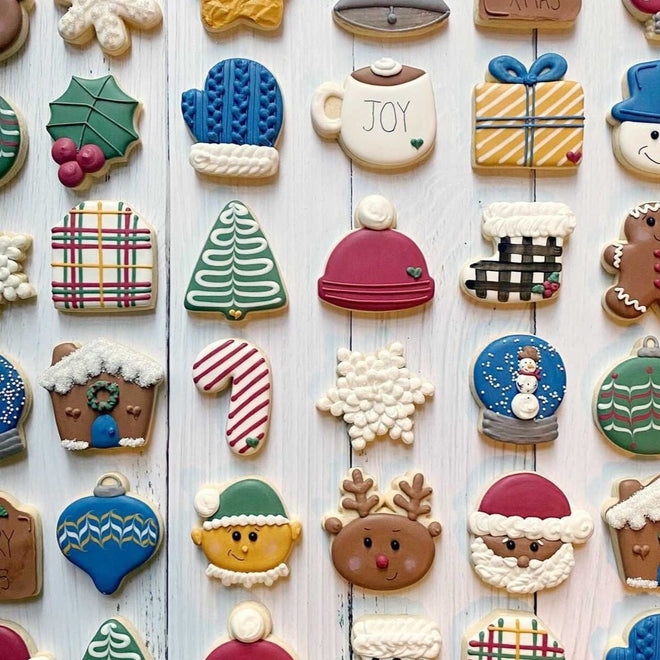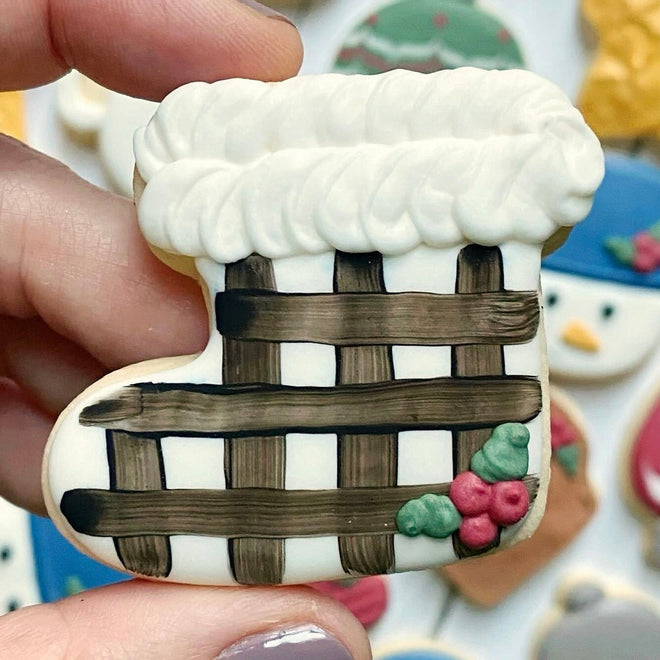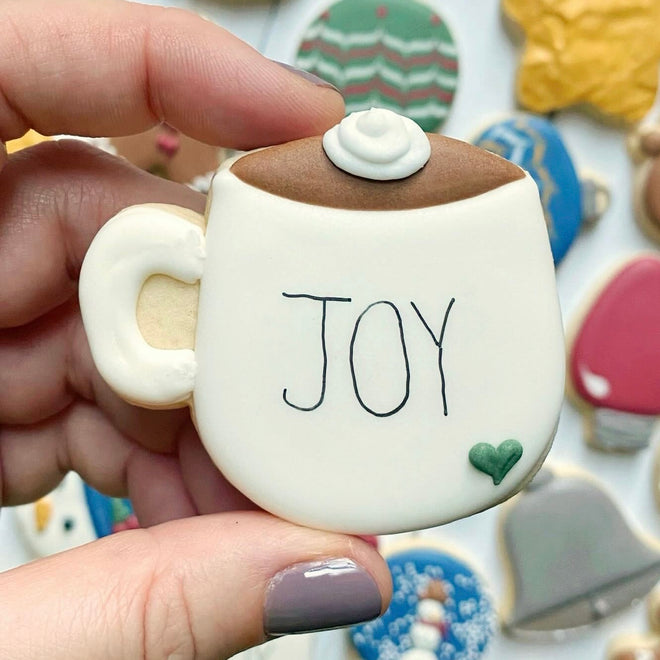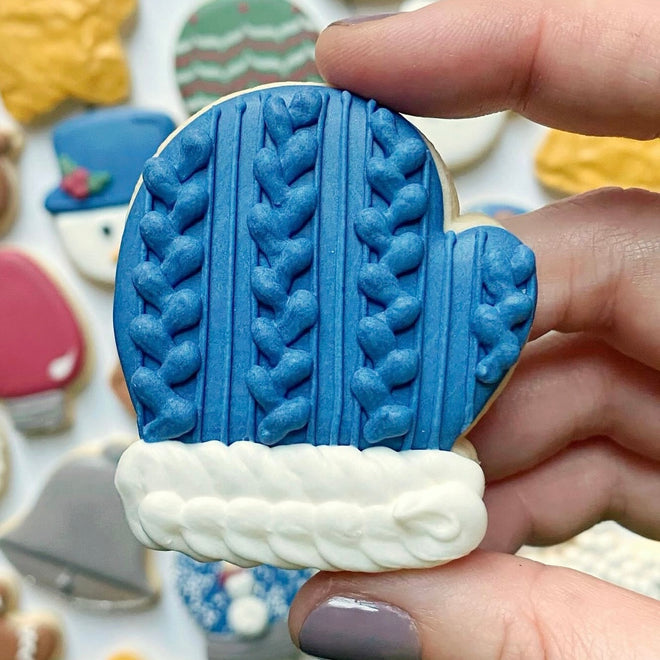 Christmas Minis - (Set #1)
Christmas Minis - (Set #1)
Product Description
Details, Size & Options
Use the discount code CHRISTMAS10 to save 10% on the set of 6.
Designs may be purchased individually, or as sets of 6.
Set of 6 includes: Knit Hat, Mitten (Right), Mug, Present, Simple Tree and Stocking. Mitten (Left) available individually.
The Advent Mini Size is made to perfectly fit in Miss Cookie Packaging advent calendars. The Chubby Mini Size is a little bigger and is not recommended for advent calendars (some of the shapes are just a little too big.) The Chubby Minis are great for Christmas mini sets and to use in long cello bag sleeves or boxes. 
Cutter dimensions*:
Advent Mini: 1.75 in. - 2 in. (depending on the shape)
Chubby Mini: 2 in. - 2.25 in. (depending on the shape)
Photo Credit:
Full mini set by The Graceful Baker
Minis spilling out of the coffee cup by Sweetly Iced Bakery  .
Minis with "joy" cup and present and stocking set by Sweet and Simple Bakeshop.
Neutral toned set of 6 minis by Arlos Cookies .
Green-white set by The Sugar Patch.
Christmas trees by Rose Gold Cookie Co.
Purple Set by Katie the Cookie Bee
*Cutter dimensions are rounded to the nearest 1/8th of an inch and may vary slightly depending on how the cutter is measured.

Christmas minis
Love them! They're the perfect size to give as gifts, either in a bag or using a mason jar. Also perfect little treat with a cup of tea. The cutters cut well and had no issues with them sticking to the cutter!