ProductContent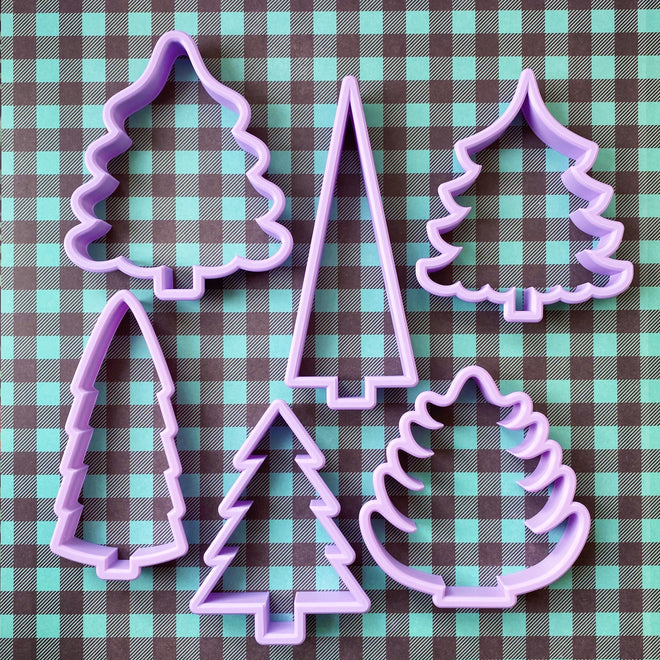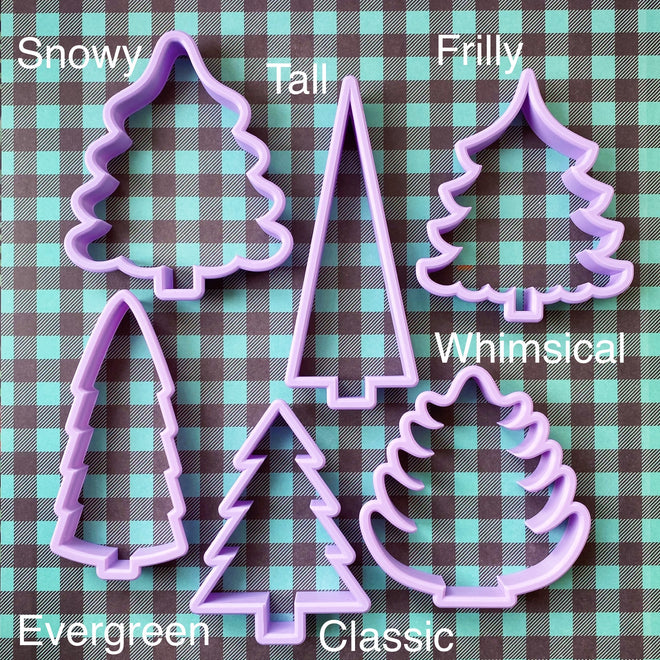 Evergreen Tree
Product Description
Details, Size & Options
Evergreen Tree cutter is available in 1 size.
Cutter dimensions*: 
4.5 in. tall x 2 in. wide
Photo Credits: 

Cookies in box by 
Bakes by Lo
,  
Evergreen between two triangle trees by 
Candis Cookies
,
Single tree on white background by Arlos Cookies
HoHoHo and Joyful set by Decadent Dough, 
Pink and Green set by Clairely Sweet Cookies,
Dark green with white snow by Driftless Cookies
Pale green tress on wood planks by SoEn Cookie Gram

*Cutter dimensions are rounded to the nearest 1/8th of an inch and may vary slightly depending on how the cutter is measured.