ProductContent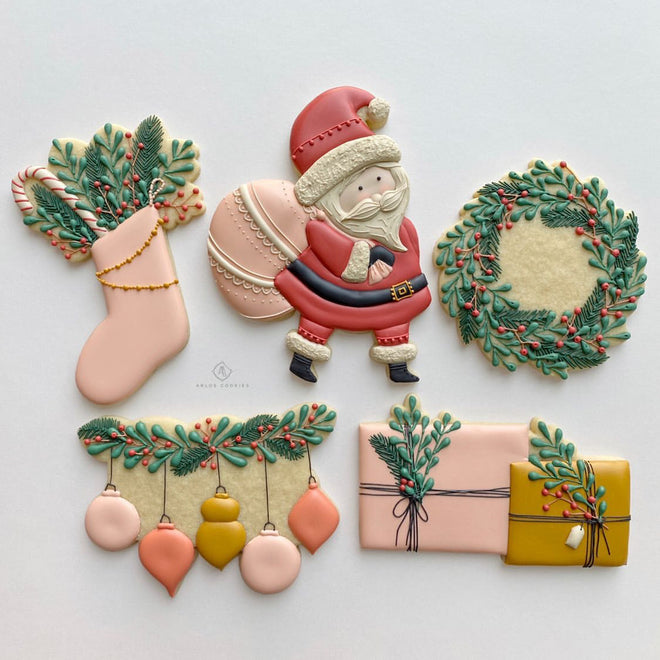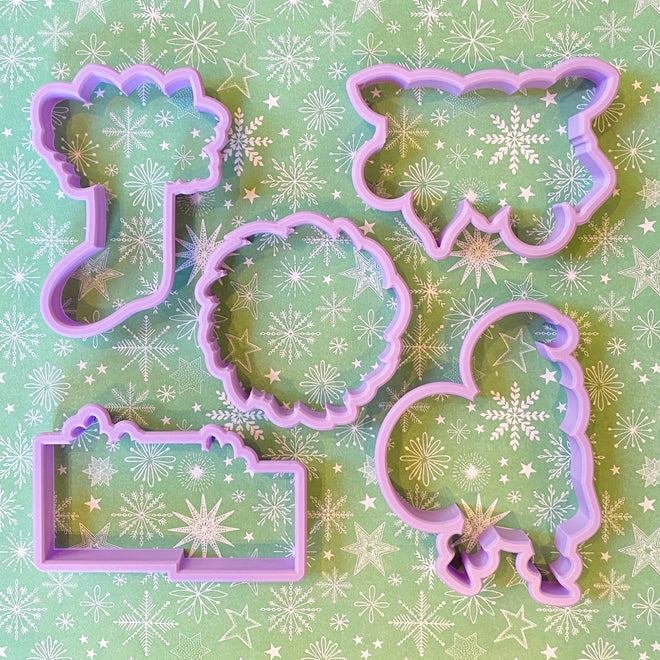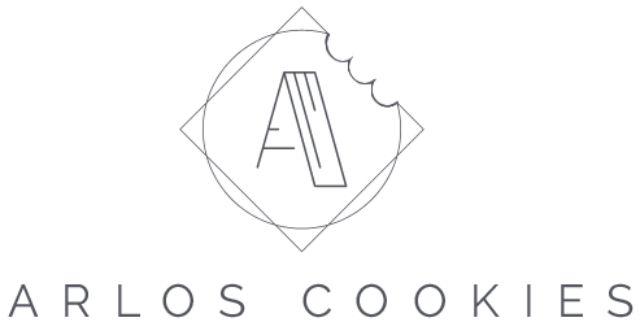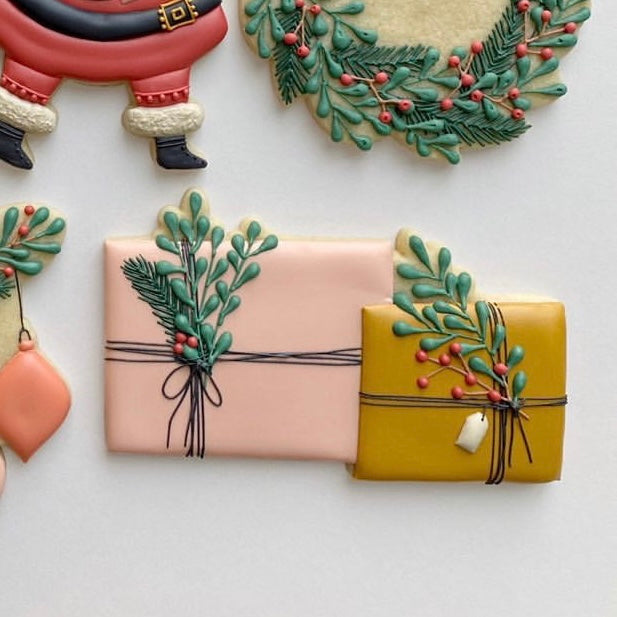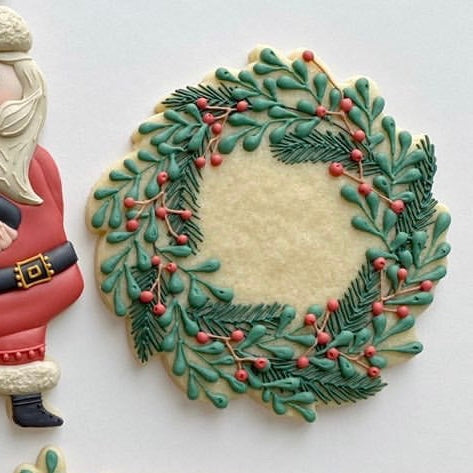 Arlo's Festive Cutters
Product Description
Details, Size & Options
Use the discount code ARLOSCOOKIES to save 10% on the set of 5.
These cutters are the 5 festive designs that Luna uses for her 2020 Holiday Workshop cookie decorating class along with the 5 houses from the Arlos' Cookies Houses (for a total of 10 designs). House cutters sold separately. 
Festive cutters are available individually or as a set of 5. 
Class sold separately at Arlo's Cookies. 
Cutter designs and dimensions*:
2 Presents: 2.38in tall x 4 in. wide
Hanging ornaments: 2.63 in. tall x 4 in. wide
Floral stocking: 4 in. tall x 2.5in wide
Santa: 4.5 in. tall x 3.38 in. wide
Wreath: 3.25in tall x 3.25 in. tall
Festive cutters are based on original design by Arlo's Cookies.
Photo Credit:
Festive cookies by Arlo's Cookies.
Ornament cookie by Sift And Swirl.
*Cutter dimensions are rounded to the nearest 1/8th of an inch and may vary slightly depending on how the cutter is measured.
Everything arrived beautifully wrapped it and in perfect condition, the cookie cutters are super cute!
Wonderful cookie cutters
These cookies cutters are wonderful and I have many of them. The designs are incredible. My only wish is that they might be a little deeper. I like to make thicker cookies and I find myself wishing they were just a bit deeper, thus easier to pull out of rolled dough. Not a deal breaker, but on my wish list!