ProductContent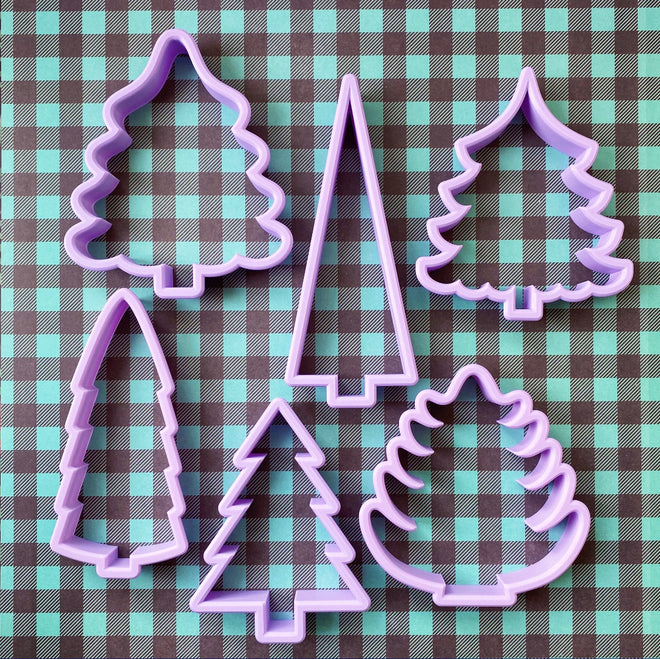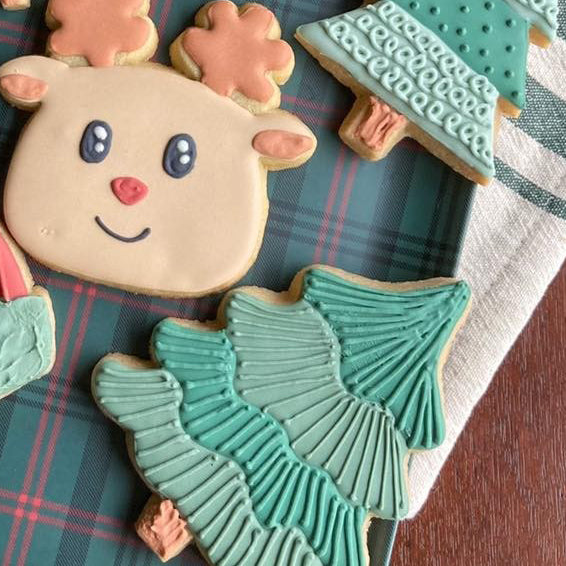 Snowy Tree
Product Description
Details, Size & Options
Snowy Tree cutter is available in 1 size.

Cutter dimensions*:
4.25 in. tall x 3.5 in. wide 

Photo Credits:
Pink and green tree cookies by Clairely Sweet Cookies
Trees on dark wood background by The Bailey Bakery
Tree with chubby reindeer by Cozy Cookie KC
Tree with red bulbs and grey swirls and green trees wth white snow flocking by The Very Mary Kitchen

*Cutter dimensions are rounded to the nearest 1/8th of an inch and may vary slightly depending on how the cutter is measured. 

Cutest Cutter!
This cutter makes the cutest cookies, and is super high quality! Also customer service was great! They were able to help me with all my needs! I highly recommend this shop!
Love the tree cutter
This is the perfect tree cutter! I love the shape and there are so many different ways you can decorate it