ProductContent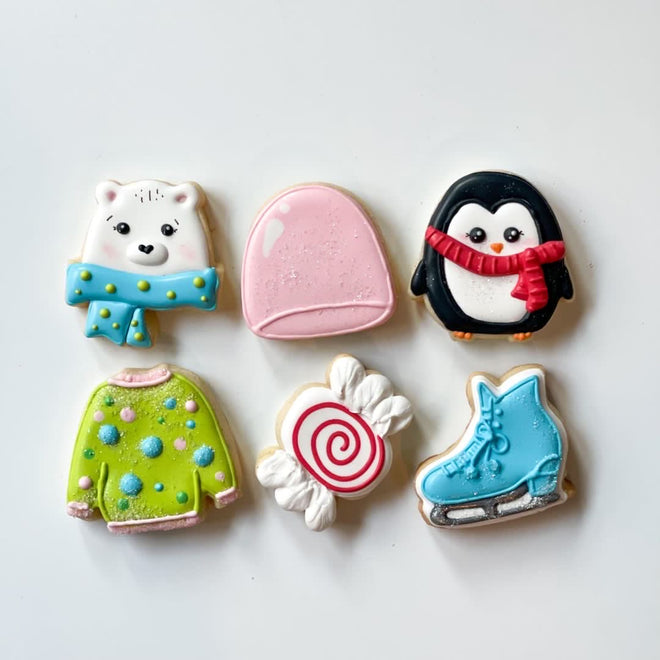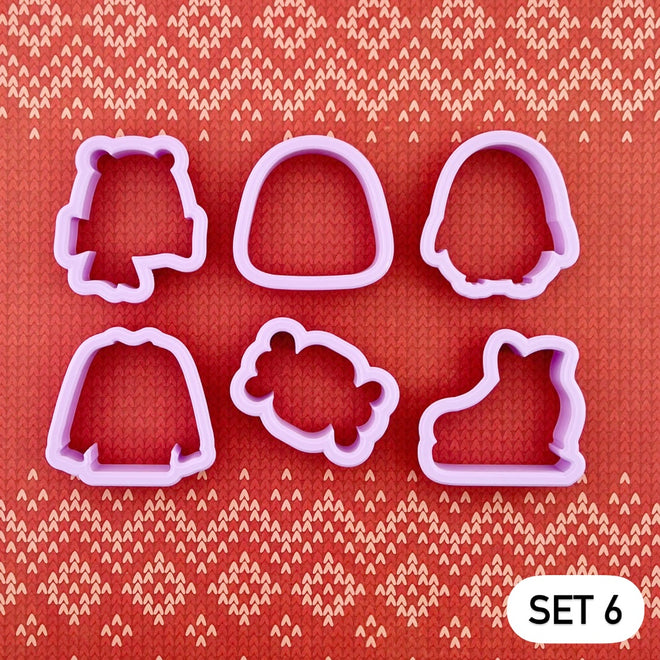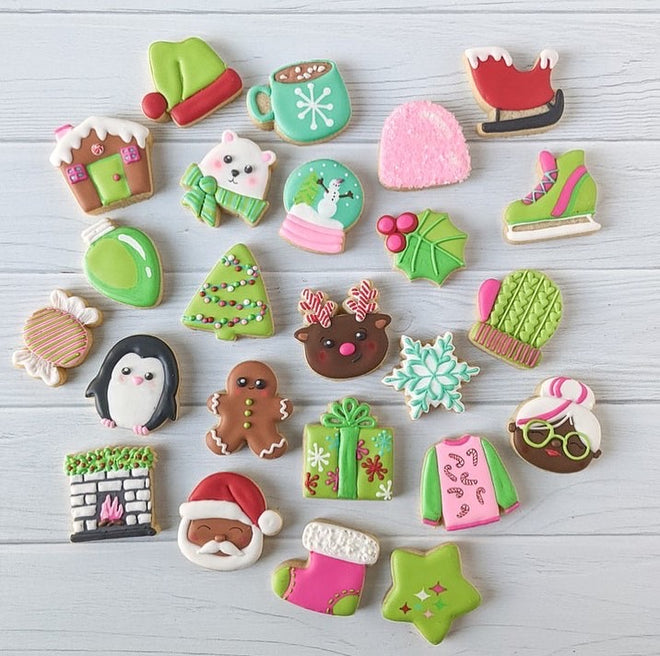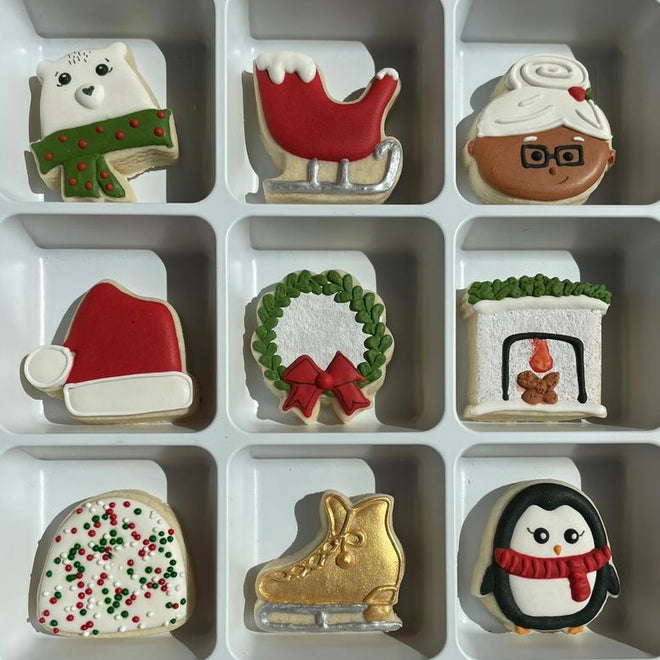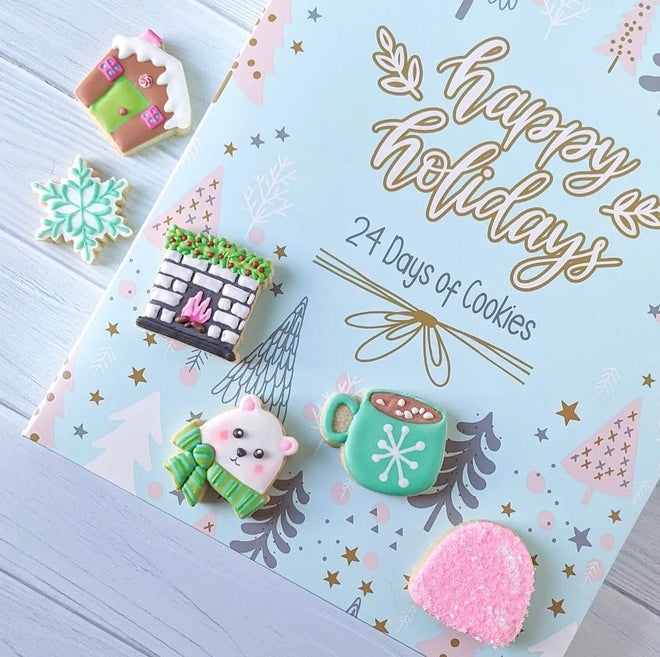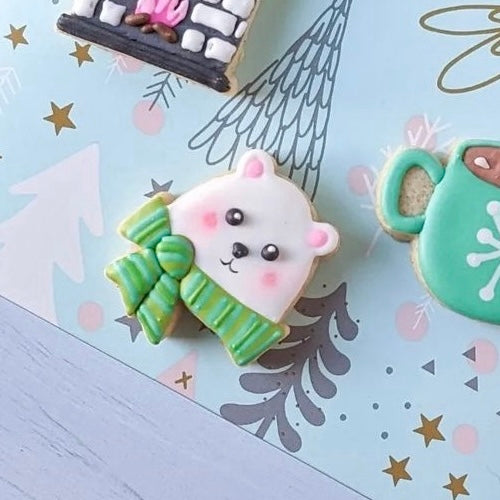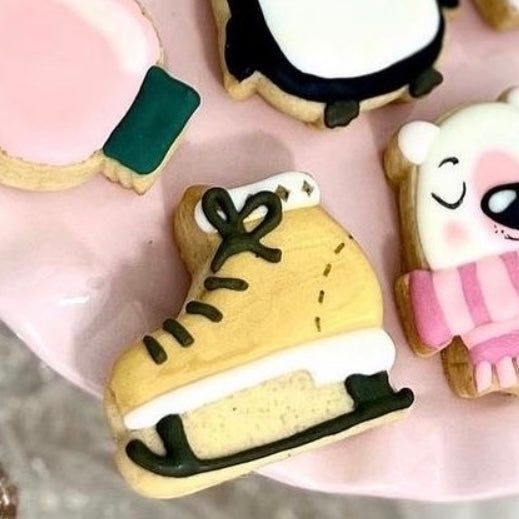 Christmas Minis - (Set #6)
Christmas Minis - (Set #6)
Product Description
Details, Size & Options
Use the discount code CHRISTMAS10 to save 10% on the set of 6.
Designs may be purchased individually, or as sets of 6.
Set of 6 includes: Bear, Gumdrop, Penguin, Sweater, Candy, and Ice Skate.
The Advent Mini Size is made to perfectly fit in Miss Cookie Packaging advent calendars. The Chubby Mini Size is a little bigger and is not recommended for advent calendars (some of the shapes are just a little too big.) The Chubby Minis are great for Christmas mini sets and to use in long cello bag sleeves or boxes. 
Cutter dimensions*:
Advent Mini: 1.75 in. - 2 in. (depending on the shape)
Chubby Mini: 2 in. - 2.25 in. (depending on the shape)
*Cutter dimensions are rounded to the nearest 1/8th of an inch and may vary slightly depending on how the cutter is measured.