ProductContent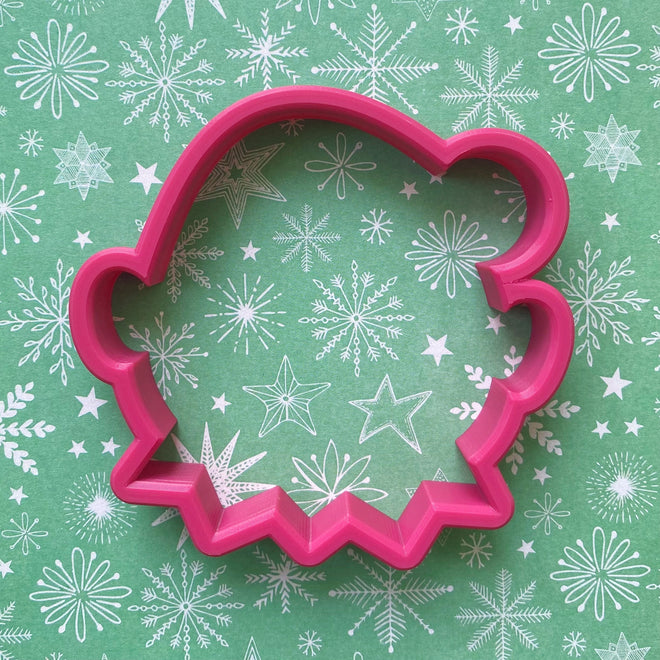 Chubby Elf
Product Description
Details, Size & Options
Chubby Elf is available in 6 sizes. Regular Chubby Elf pictured.
Cutter dimensions*:
Advent Mini: 2 in. tall x 1.88 in. wide
Chubby Mini: 2.13 in. tall x 2.25 in. wide
Small: 2.88 in. tall x 3 in. wide
Medium: 3.13 in. tall x 3.25 in. wide
Regular: 3.38 in. tall x 3.50 in. wide
Large: 3.63 in. tall x 3.75 in. wide
The smaller sizes are available as part of the Christmas Minis (Chubby Size) or Christmas Minis (Advent Size) sets.
Photo Credits
Regular Chubby Elves decorated by Gimme All the Sprinkles
*Cutter dimensions are rounded to the nearest 1/8th of an inch and may vary slightly depending on how the cutter is measured.