ProductContent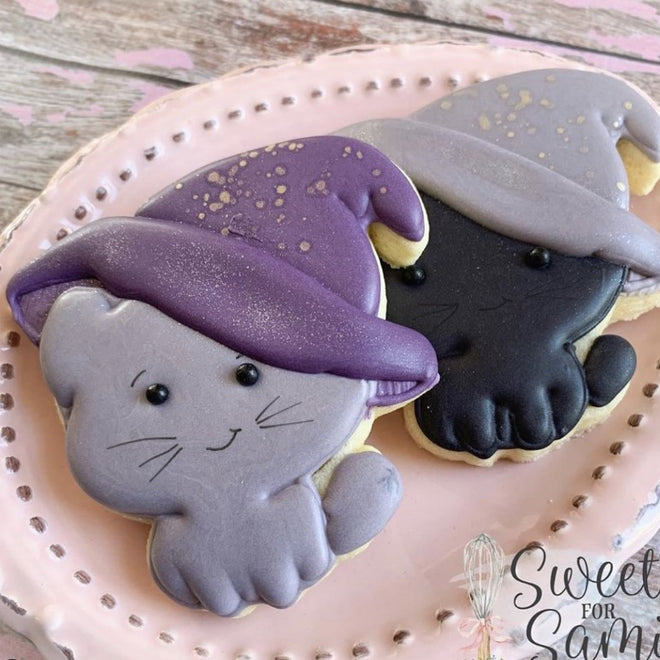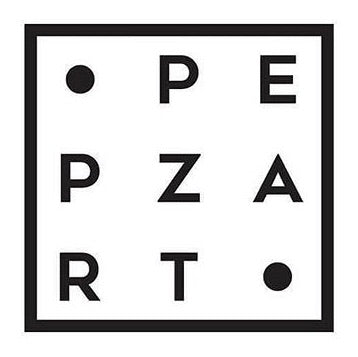 Pepzart Witch Kitty
Product Description
Details, Size & Options
Witch Pepzart Witch Kitty cutter is available in 1 size.
Cutter dimensions*:
3.75 in. tall x 3 in. wide
This design is based on the original artwork and enamel pins by Perpetual Gomes of Pepzart (IG: @Pepzart) Enamel pins not included.
To purchase enamel pins or stickers with this design please visit: pepzart.etsy.com
Cookie cutter created by Brighton Cutters with permission of the artist Perpetual Gomes. Please tag @Pepzart on Instagram when recreating her Kitty designs.
Photo Credit:
Witch kitty cookies by Sweets for Sami

*Cutter dimensions are rounded to the nearest 1/8th of an inch and may vary slightly depending on how the cutter is measured.