ProductContent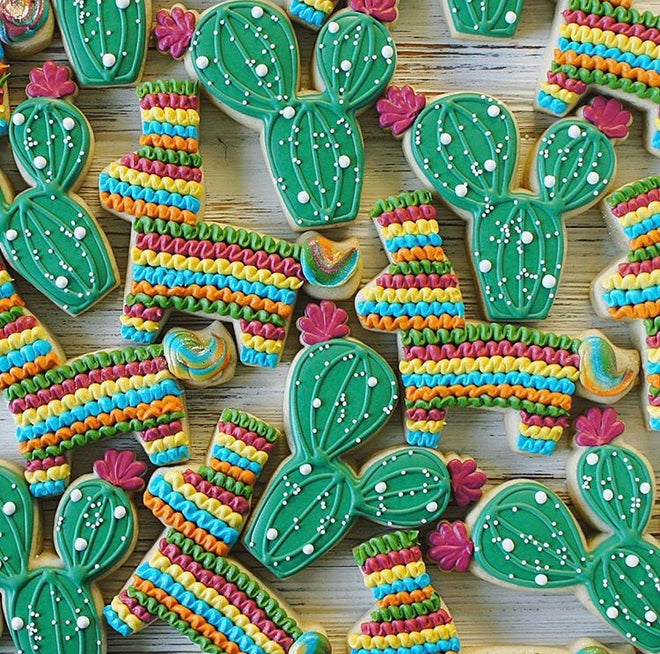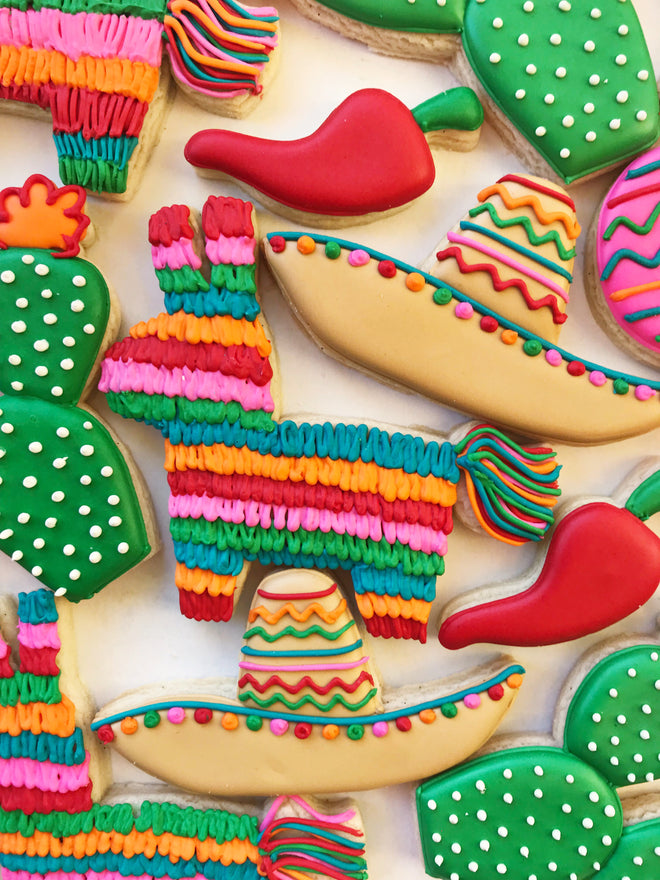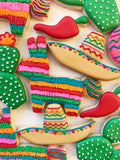 Piñata Donkey
Product Description
Details, Size & Options
Piñata Donkey cutter is available either fused ears or separated ears in 2 sizes.
Separated ears may stick a little more depending on your dough - if you are cutting a lot of Piñatas or have trouble with shapes sticking the go with the "fused" ear design. 
Cutter dimensions*:
Small: 3.25 in. wide x 3 in. tall
Medium: 4.13 in. wide x 3.75 in. tall

Photo Credit:
Piñata donkey with separated ears decorated by City Cookie Co.

Prickly Pear cactus with medium Piñata Donkey with fused ears is cookies decorated by Borderlands Bakery

Medium Piñata Donkey with separated ears is shown with medium Sombrero, Prickly Pear Cactus, and mini Jalapeño pepper decorated by Baked on Brighton.

*Cutter dimensions are rounded to the nearest 1/8th of an inch and may vary slightly depending on how the cutter is measured.