ProductContent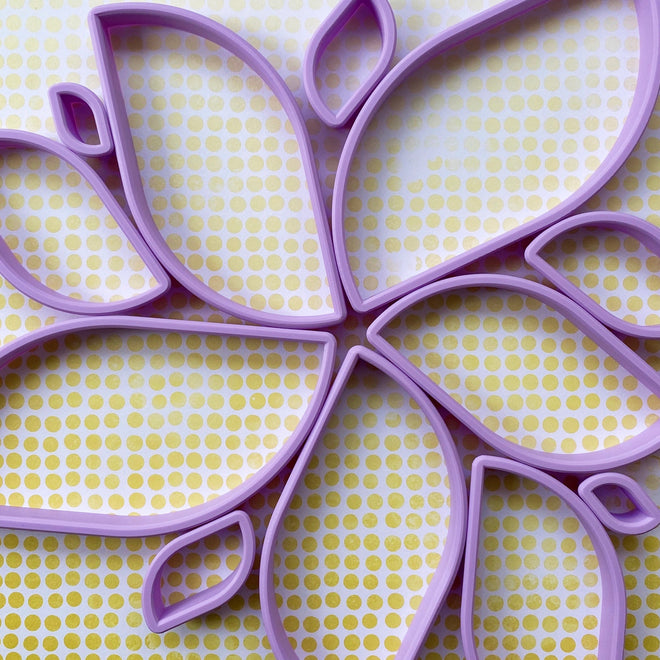 Nesting Vintage Shape 4
Product Description
Details, Size & Options
Use the discount code BASIC10 to save 10% on the set of 4.
Available individually or as a set of 4 or 6. Set of 4 includes sizes C-F. Set of 6 includes sizes A-F. 
Cutter dimensions*:A (Itty Bitty):
1 in. x 0.5 in.
B (Mini):
2 in. x 1 in.
C (Small):
3 in. x 1.5 in. 
D (Medium):
4 in. x 2 in. 
E (Regular):
5 in. x 2.5 in. 
F (Large):
6 in. x 3 in.
Note:
This shape d
oesn't exactly correspond in size with vintage shapes 
1-3 as it is not based on the same geometry.
Photo Credits:
Graduation girl cookie by Cookies with Moxie