ProductContent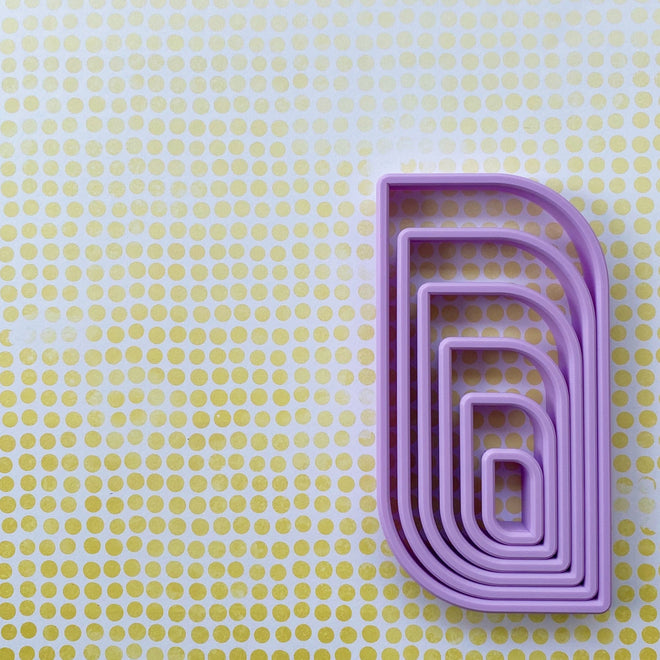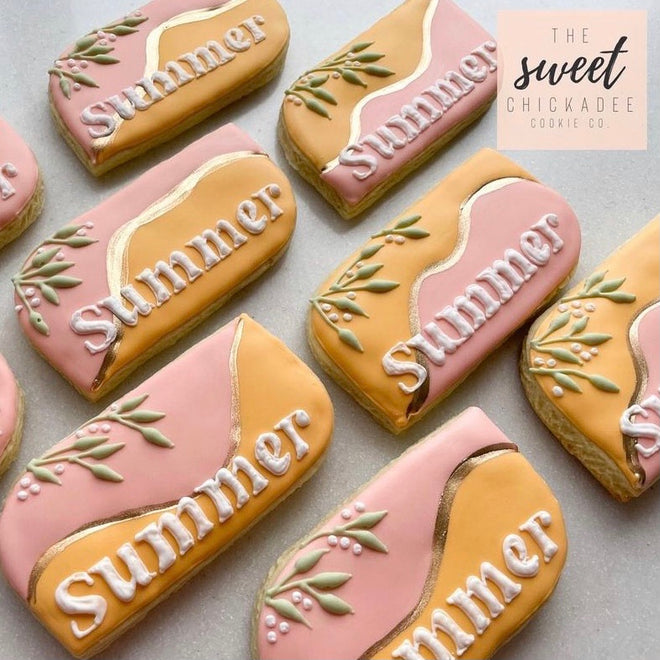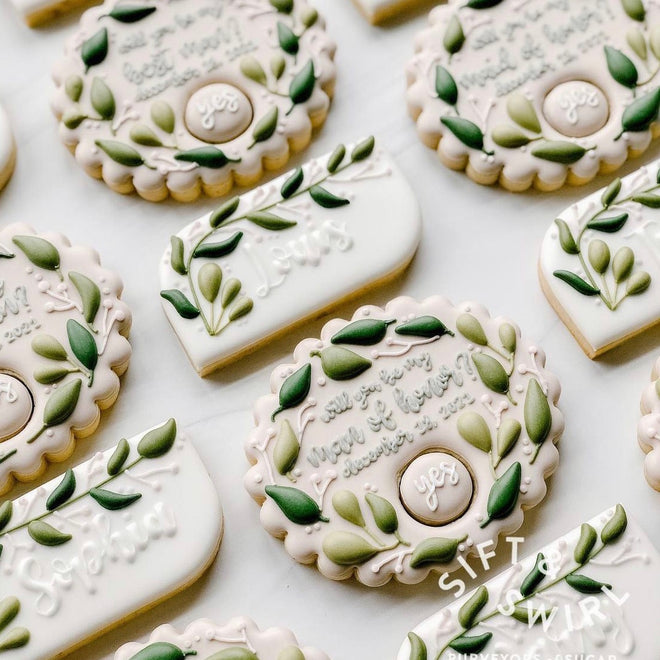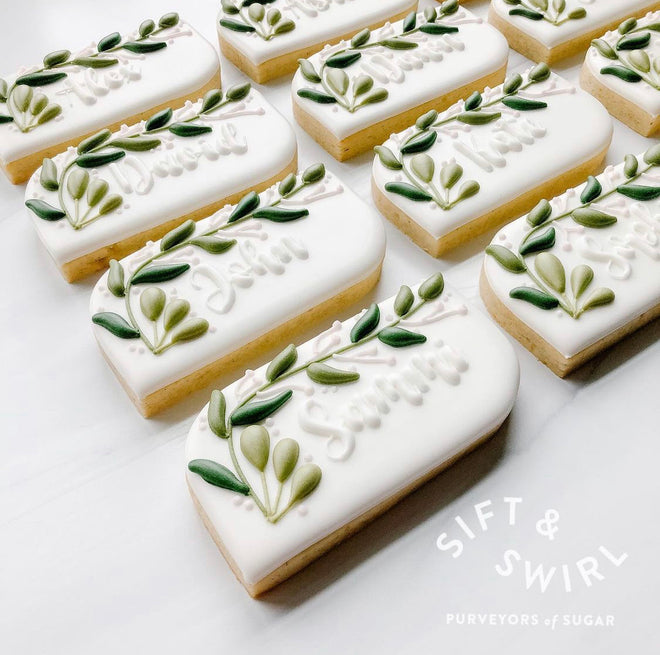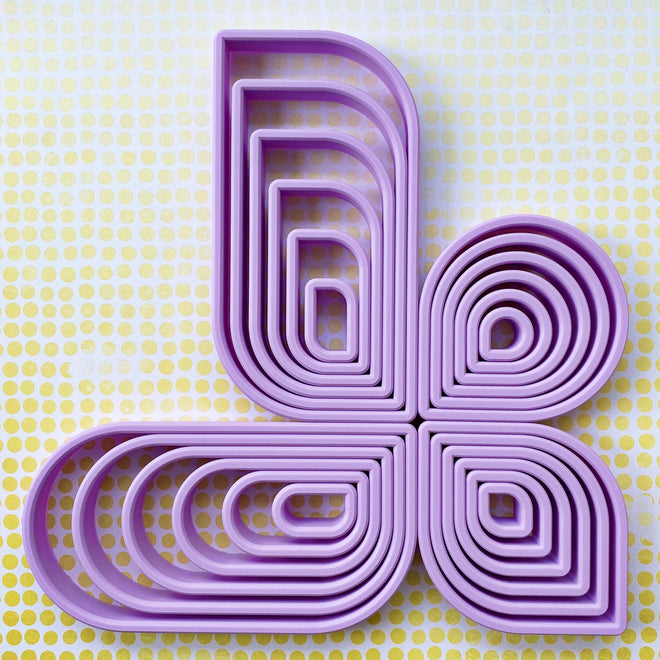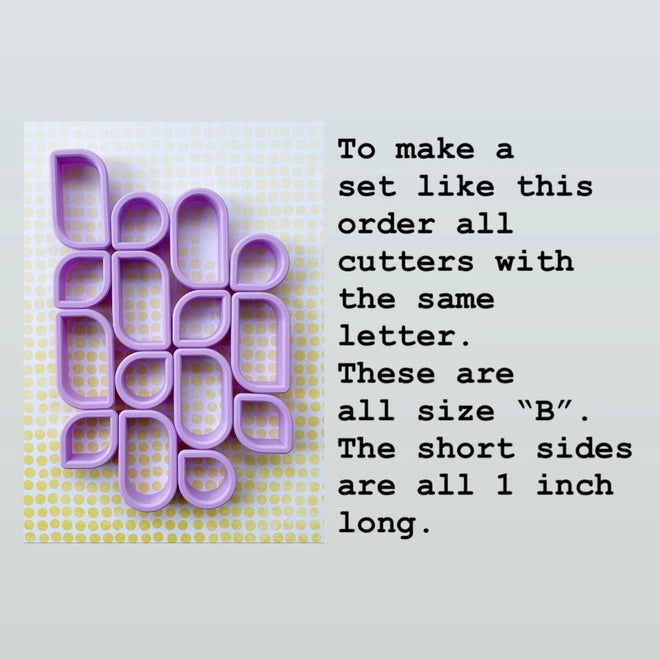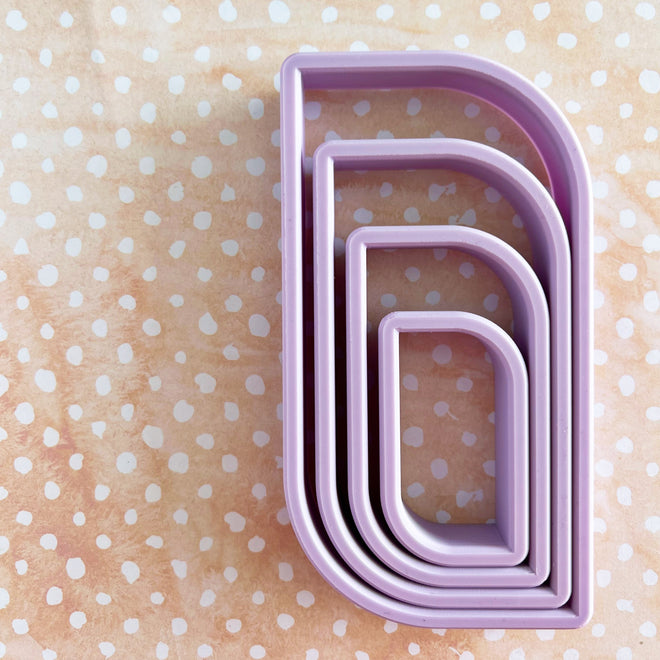 Nesting Vintage Shape 1
Product Description
Details, Size & Options
Use the discount code BASIC10 to save 10% on the set of 6.
Vintage Shape 1 cutters available individually, or as a Nesting set of 4 or 6.
Set of 4 includes sizes B-E, and does not include R.

Set of 6 includes sizes A-F, and does not include R.
Cutter dimensions:
A (Itty Bitty): 1 in. tall x 0.5 in. wide
B (Mini): 2 in. tall x 1 in. wide
C (Small): 3 in. tall x 1.5 in. wide
D (Medium): 4 in. tall x 2 in. wide
R (Regular)*: 4.5 in. tall x 2.25 in. wide
E (Large): 5 in. tall x 2.5 in. wide
F (X-Large): 6 in. tall x 3 in. wide

*Size R is a mid-size between sizes D and E and does not nest with the other cutters.

Designer recommended sizes: (R) regular and (D) Medium. 
Mixing and Matching Tip:
When mixing and matching cutters with vintage shapes, use the letters A-F or R to pick the correct corresponding sizes.
Vintage shape 1 shown with vintage shape 2, vintage shape raindrop, and vintage shape petal. 
Photo Credit:
Puffy leaf cookies by
Sift and Swirl
Bride and groom cookie by
Sift and Swirl
Summer set by
The Sweet Chickadee Cookie Co.

Lemon wedding date cookies decorated by 
The Crafty Cookier
.

Florals and gold butterfly cookies decorated by Demi Cookie Co.
Cookies in sea style by Annalise Cakes.
 

*Cutter dimensions are rounded to the nearest 1/8th of an inch and may vary slightly depending on how the cutter is measured.