ProductContent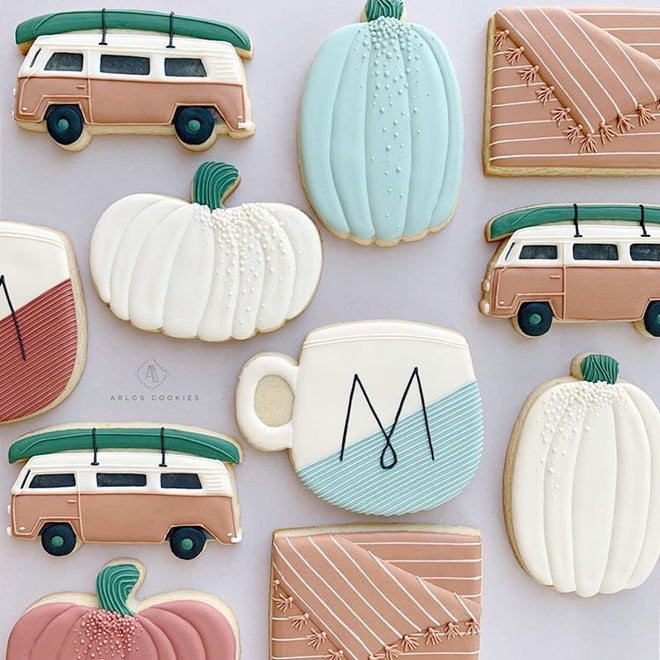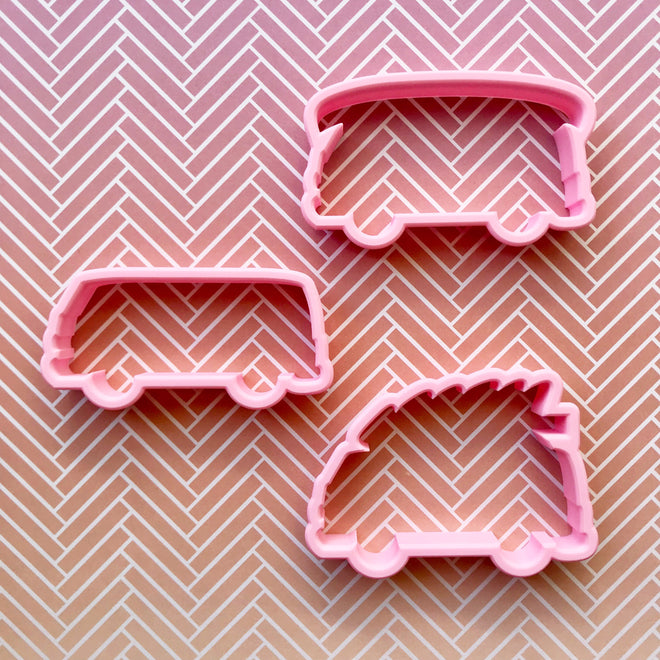 Vintage Camper with Canoe
Vintage Camper with Canoe
Product Description
Details, Size & Options
Camper with canoe cutter is available in 1 size.

Cutter dimensions*:
2.13 in. tall x 3.75 in. wide

Photo Credit:
Vintage camper with canoe set decorated by Luna of 
Arlos Cookies
 - other cutters in this set include the Brighton Cutters' Mug, Squat Pumpkin, Tall and Wide Pumpkin and Rectangle.
Camper, tree and house cookies by Driftless Cookies.
*Cutter dimensions are rounded to the nearest 1/8th of an inch and may vary slightly depending on how the cutter is measured. 
Ve bus with canoe
Cutter is great quality and cookies are so cute