ProductContent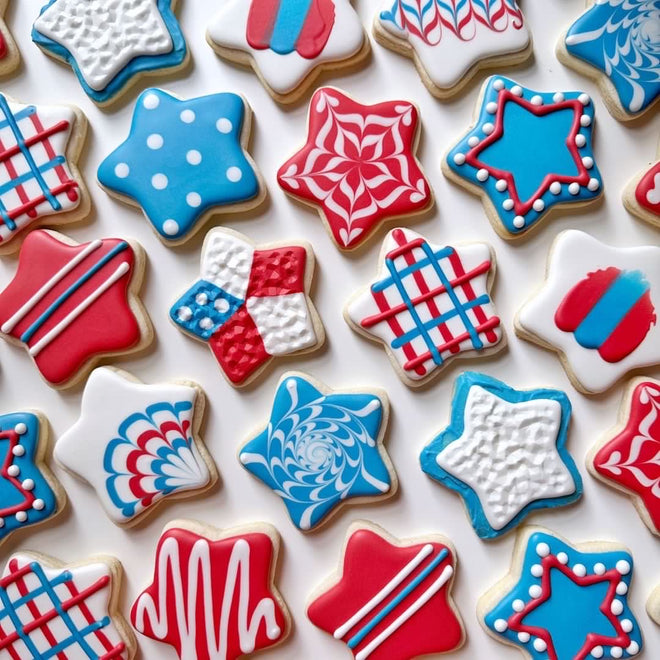 The Graceful Baker's 'Super Stars'
The Graceful Baker's 'Super Stars'
Product Description
Details, Size & Options
This is the Chubby Star cutter that The Graceful Baker uses for her Super Stars Workshop.
Workshop sold separately. To purchase the workshop visit: The Graceful Baker's Super Stars Workshop
Cutter dimensions:
3.25 in. wide x 3.25 in. tall  
Photo Credit:
Super Stars cookies decorated by 
The Graceful Baker
Another versatile cutter!
This chubby star cutter is such a perfect size and its design avoids the problems of overdone or broken points that often occur with other star cutters. Useful for so many occasions, too!