ProductContent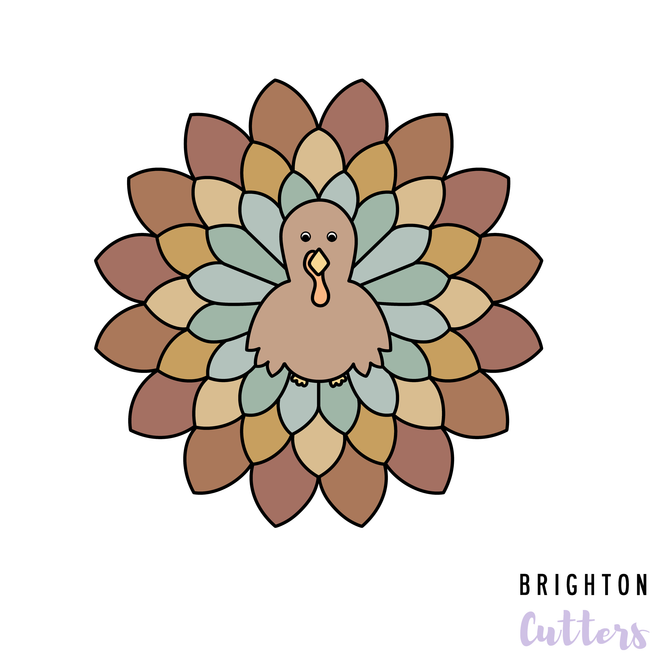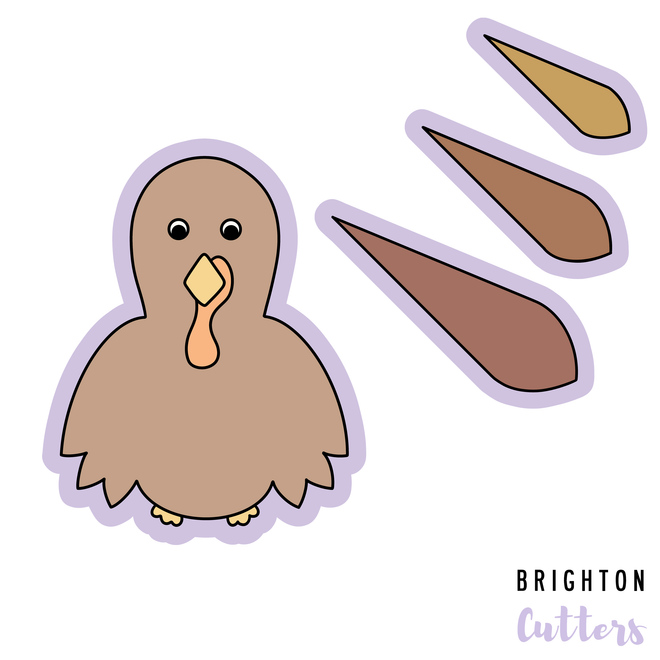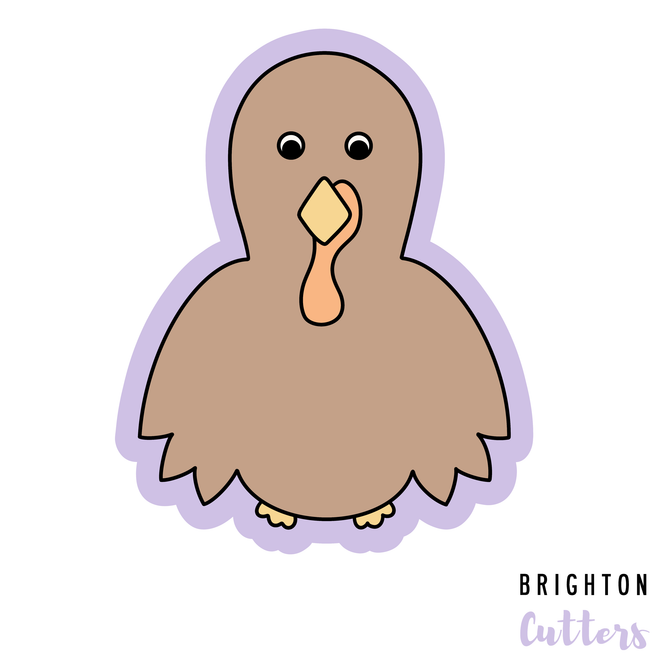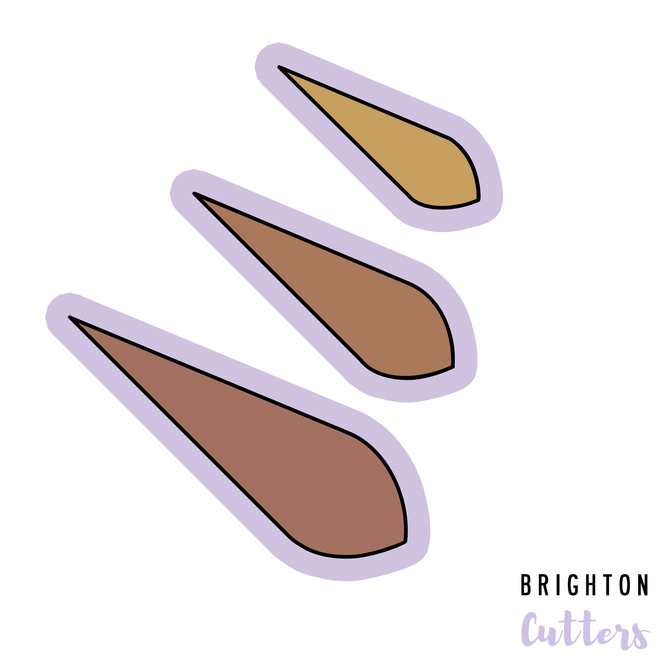 Turkey Feather Platter 2023
Turkey Feather Platter 2023
Product Description
Details, Size & Options
Turkey Feather Platter comes as a set of 3 feather shapes which are meant to stack on top of each other but can also be used individually to make smaller platters or mixed together more organically on a platter. You can purchase the platter with or without the center Turkey platter topper.
Platter dimensions*:
Medium: 7 in. wide platter (made with only small and medium feather)
Large: 9.75 in. wide platter (uses Large feather)
Feather and Turkey Dimensions*:
Small Feather: 2.88 in. long x .88 in. wide 
Medium Feather: 3.75 in. long x 1.3 in. wide
Large Feather : 4.88 in. long x 1.5 in. wide 
Turkey Topper: 4 in. tall x 3 in. wide 
*Cutter dimensions are rounded to the nearest 1/8th of an inch and may vary slightly depending on how the cutter is measured.