ProductContent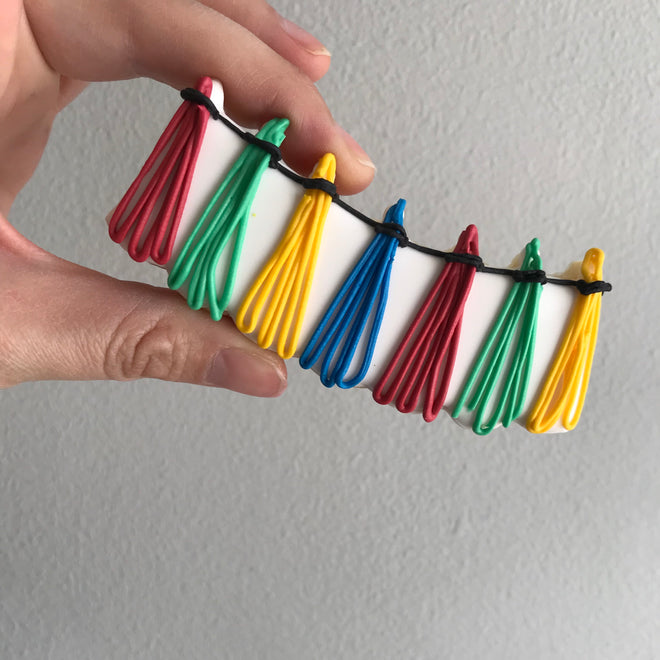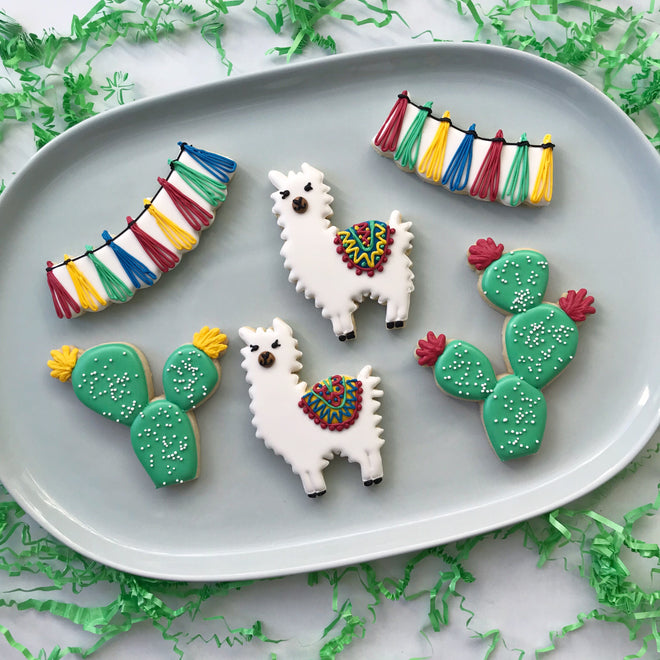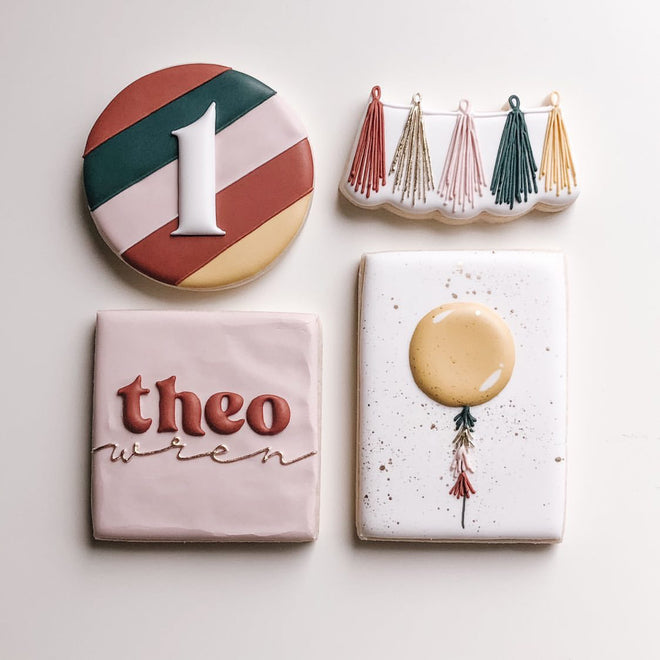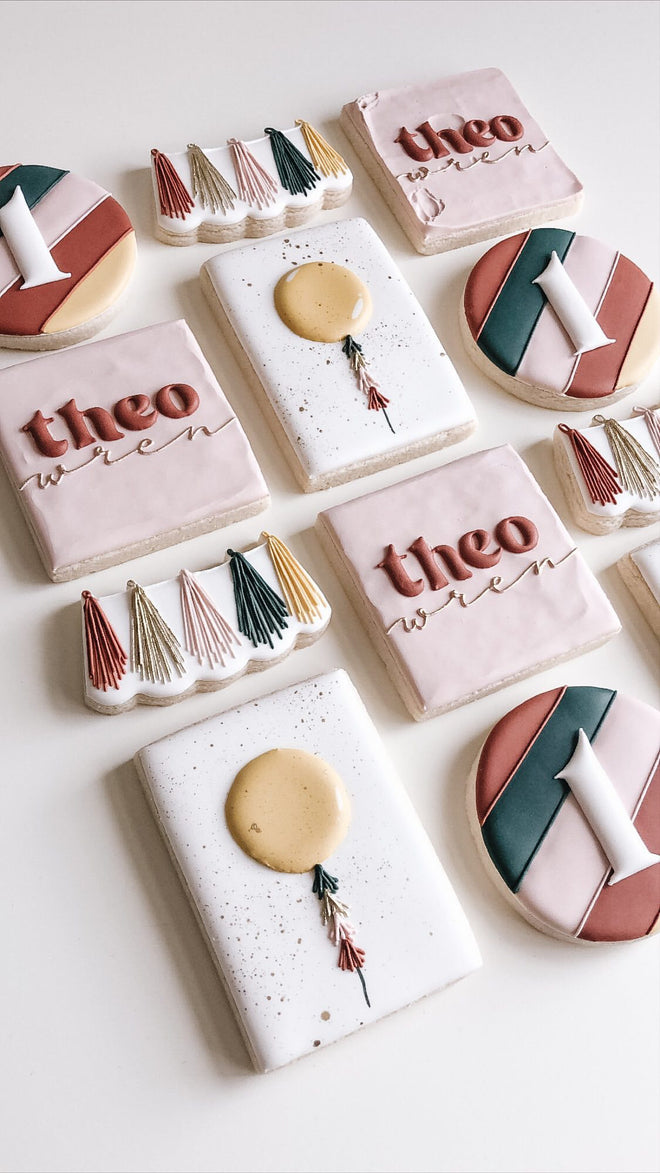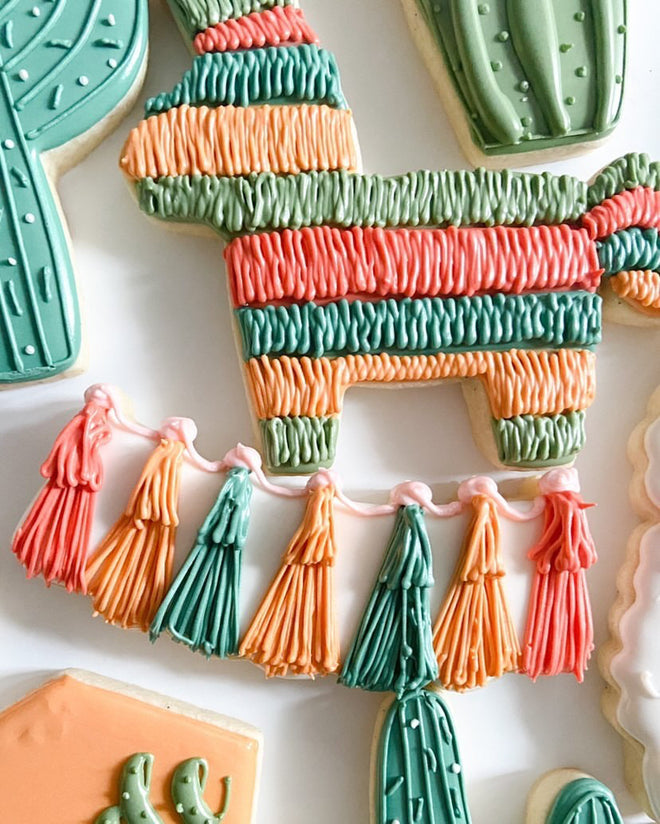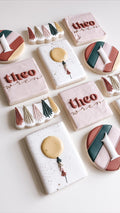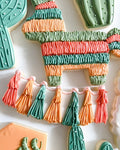 Tassel Banner
Product Description
Details, Size & Options
Use the discount code SAVE10 to save 10% on the set of 3.
Banner cutters available individually with either 5, 7, or 9 tassels, or as a set of 3 (includes one of each length).

Cutter dimensions*:
5 Tassel Banner: 3 in. wide x 1.38 in. tall
7 Tassel Banner: 4 in. wide x 1.38 in. tall
9 Tassel Banner: 5 in. wide x 1.38 in. tall
 
Photo Credit:
Theo cookie set decorated by Suburban Bakeshop 
Tassel banner with pinata decorated by City Cookie Co.
*Cutter dimensions are rounded to the nearest 1/8th of an inch and may vary slightly depending on how the cutter is measured.

Small
I shoulda ordered this bigger, was much smaller than I thought it would be
Multi use cutters
I love the tassel cutter! I plan to use for a baby shower, for a boho look, but can use for so many other occasions and holidays. That's why i purchased 2 sizes. They're the perfect cutters to add to my collection! Love the quality of these cutters!!