ProductContent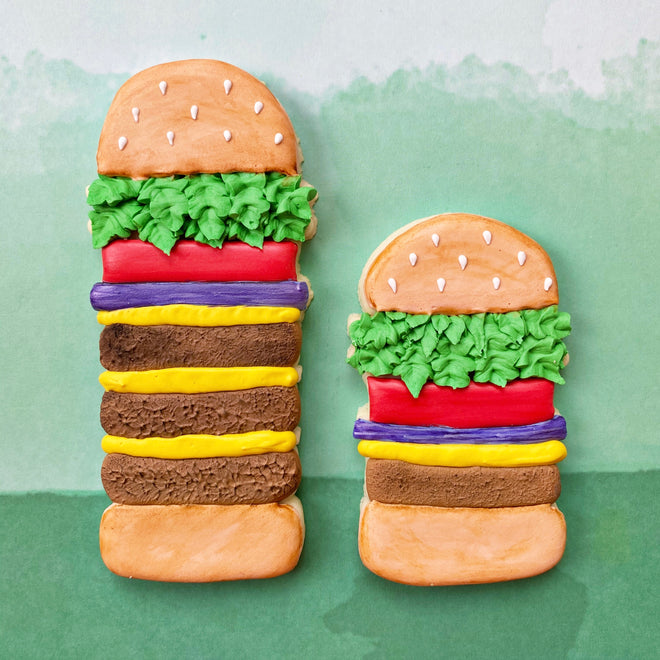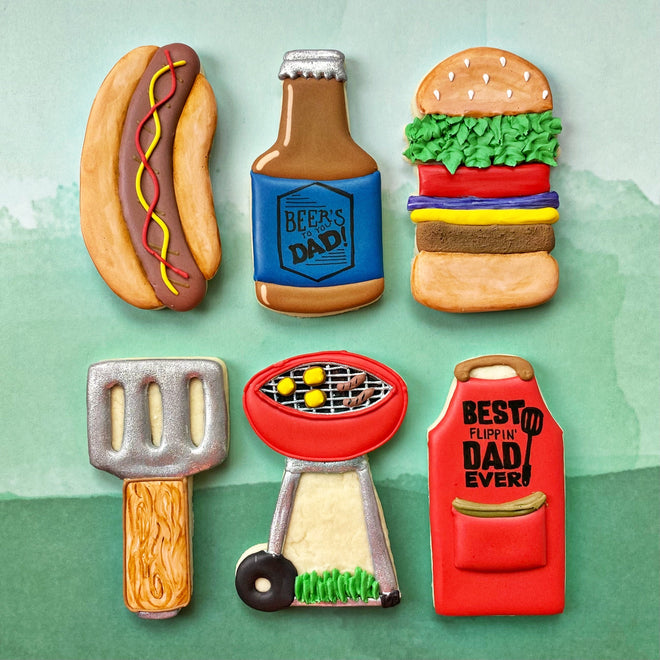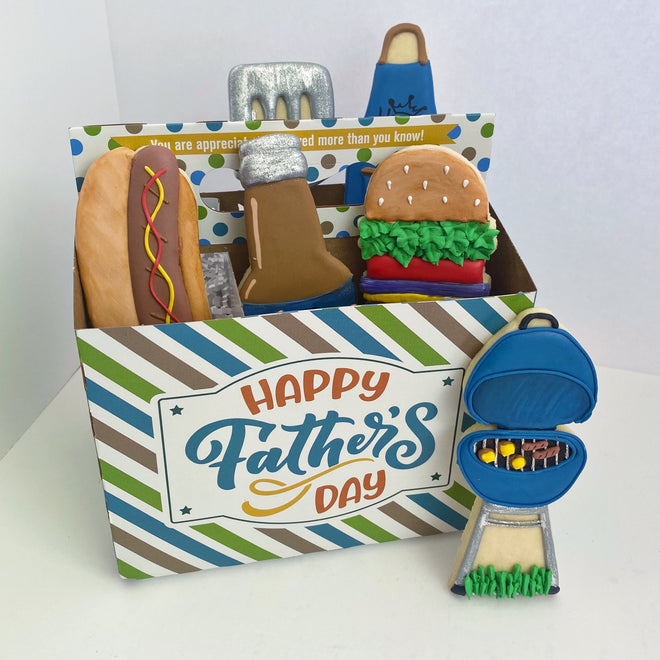 Tall Burger
Product Description
Details, Size & Options
Tall Burger is available in two versions: a "Tall Burger" (4 in.) and a "Triple Cheeseburger" (5.75 in.).
Approximate Dimensions*:
Tall Burger: 2.25 in. wide x 4 in. tall
Triple Cheeseburger: 2.38 in. wide x 5.75 in. tall

Photo Credit:
BBQ cookies decorated by Baker Rhi
Burger and Hot Dog decorated by The Bailey Bakery
Cookie Cutters are 3D printed in PLA plastic and are NOT dishwasher safe. Hand wash in cool water only.
*Cutter dimensions are rounded to the nearest 1/8th of an inch and may vary slightly depending on how the cutter is measured.