ProductContent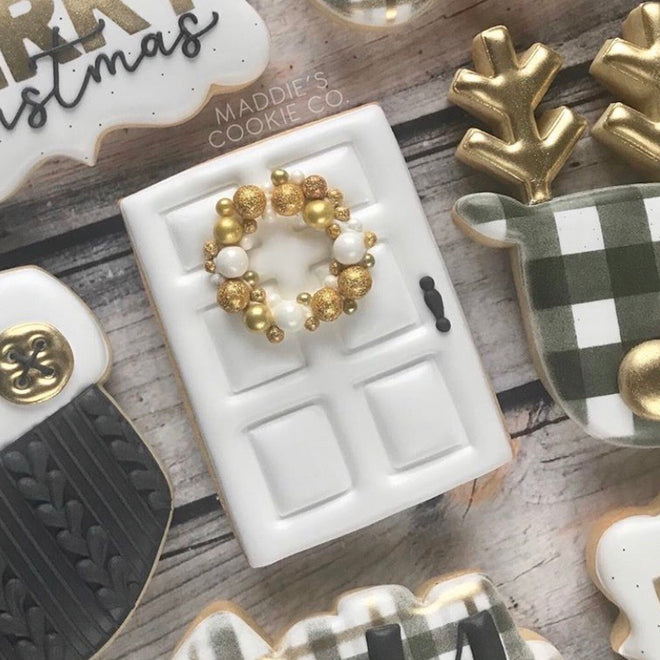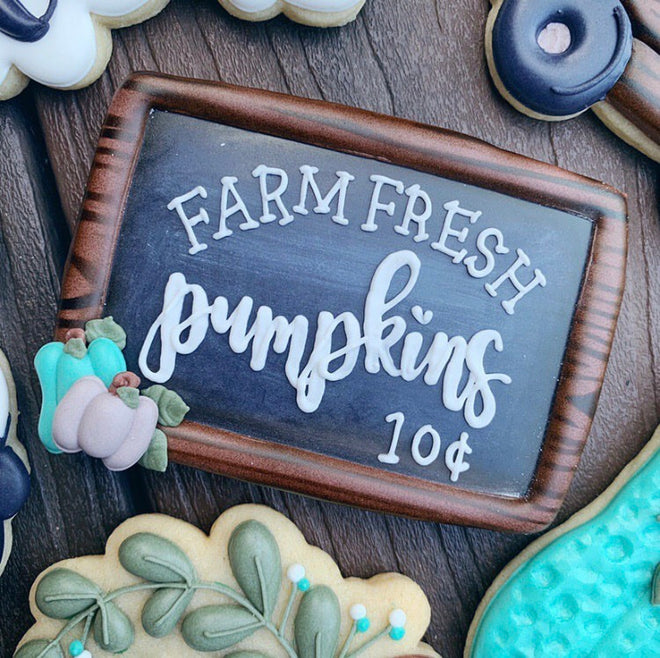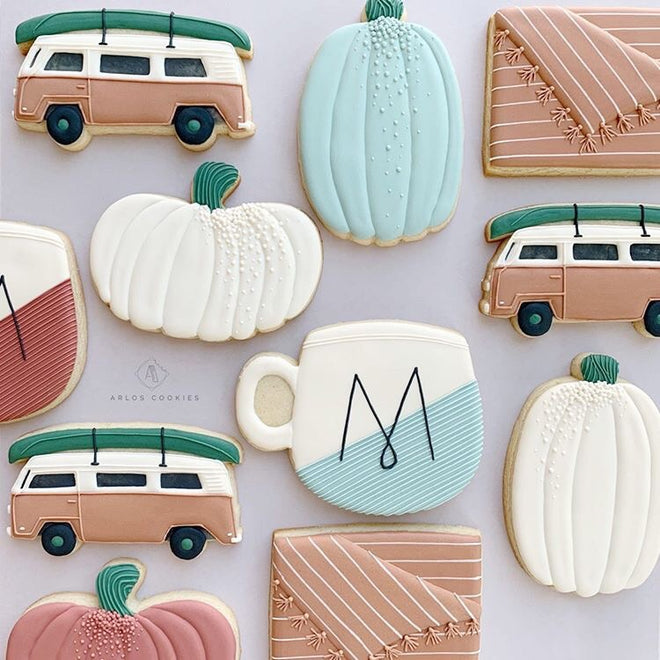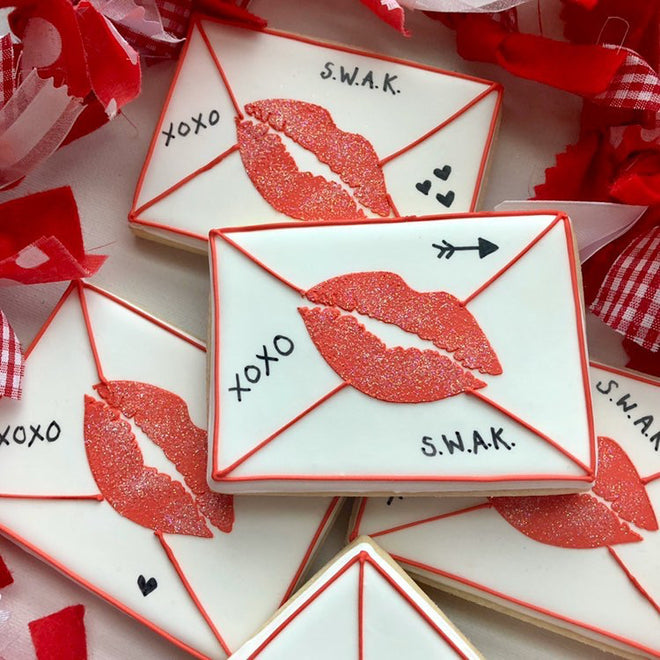 Nesting Rectangles
Product Description
Details, Size & Options
Use the discount code BASIC10 to save 10% on the set of 4.
Rectangle cutters available individually, or as a nesting set of 4
Cutter dimensions:
Mini: 2 in. wide x 1 in. tall
Small: 2.5 in. wide x 1.5 in. tall
Medium: 3 in. wide x 2 in. tall
Large: 3.5 in. wide x 2.5 in. tall
Photo Credit:
Door cookie decorated by 
Maddie's Cookie Co
 for Cookie Round Up. Maddie used the Large Rectangle. 
River City Live set by
River and Birch Cookies
Farm Fresh Pumpkin cookie decorated by
Cadies Cookie
 and designed by
Maddie's Cookie Co
 for Cookie Round Up using the Large Rectangle.
Vintage Camper set decorated by
Arlos Cookies
Vegetable rectangles decorated by
Gerica Devon
Valentine's envelopes by
The HB Baker 
Absolute must-have!
The Brighton Basics cookie cutters are an absolute must have in your cutter collection. Prior to purchasing, I had metal cutters, which over time would slightly lose shape.. these rectangles have been used time and time again and are still in perfect condition. They are well made, sturdy, and the side wall height is perfect for easy cutting (but also not as high as other brands which also makes storing them easier)!