ProductContent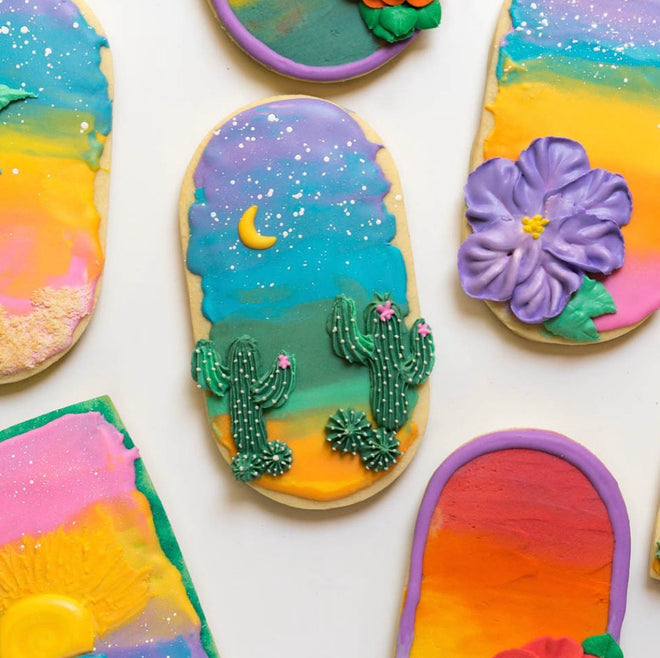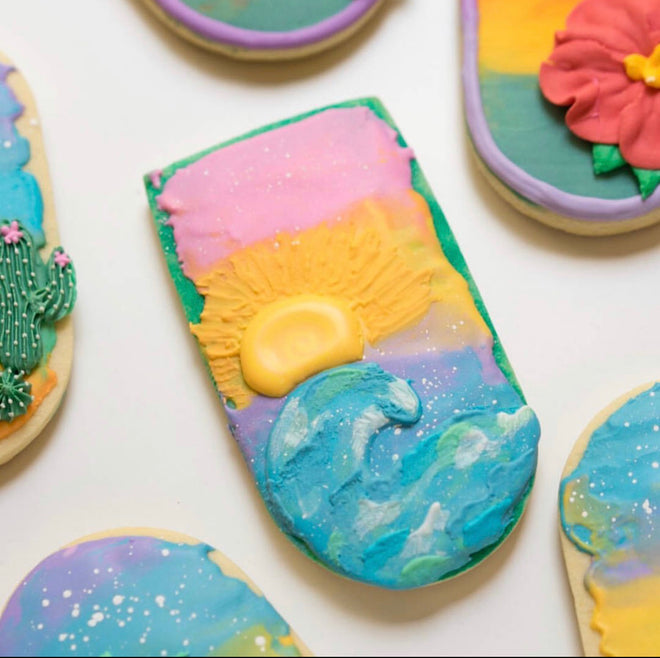 Dessert Pantry Son of a Beach Cutter Set
Dessert Pantry Son of a Beach Cutter Set
Product Description
Details, Size & Options
These are the 2 cutters Sharon of the Dessert Pantry uses in her Son of a Beach workshop. Set includes one Elongated Circle in size large and one Vintage Shape 3 in size large. Save 15% on these cutters when purchasing this set (discount built into set price). Cutters are also available individually here: Elongated Circle and Vintage Shape 3. 
For more on Sharon's workshop please visit: sharonsdessertpantry.com
Class sold separately.