ProductContent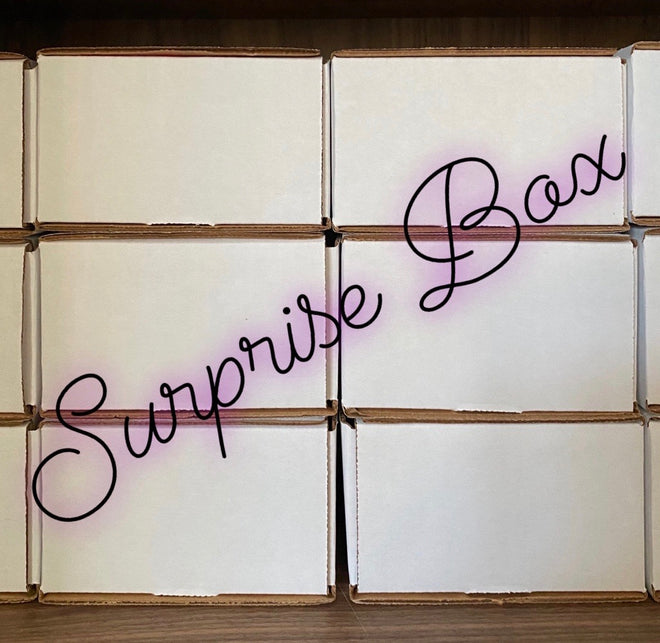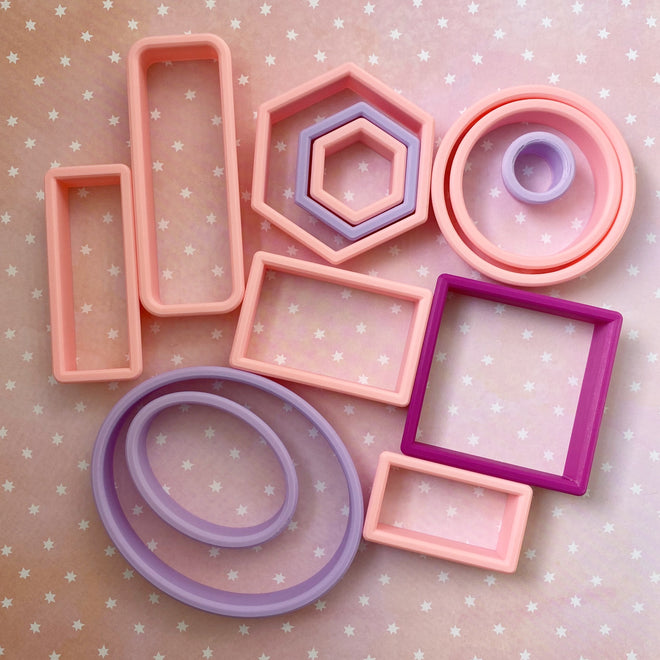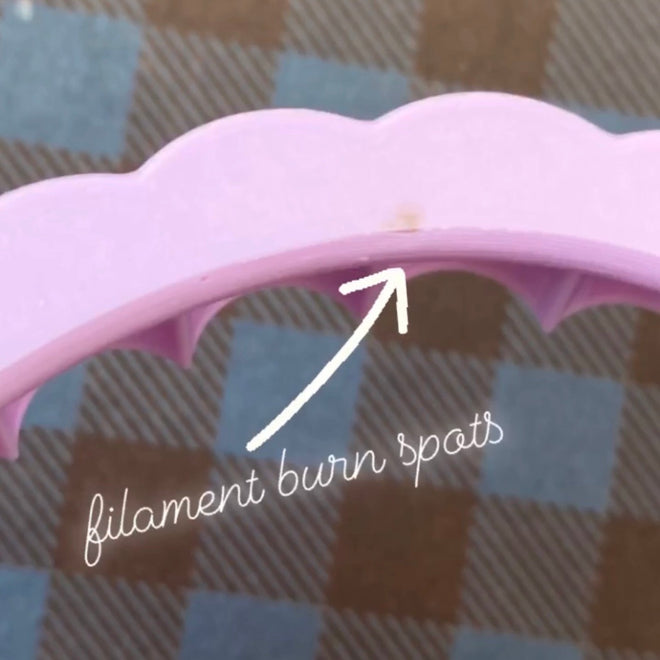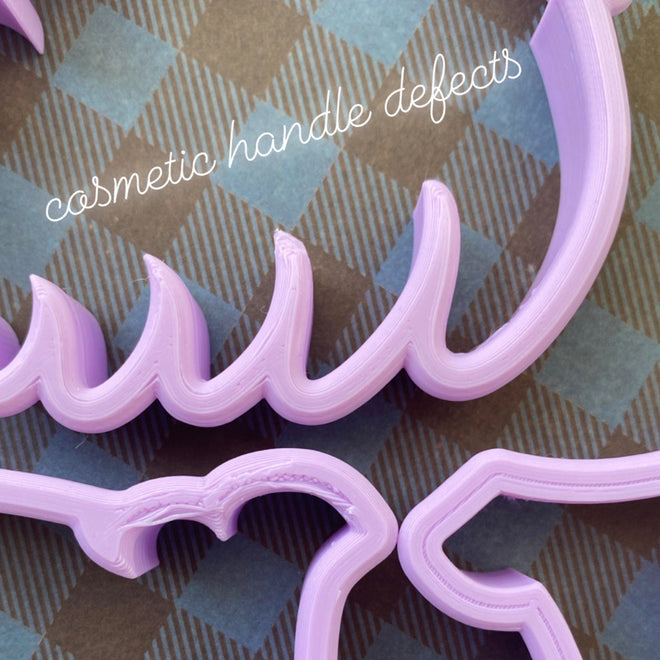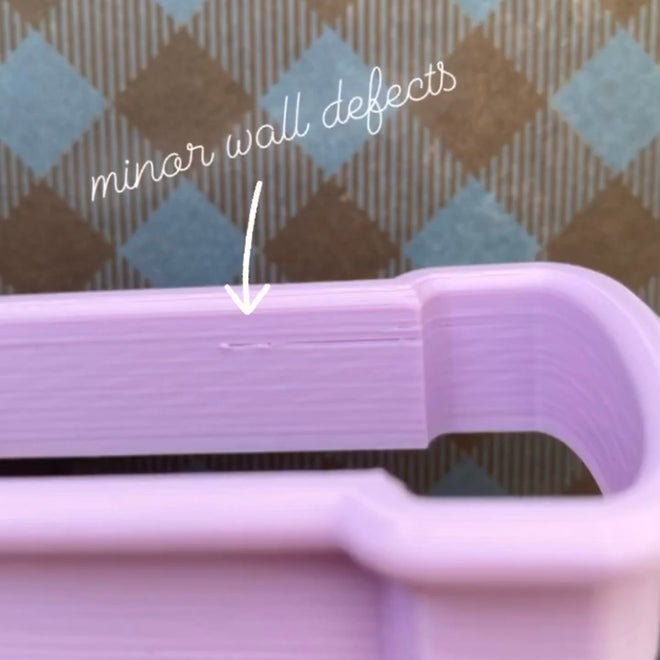 Basics Misprint Surprise Box - SOLD OUT
Basics Misprint Surprise Box - SOLD OUT
Product Description
Details, Size & Options
Please purchase box SEPARATELY.
Surprise boxes may NOT be combined with other cutters and do not qualify for free shipping. These boxes are already packaged up and ready to go and will ship out this week. (If you purchase multiple boxes or add other cutters with your box, your order will be split and you will be invoiced for extra shipping costs.)

Description: These boxes are great for beginners who don't have a lot of basic shape cookie cutters yet. Each box contains 14 basic shape cookie cutters of various designs and size. You will get a variety of shapes and sizes. Each box is different. Designs may include vintage shapes, gem shapes, abstract shapes, hexagons, elongated hexagons, rectangles, ovals, circles, cookie sticks, large rectangles, cookie slicers, scalloped cutters, and more.  Each box contains a mix of sizes from itty bitty to extra large. Some of the cutters in these boxes are just extras I have on hand, some are in filament colors I am not currently using, some have minor cosmetic defects. Defects range from discoloration (such as filament burns or tiny specks of lint melted into the plastic,) handle defects, and minor cutting wall defects (such as striping or inconsistent wall layers and small gaps). Examples of the kind of defects you might find are shown (please note - these cutter designs will not be in the boxes they are just to illustrate the kinds of cosmetic defects you may find). Cutters are being sold at a discount because of these cosmetic defects, but they will still cut dough perfectly well. 
Fun mystery box
Such a nice assortment of cutters. I'm not sure why you call them misprints. They look perfect to me!
Perfectly useful!
Got these and immediately started using them, a great mix of super basic shapes and some with some more flare (squares with a wavy edge etc). Love it! Thanks for offering this product
Surprise!!
I love the challenge of thinking what cookies I could make out of the different shapes. Amazing quality. Use them all the time. Thanks Brighton Cutters!
Great
I'm very happy with this purchase, received 14 cutters, they're great quality and will be used a lot! Thank you Brighton Cutters!
Favorite sets!!
Nothing about these are misprints!! Always my favorite sets to grab for great cutters! The best selection of good basic shapes. I use these more than any of my other cutters.