ProductContent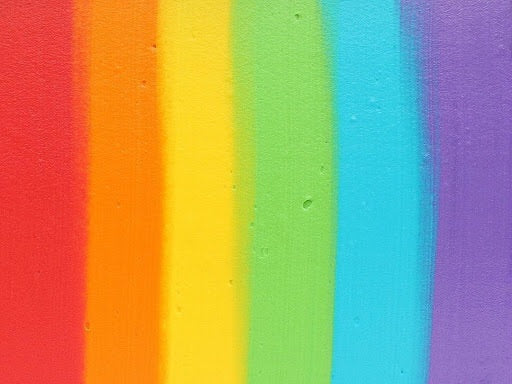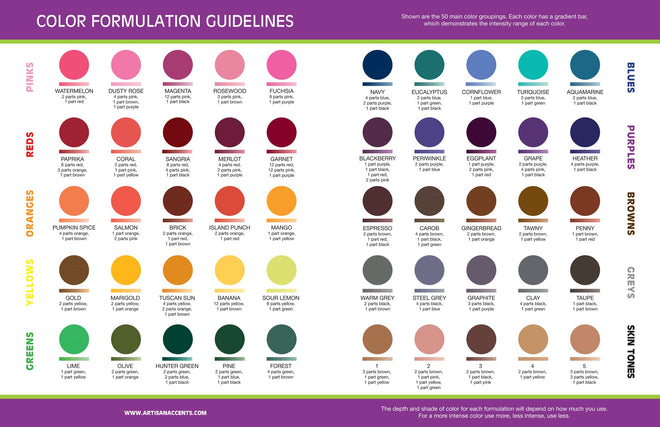 Artisan Accent Gels (2oz bottles)
Artisan Accent Gels (2oz bottles)
Product Description
Details, Size & Options
Colors so pure and vibrant, a drop or two is all you need. Easy to mix, with no impact on flavor. Aritisan Accents 11 core colors allow infinite combinations. Colors available: Pink-alicious, Hot Rod Red, Juicy Orange, Sunshine Yellow, Leaf Green, Breakfast Blue, Azure Blue, Deep Purple, Snow White, Midnight Black, and Coco Brown.
Each bottle contains 2 fluid ounces.
Artisan Accents gel colors are perfect to use in royal or buttercream icing. Not recommended for coloring chocolate. 
Photo credit: Rainbow icing color swatch by Sweet Sugarbelle 
This black is blackin!
I have never tried this brand of colors before but I have been struggling with black and I always seem to run out super fast so I love how big the bottle is. I also love her vibrant these colors are.! With only a couple drops you're gonna get that dark gray color and if you let it sit and develop, it'll be a nice beautiful black!!!
Coloring Gels
I love the gels. They are highly pigmented and look great. I will purchase them again when I run out.