ProductContent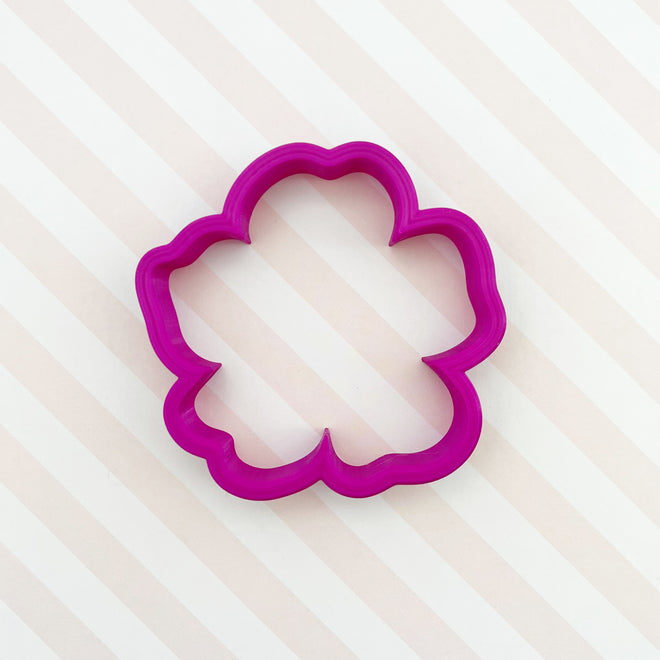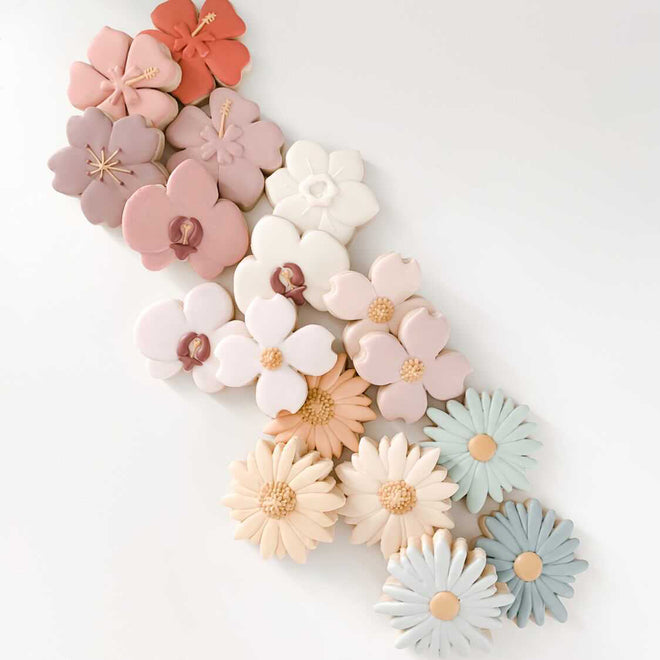 Hibiscus Flower
Product Description
Details, Size & Options
Hibiscus Flower is available in 4 sizes. 
Cutter Dimensions*:
Mini: 2 in. x 2 in
Medium: 3 in. x 3 in
Regular: 3.25 in. x 3.25 in
Large: 3.5 in. x 3.5 in
Photo Credit:
Hibiscus and flowers decorated by Liz Cookie Co
*Cutter dimensions are rounded to the nearest 1/8th of an inch and may vary slightly depending on how the cutter is measured.