ProductContent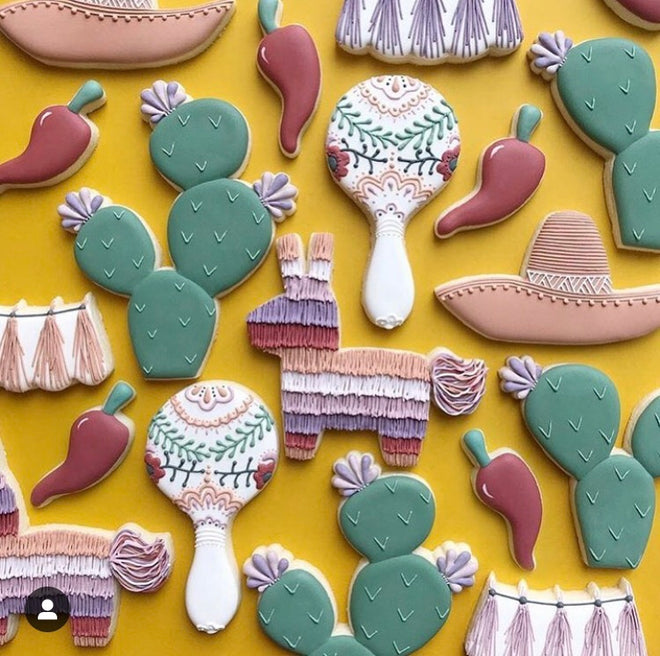 Tall Prickly Pear Cactus
Product Description
Details, Size & Options
Tall Prickly Pear Cactus cutter is available in 1 sizes.
Cutter dimensions*:
4.75 in. tall x 3.88 in. wide 
Photo Credit:
Tall Prickly Pear Cactus is shown with the (regular) Prickly Pear Cactus, Tassel Banner, Maraca, Mini Jalepeno, Sombrero and Pinata Donkey. Both cookie sets shown decorated by Luna of Arlos Cookies 
*Cutter dimensions are rounded to the nearest 1/8th of an inch and may vary slightly depending on how the cutter is measured.