ProductContent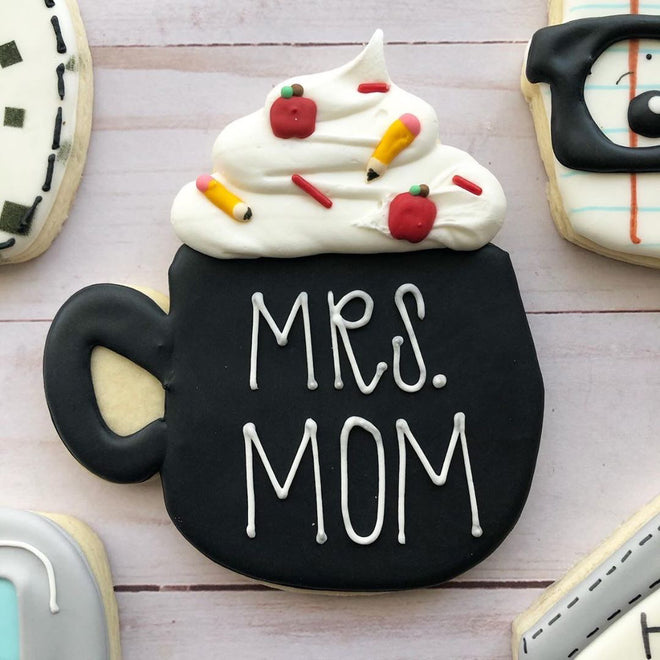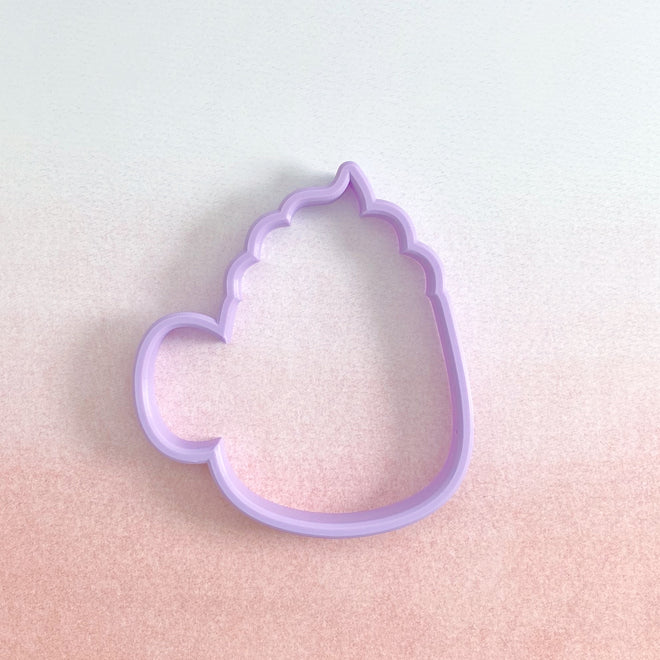 Whip Cream Mug
Product Description
Details, Size & Options
Whip Cream Mug cutter is available in 4 sizes.
This is the same design as the Mug cutter, but with whip cream on top! If using both cutter designs, the Mug sizes that match up with the Whip Cream Mug sizes have been noted in the dimensions. 

Cutter dimensions*:Mini:
 2 in. wide x 2.13 in. tall (matches Tiny Mug)
Small:
 2.63 in. wide x 2.88 in. tall (matches Small Mug)
Regular: 
3.5 inches wide x 3.88 in. tall (matches Medium Mug)
Large:
 4 in. wide x 4.38 in. tall (matches Regular Mug)

Photo Credits:
Witches Brew cookies by Frosted by Kelsey.
Mrs. Mom mug by Baker Rhi.
*Cutter dimensions are rounded to the nearest 1/8th of an inch and may vary slightly depending on how the cutter is measured.