ProductContent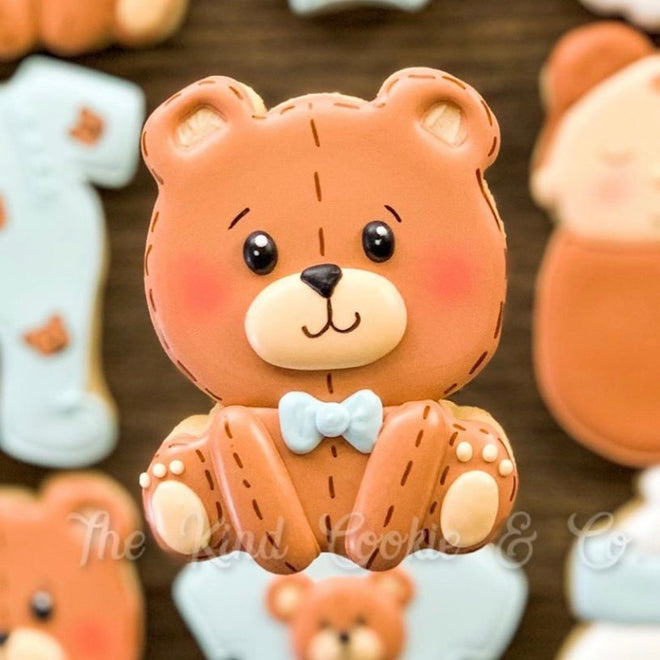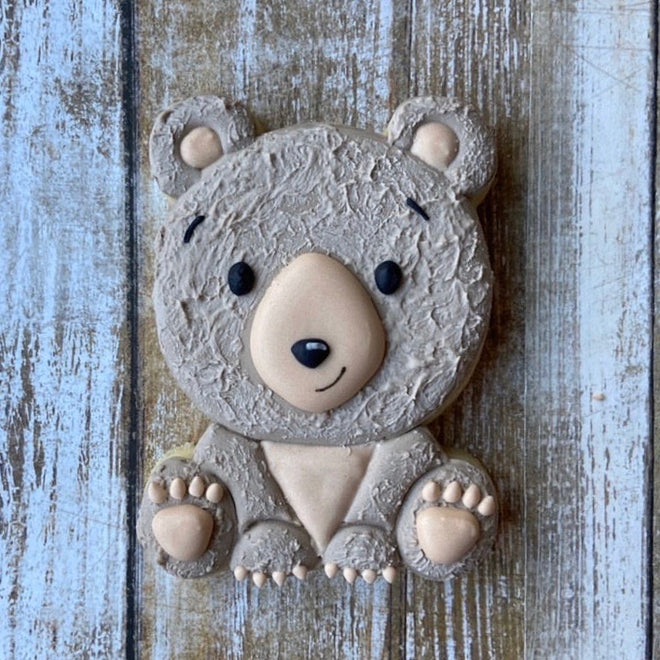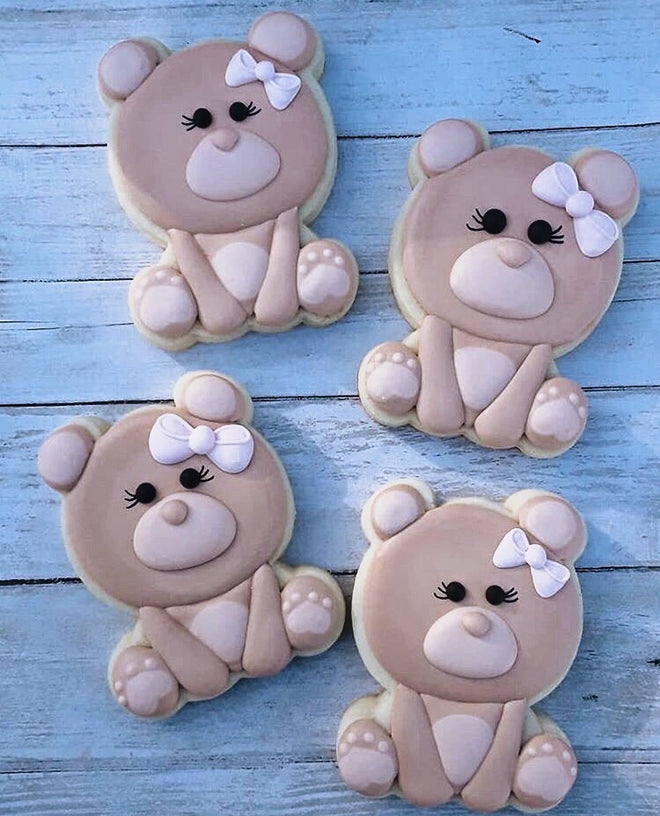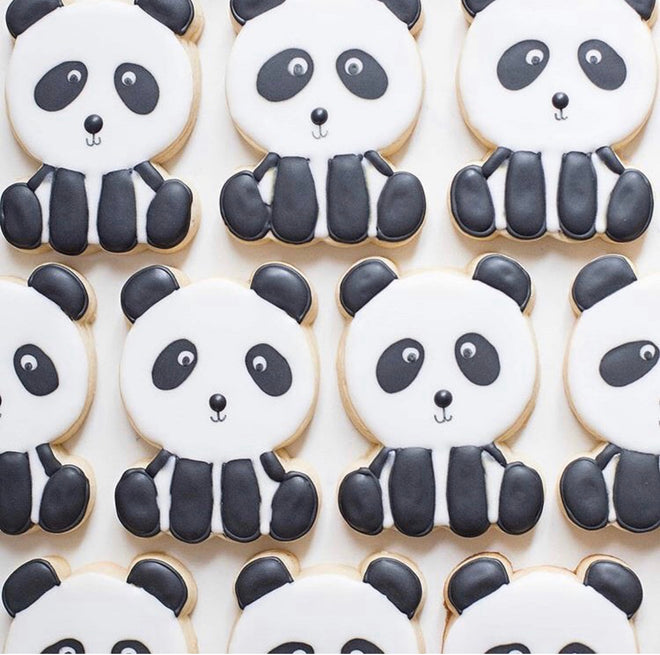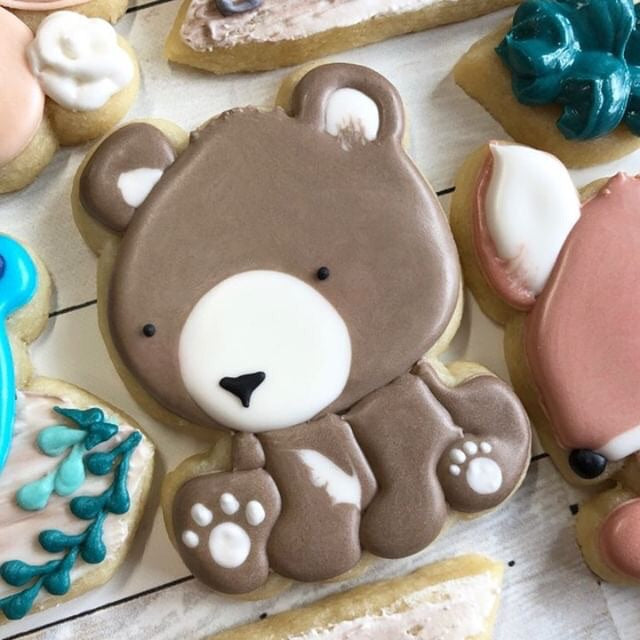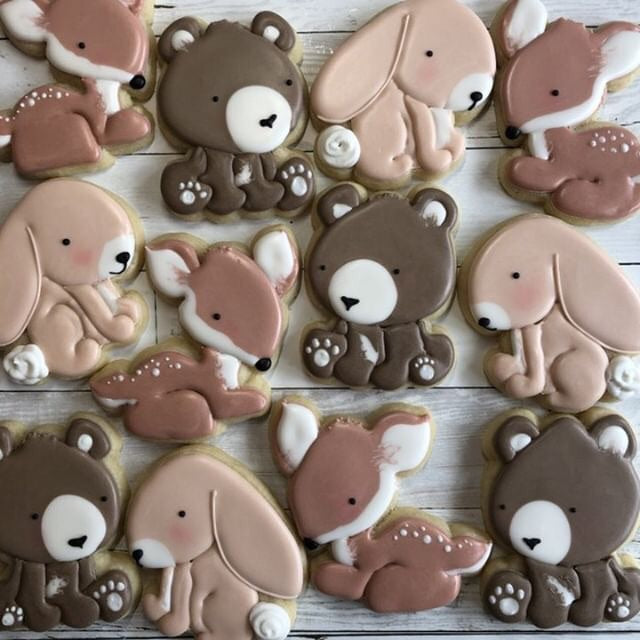 Baby Bear or Teddy Bear
Product Description
Details, Size & Options
Baby Bear or Teddy Bear cutter is available in 3 size.
Cutter dimensions*:
Mini: 2 in. tall x 1.88 in. wide
Regular: 3.38 in. tall x 2.5 in. wide
Large: 4 in. tall x 3 in. wide
Photo Credit:
Bear in box by Crumb & Cookie
Fuzzy bear by The Well Dressed Cookie NY
Bear with blue bow tie by The Kind Cookie and Co
Woodland Creature cookies decorated by Wilderly Bakery 
Bears with bows decorated by Cookie Journey
Pandas by Christy O Cookies
*Cutter dimensions are rounded to the nearest 1/8th of an inch and may vary slightly depending on how the cutter is measured.