ProductContent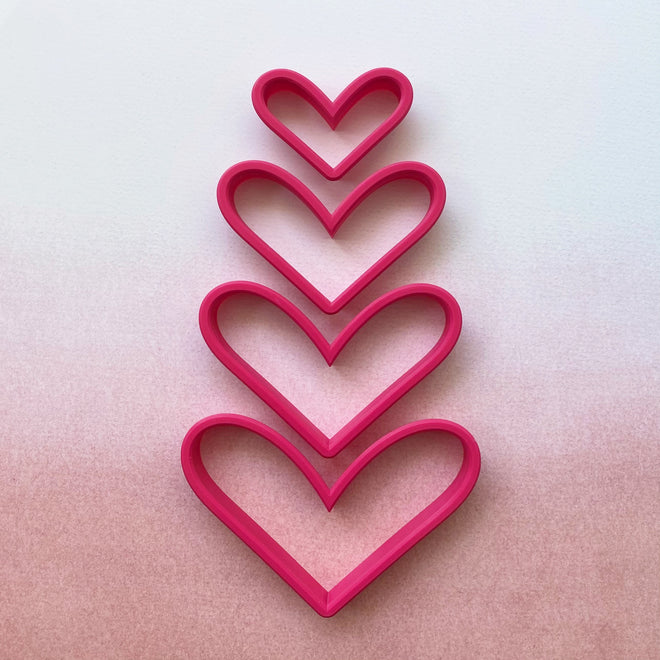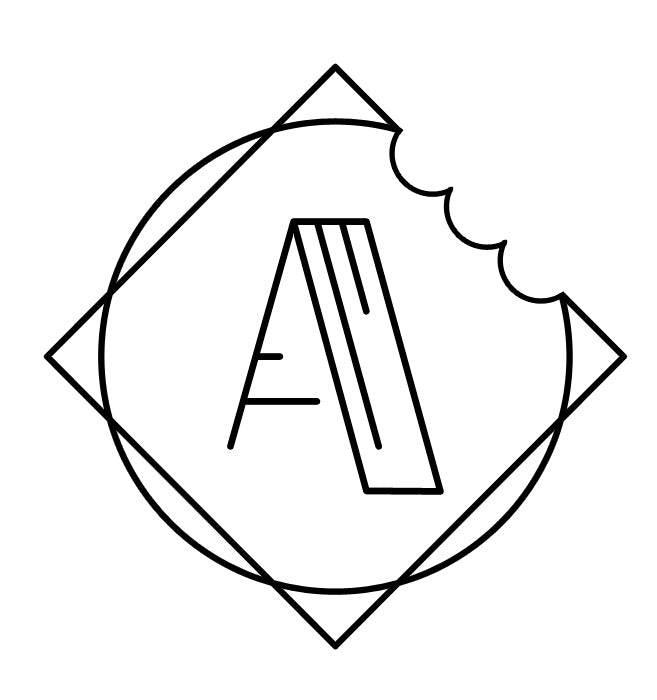 Luna's Heart
Product Description
Details, Size & Options
This is the heart from Luna's "You Make My Heart Beet" workshop.
Cutter designs and dimensions*:
Mini: 1.38 in. tall x 2.25 in. wide 
Medium: 2.5 in. tall x 3.25 in. wide 
Regular: 3 in. tall x 3.75 in. wide
Large: 3.25 in. tall x 4.38 in. wide**
**Luna used the Large size for her You're So Foxy Set. 
Luna's Heart based on original designs by Arlo's Cookies. 
Photo credits:
Rainbow hearts decorated by Sam's Sweet Treats.
*Cutter dimensions are rounded to the nearest 1/8th of an inch and may vary slightly depending on how the cutter is measured. 
Mini and Medium heart
The shape of this heart is so great!