ProductContent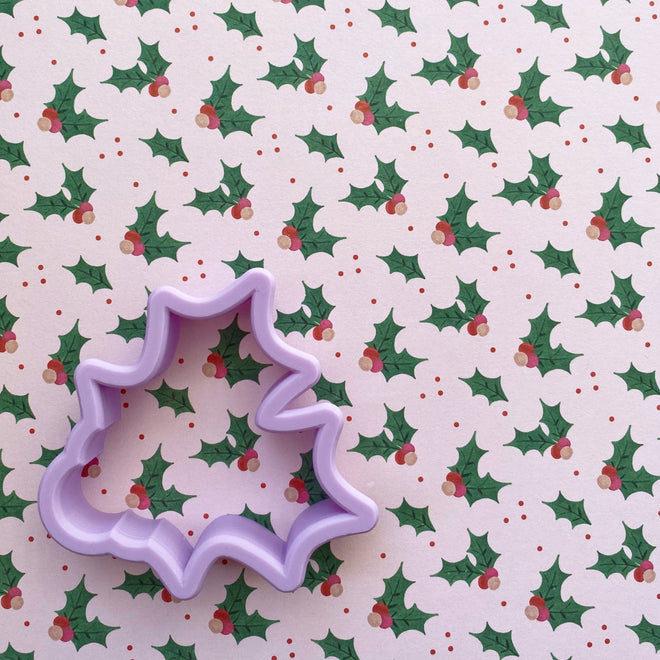 Holly Berry Cluster
Product Description
Details, Size & Options
Holly Berry Cluster cutter is available in 1 size.
Cutter dimensions*: 
2.33 in. wide

*Cutter dimensions are rounded to the nearest 1/8th of an inch and may vary slightly depending on how the cutter is measured. 
Best holiday shape!
My whole life before the holidays I'd doodle holly berry clusters at the edges of my schoolwork. Such a festive yet neutral holiday item and I'm SO HAPPY I found one here! Perfect mini to add to any holiday set! Can't wait to try it as a pastel pink/sage green set!