ProductContent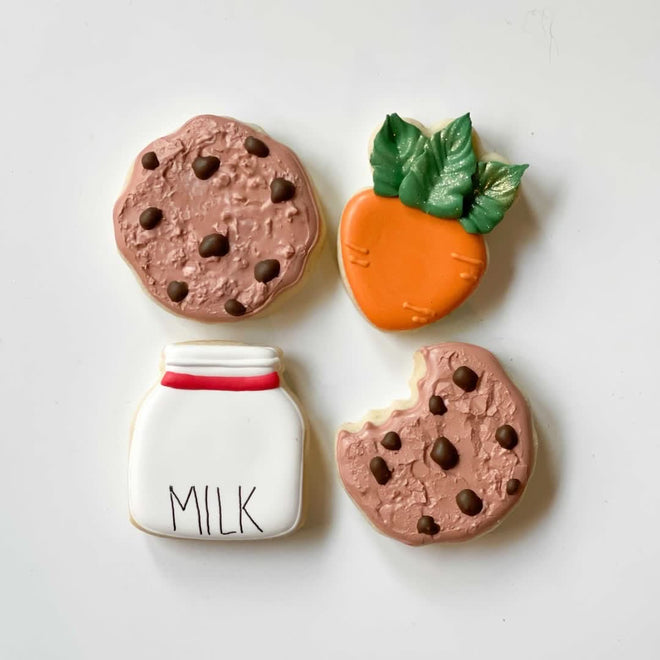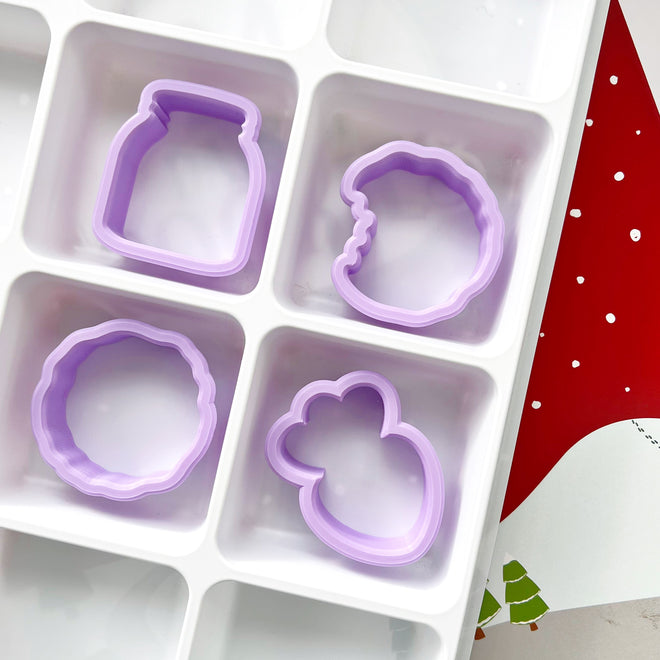 Cookies for Santa Minis
Product Description
Details, Size & Options
Use the discount code CHRISTMAS10 to save 10% on a set of 4.
This collection contains 4 Cookies for Santa themed cutters in 2 sizes. The 1.75- 2 inch "advent" size is made to perfectly fit in cookie advent calendars and goes well with other advent cutters. The 2-2.25 inch "chubby" size goes well with other chubby mini cutters.
Designs may be purchased individually, as a set of 4.
Designs: Milk Jug, Cookie with Bite, Cookie, Carrot
For more advent calendar designs see our Advent Collection.
Advent calendar boxes sold separately at Miss Cookie Packaging
*Cutter dimensions are rounded to the nearest 1/8th of an inch and may vary slightly depending on how the cutter is measured.