ProductContent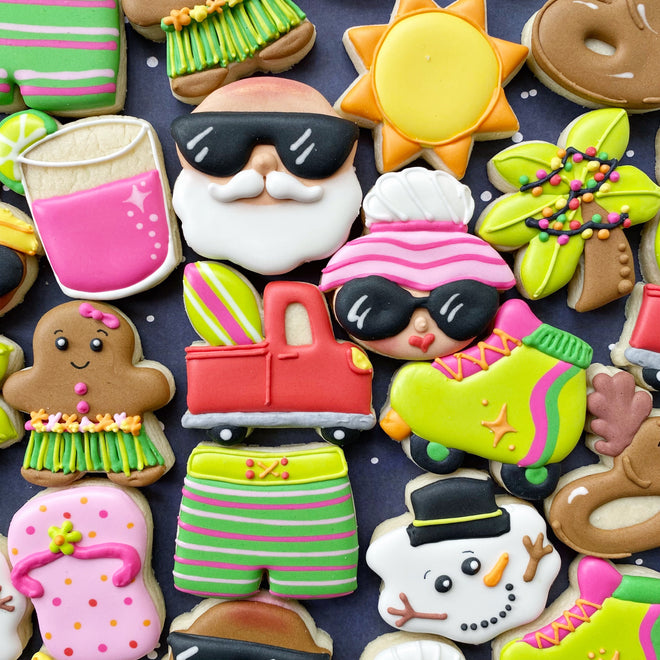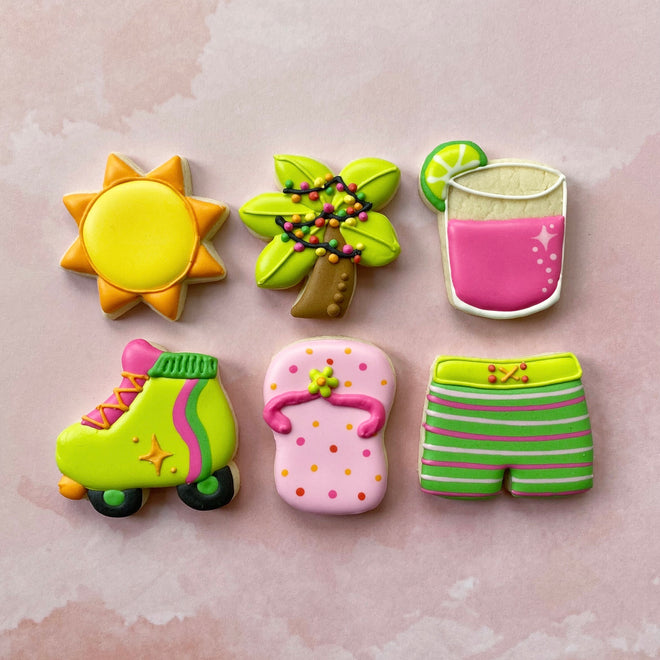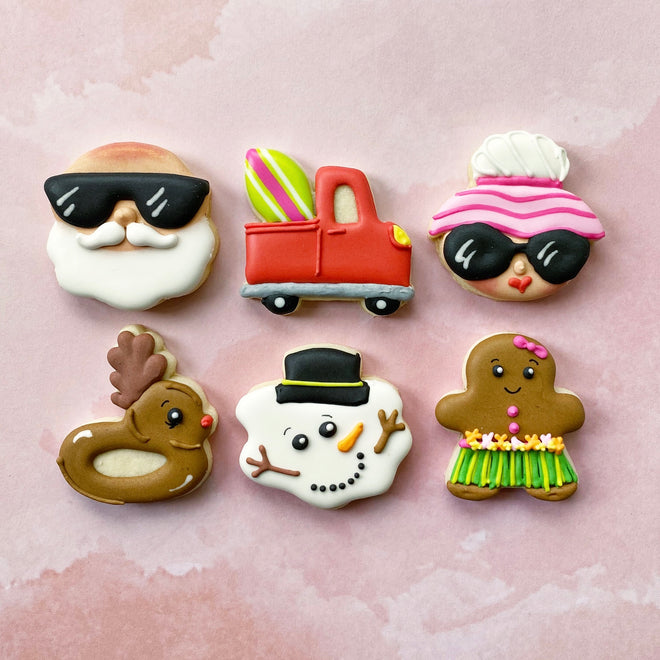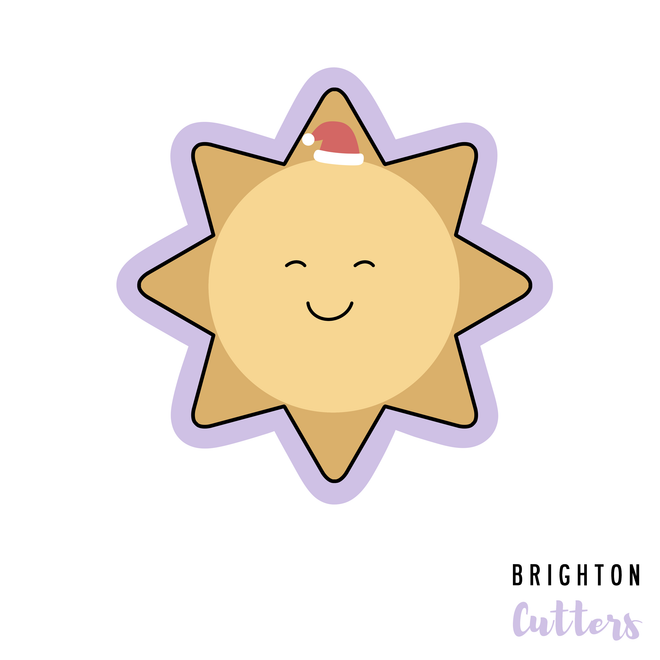 Christmas in July Advent Minis
Christmas in July Advent Minis
Product Description
Details, Size & Options
Use the discount code CHRISTMAS10 to save 10% on a set of 6 or 12.
Christmas in July Advent Minis are available individually, as a set of 6, or as a set of 12.
This cutter set is made to fit in Miss Cookie Packaging's 12 Day Cookie Advent Calendars. Cutters could also be used in the 24 Day Cookie Advent Calendar. Advent boxes sold separately from Miss Cookie Packaging.
All of the cutters in this set measure between 1 3/4 inches to 2 inches in size depending on the shape. 
Summer Set of 6:
Cocktail
Flip Flop
Palm Tree
Shorts
Skate
Sun
Christmas in July Set of 6:
Gingerbread with Skirt
Melted Snowman
Mrs Claus
Reindeer floaty
Santa
Surf Truck
For more advent calendar designs see our Advent Collection.
Advent calendar boxes sold separately at Miss Cookie Packaging
Photo Credit:
Christmas in July cutters decorated by Baker Rhi
*Cutter dimensions are rounded to the nearest 1/8th of an inch and may vary slightly depending on how the cutter is measured.