ProductContent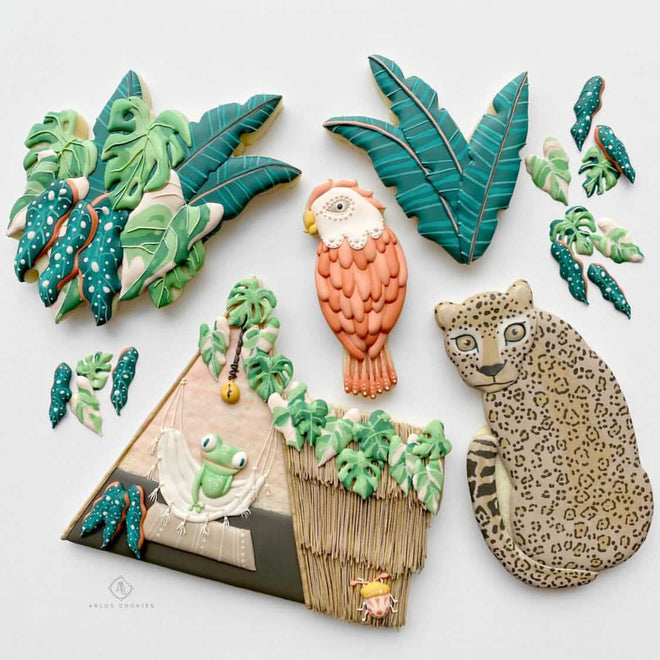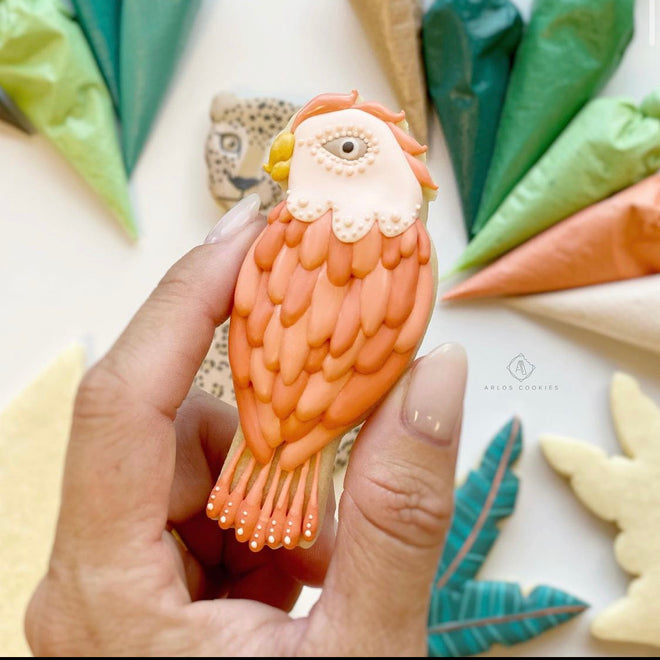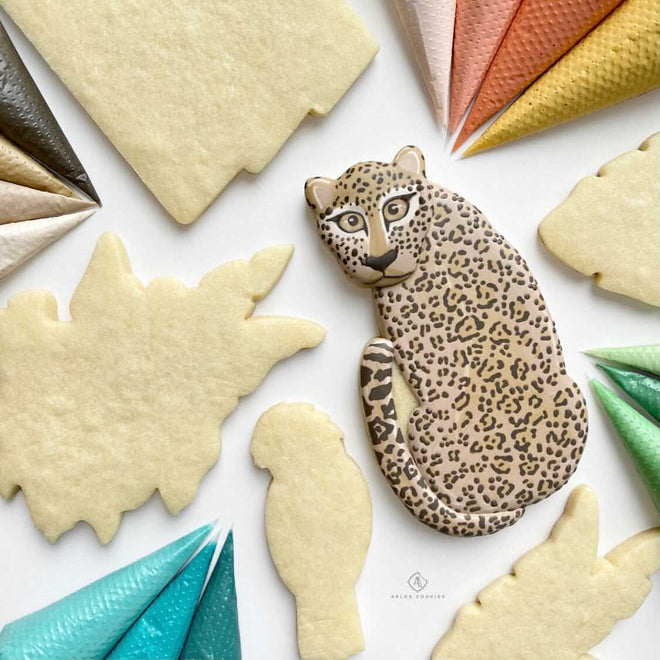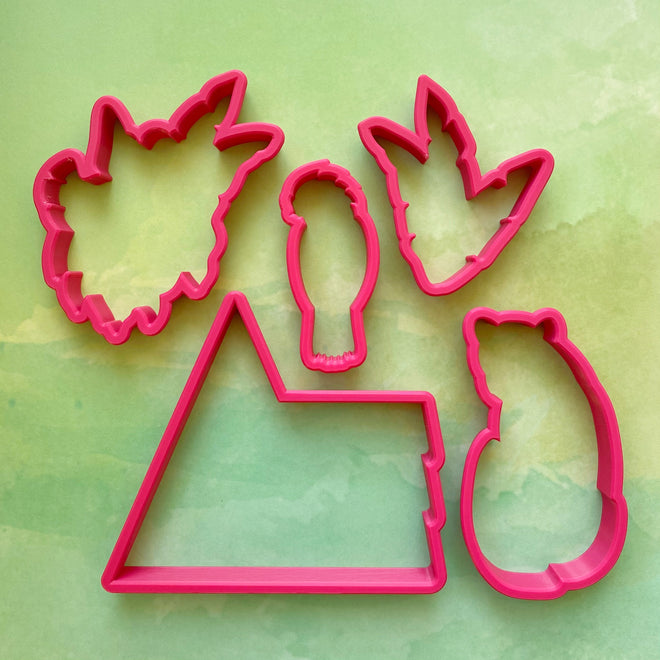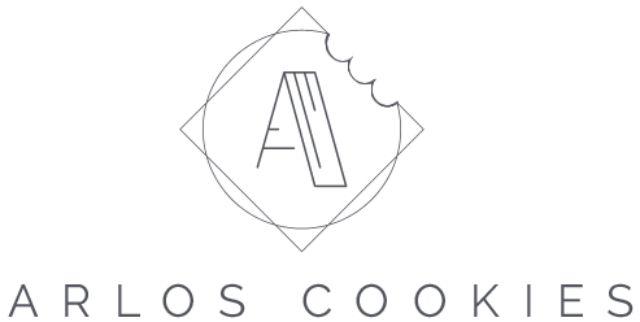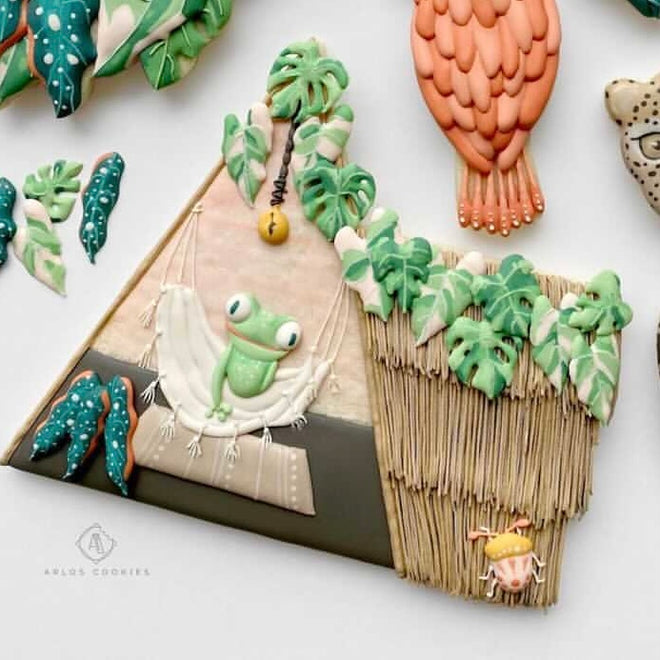 Arlo's Cookies Jungle Workshop Cutters
Arlo's Cookies Jungle Workshop Cutters
Product Description
Details, Size & Options
Use the discount code ARLOSCOOKIES to save 10% on the set of 5.

These are the 5 cookie cutters that Luna of Arlo's Cookies uses in her Advanced Jungle Cookie Workshop.
Jungle workshop cutters are available individually or as a set of 5. 
Class sold separately at Arlo's Cookies.
Cutter designs and dimensions*:
Jungle House: 4.5 in. tall x 5.25 in. wide
Leaf Cluster: 4.5 in. tall x 3 in. wide
3 Leaves: 3.25 in. tall x 2.88 in. wide
Macaw: 3.13 in. tall x 1.13 in. wide
Jaguar: 4.5 in. tall x 2.38 in. wide
Jungle Workshop cutters based on original design by Arlo's Cookies.
*Cutter dimensions are rounded to the nearest 1/8th of an inch and may vary slightly depending on how the cutter is measured.