ProductContent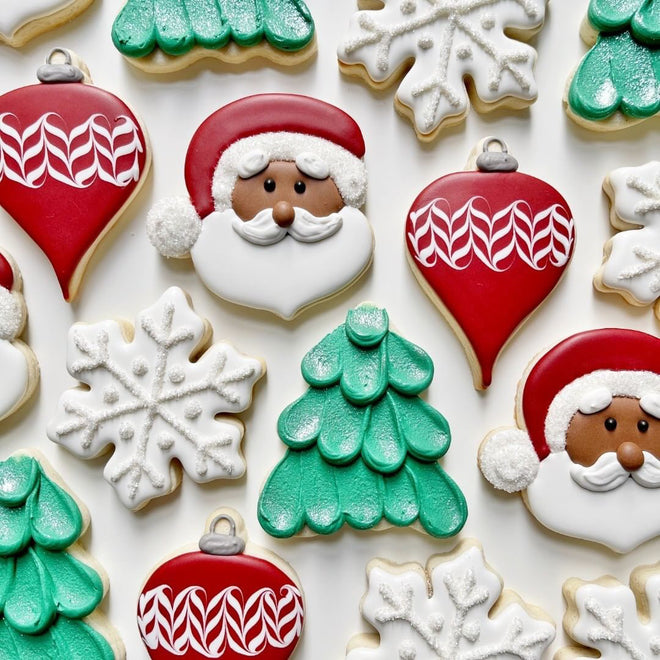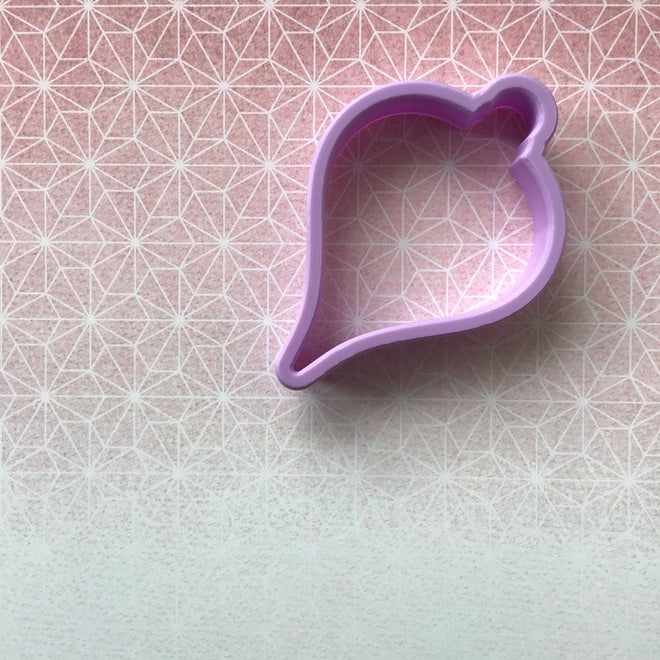 The Graceful Baker's 'Classic Christmas' - Ornament
The Graceful Baker's 'Classic Christmas' - Ornament
Product Description
Details, Size & Options
Grace of The Graceful Baker uses this ornament cutter for her Classic Christmas Workshop.
Workshop sold separately. To purchase the workshop visit: 
Classic Chistmas
Ornament cutter dimensions*:
Medium: 3.5 in. tall x 2.38 in. wide 
Other recommended cutters:
While Grace used cutters from other shops for the Santa, Snowflake and Tree for this class, we have some similar shapes in our shop we can recommend as substitutes that her designs would work well for:
For the Santa we recommend: Santa 2
For the Snowflake we recommend: Asterisk Snowflake
For the Tree we recommend: Snowy Tree
Ornament cutter is also available in alternate sizes here: Ornament 1.
Photo Credit:
Classic Christmas cookies decorated by The Graceful Baker
Cookie Cutters are 3D printed in PLA plastic and are NOT dishwasher safe. Hand wash in cool water only.

*Cutter dimensions are rounded to the nearest 1/8th of an inch and may vary slightly depending on how the cutter is measured. 
Classic Christmas Ornament
This cutter is my favorite Christmas cutter. It is very simple but makes a standout cookie. I love the Graceful Baker's site.