ProductContent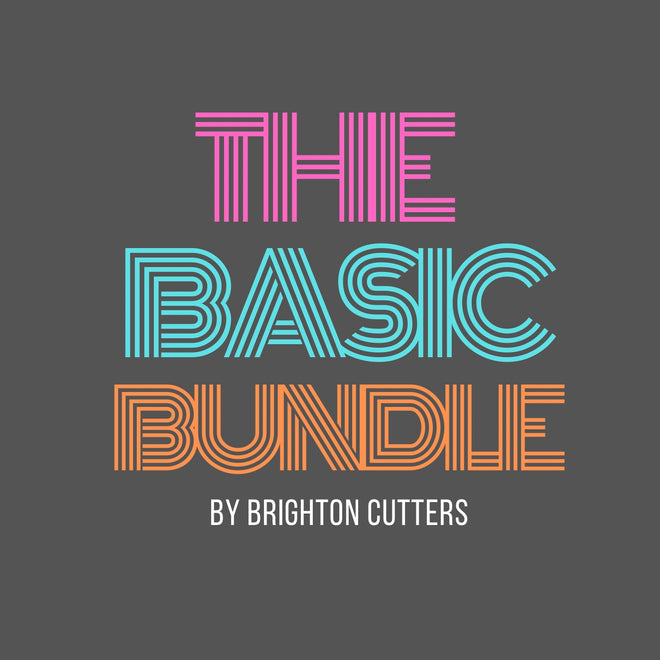 Basic Box STL Bundle
Product Description
Details, Size & Options
This bundle is for digital files only.
The Basic Box Bundle must be purchased by 10/20 in order to receive the October Bundle.
Each bundle contains the STL files for at least $76 worth of new cookie cutters. 
What's in the Bundle?
Each bundle will include at least 5 new shapes in multiple sizes totaling somewhere between 15 to 18 STL files depending on the bundle. For example, you might receive the STL files for a nesting set of 4 cutters, plus 4-6 other new plaque or geometric shapes in 2-3 popular sizes (for example, a 2 inch mini, a 3 inch medium, and a 3.5 inch regular.) 
Terms: 
The files in this bundle are single user only. STL files may be printed by one user on a home printer only. Please do not share or distribute these files or the discount codes included with the files.  We are a small business and take a lot of time designing and putting these bundles together. We are making these files available to our customers who have 3D printers at a lower price point, so we ask that you please not "cheat" the system. 
This bundle is available either as a quarterly subscription or for a one time purchase. Bundles are emailed out quarterly in January, April, July and October.