ProductContent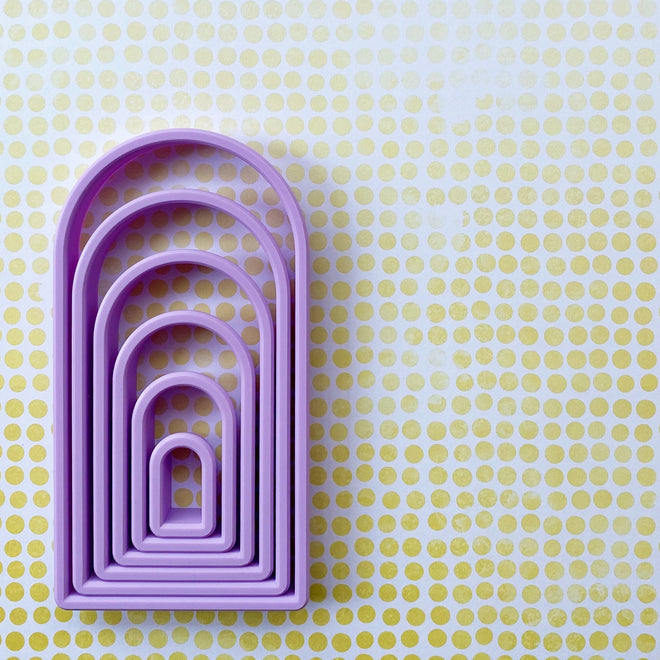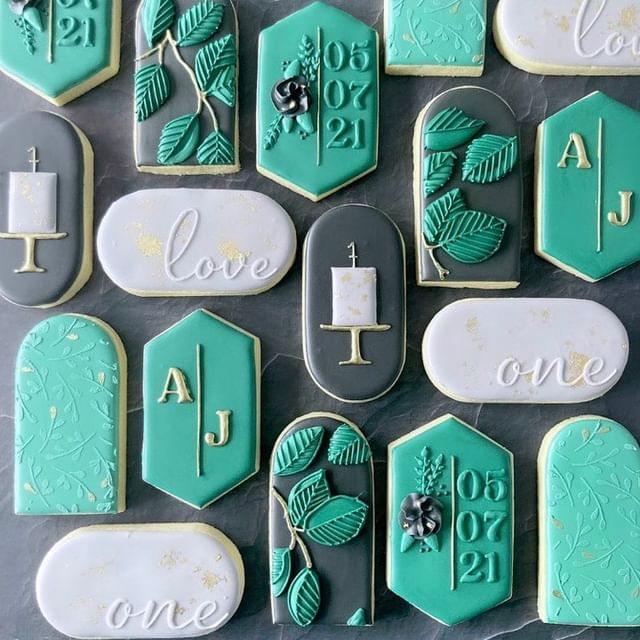 Nesting Vintage Shape 3
Product Description
Details, Size & Options
Use the discount code BASIC10 to save 10% on the set of 4.
Available individually or as a set of 4 or 6.
Set of 4 includes sizes B-E. 
Set of 6 includes sizes A-F, and does not include Size R.
Cutter dimensions:
A (Itty Bitty): 1 in. x 0.5 in.
B (Mini): 2 in. x 1 in.
C (Small): 3 in. x 1.5 in. 
D (Medium): 4 in. x 2 in. 
R (Regular)*: 4.5 in. x 2.25 in.
E (Large): 5 in. x 2.5 in.
F (X-Large): 6 in. x 3 in.

*Size R is a mid-size between sizes D and E and does not nest with the other cutters.
Designer recommended sizes: (R) regular and (D) Medium. 
Mixing and Matching Tip:
When mixing and matching cutters with vintage shapes, use the letters A-F or R to pick the correct corresponding sizes.
Photo Credits:
Green and black cookie set by 
Cookies To Crumbs.

Whale theme cookies
 by Decadent Dough.
Floral cookie 
by Сarlota's Sweets.

Giraffe cookie by Cookies with Moxie.

Arc wirh birthday cake by It's Made By Martinez.
Here Comes the Sun by Decadent Dough
Great cutter
Good quality and sturdy cutter. I ended up with the perfect size.
A basic shape you need in your collection
Look no more. This is one of those timeless, versatile shapes you would want for your cutter collection.
Easy to incorporate in your sets.
Not just for your typical boho set, but other fun sets like mine.
Do yourself a favor and just it! I got mine in regular and small sizes. Perfect for the options I offer to my clients.