ProductContent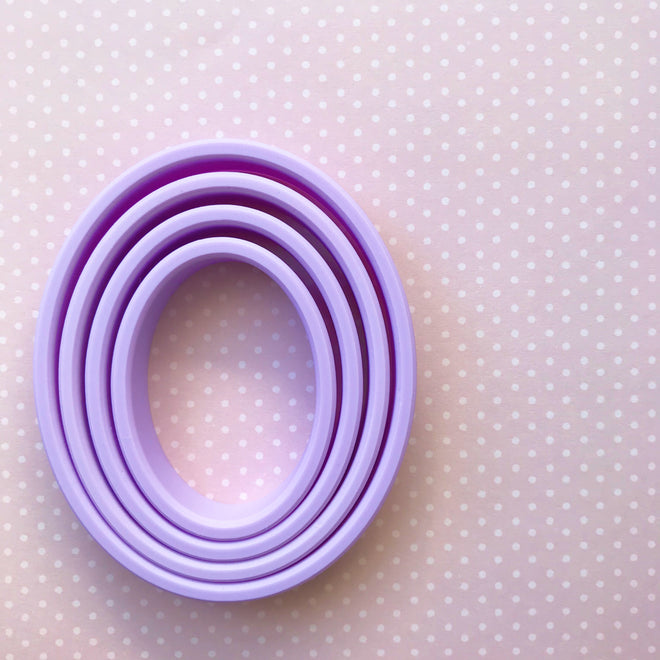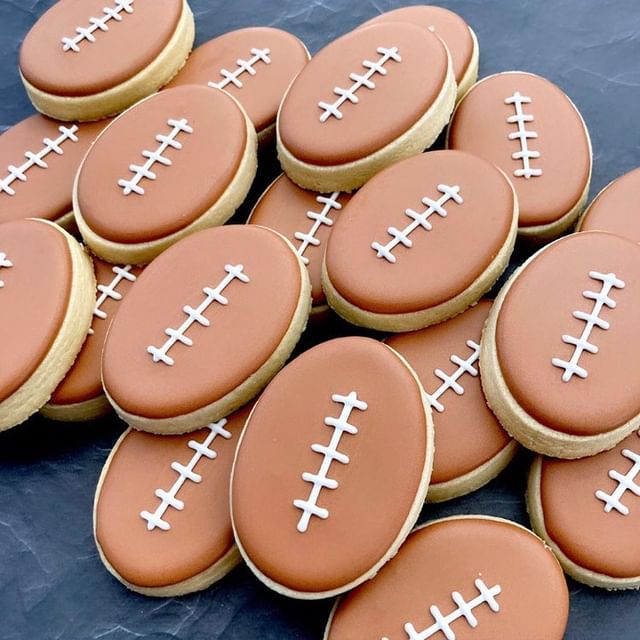 Nesting Ovals
Product Description
Details, Size & Options
 Use the discount code BASIC10 to save 10% on the set of 4.
Oval cutters available individually, or as a nesting set of 4
Cutter dimensions:
Mini: 2.5 in. tall x 1.75 in. wide
Small: 3 in. tall x 2.25 in. wide
Medium: 3.5 in. tall x 2.75 in. wide
Large: 4 in. tall x 3.25 in. wide
Photo Credits:
Football cookies by Cookies To Crumbs.
Shark cookies by Driftless Cookies.
Sunflower girl cookies by Kinky Culture Cookie Co.
Mother's day cookies by Sweet to the Soul.